Mental Health Support & Resources

EastRidge Health Systems is the comprehensive behavioral health center that serves the citizens of Berkeley, Jefferson, and Morgan Counties, West Virginia and provides mental health, substance abuse, and intellectual/developmental disability services and programs for all age groups. EastRidge provides services without regard to race, color or national origin.
The Morgan County Partnership is a coalition made up of local citizens united in a shared vision of building a supportive network for our young people, their families and others connected with them. It also focuses on alcohol and drug prevention. The Partnership includes area nonprofits, governmental groups, the school district, churches, businesses and individuals.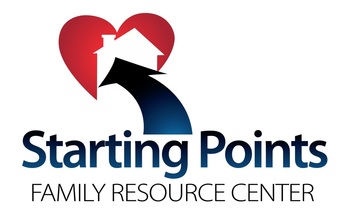 Starting Points Family Resource Center
Starting Points is a family resource center that provides direct services, information, and resources to families. We are a one-stop shop for family friendly services and our staff works with individual families to meet their needs.