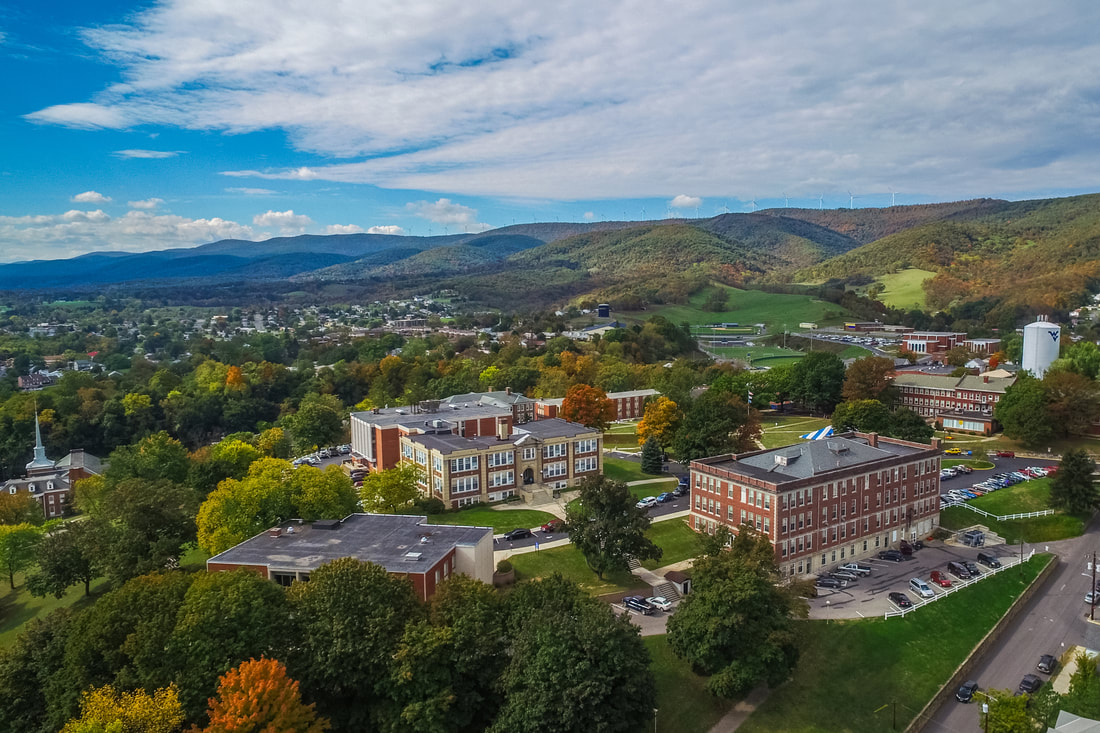 This year, with the outbreak of COVID-19, college visit road trips have changed. We have entered the age of the virtual college tour, which helps you understand the campus culture while maintaining social distancing standards. Virtual college tours help you decide which universities you want to apply to when it's time. They also allow you to eliminate schools which might not be as good of a fit.
Almost all colleges and universities have established some type of virtual tour. Several are listed below, but check out any college/university's admissions page for more tours.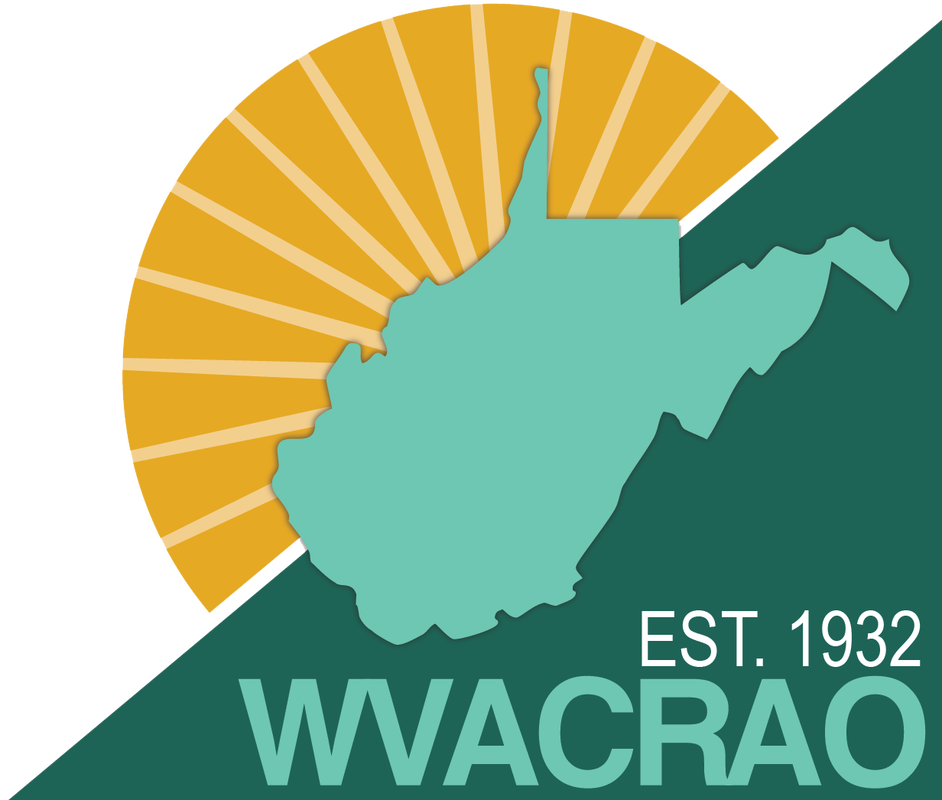 Virtual College Exploration in West Virginia
WVACRAO is hosting virtual presentations for students to explore college opportunities February 16th-February 18th, 2021. Click the button below to register.
Find Your DREAM College Virtually!
Chat live with admission counselors from universities and colleges throughout the US and around the world. Ask questions, download information, and seek out the best opportunities for you!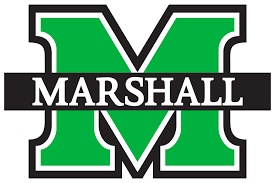 Check out Marshall University!
Discover Potomac State College!
Go to College Fairs-Virtual Fairs Calendar
Verto Education's Virtual College Fair 10/28/2020
Shepherd University Virtual Academic Information Sessions
Blue Ridge CTC Weekly Webinars
University of Virginia
UVA School of Architecture
Florida State University
Allegany College of Maryland
University of Denver
Franklin and Marshall College