​Who is the School Counselor?
Sabra Maguire, a lifetime resident of Morgan County, is the counselor for both Widmyer and Pleasant View Elementaries. She may be contacted at sabra.maguire@k12.wv.us. Her schedule is:
Widmyer: Pleasant View:
Monday - Morning Monday - Afternoon
Wednesday - All Day Tuesday - All Day
Thursday - Afternoon Thursday - Morning
Friday - All day
​What does the School Counselor do?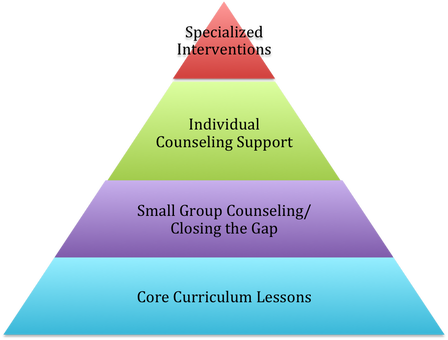 ​Links
Where can I find community resources?
Where can I find family resources?
What curriculum is taught in Character Ed class?
How can I report Safe Schools information?
Are mentors available for at risk student?