Bus 1610 is running 10 minutes late this afternoon.
Earlier this afternoon, there was a situation with a student at Paw Paw High School which required the assistance of law enforcement and paramedics. The situation was contained to only that student and medical care was administered. The school was on an instructional lockdown while this issue was handled. We recognize that our families will be concerned. We want to share as much information as possible while respecting the privacy of the student. We appreciate the swift response of our staff, law enforcement and EMS partners for continuing to keep our students safe.

The BSHS XC teachers team challenge you all to participate in the OPEN RACE that will take place at the end of our HS Invitational at Cacapon State Park on Saturday September, 17th, 2022. In this open race you can participate individually or by teams. It would be wonderful if each school fielded a different team. Imagine the motivation we would give our students if they could see adult teams from PPS, PVES, WES, WSIS, WSMS, BSHS and the BOE! Teams consist of between 4 and 7 people. The first 4 of each team score. Among these 4 there must be at least one woman. Each team must wear an identifying shirt/uniform. We will donate the majority of the proceeds to the BSHS Athletic Boosters. We hope to see you there! More information can be found on the website at:
https://runsignup.com/Race/WV/BerkeleySprings/BerkeleySpringsInvitational

WV Academy Days 2022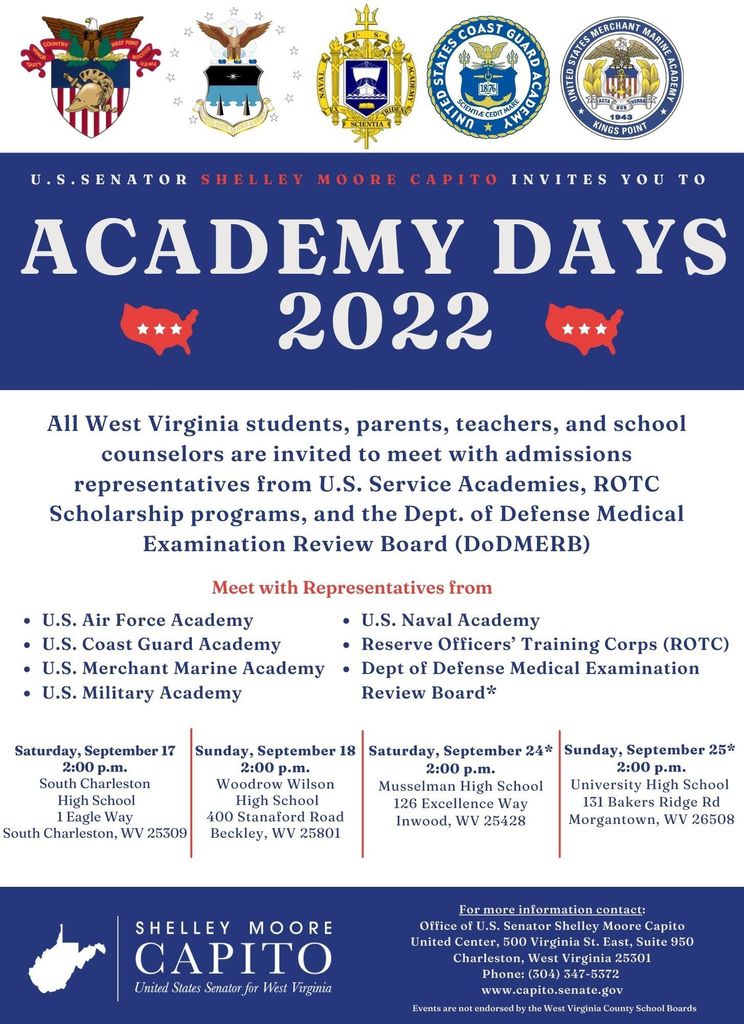 There is no school on Monday, Sept. 5 for Labor Day.

Please remember that our bus runs often take longer than expected on the first day of school. It is possible that your child's evening bus run could be delayed up to 45 minutes. Similar delays could last the first few days of school. We appreciate your patience as we work to get everyone where they need to go.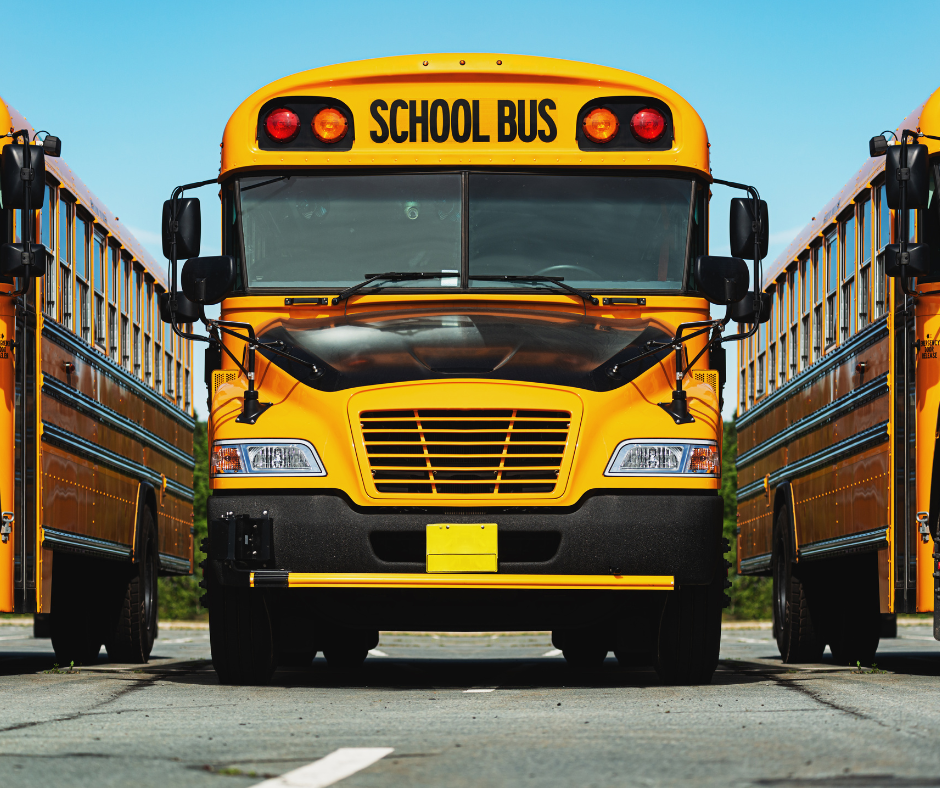 Due to the planned power outage tomorrow, August 24th, school will be cancelled for Paw Paw Schools students.


Free webinar series for parent and caregivers.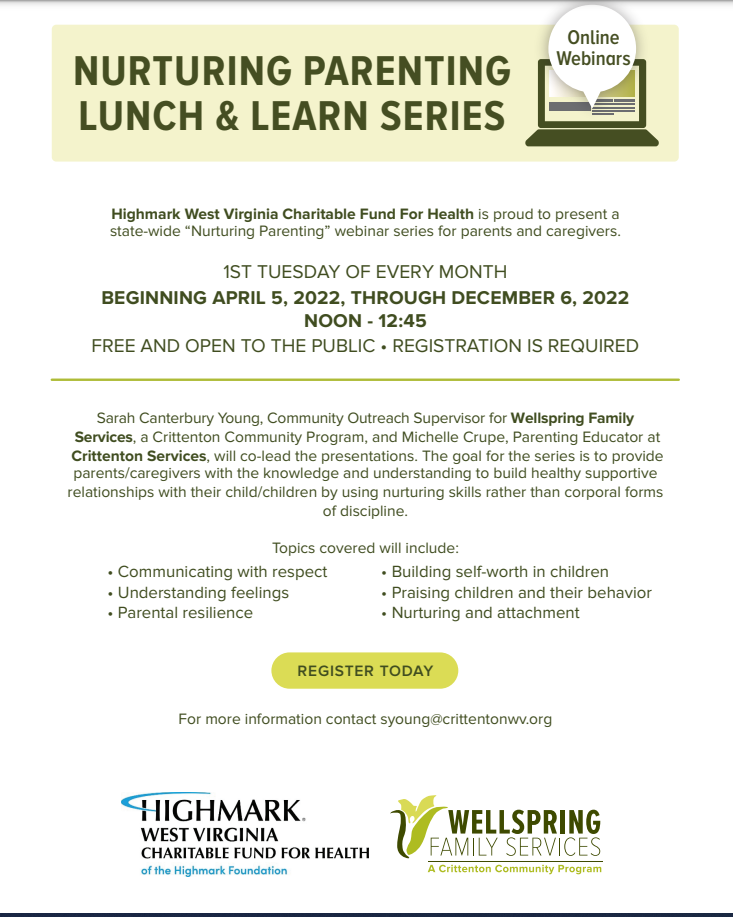 House bill 4535 recently eliminated the need for a driver verification forms for initial licensing. Effective June 9, 2022 those forms will no longer be provided by the high schools, nor they will be available on our website. No forms will be needed for initial licensing.

As as reminder there is no school on Monday, May 30th for Memorial Day and the last day of school for students is Wednesday, June 1st.

Shouting a Big Thank You to the Rotary Club for sponsoring another year of ten amazing books for all our 2nd grade classrooms!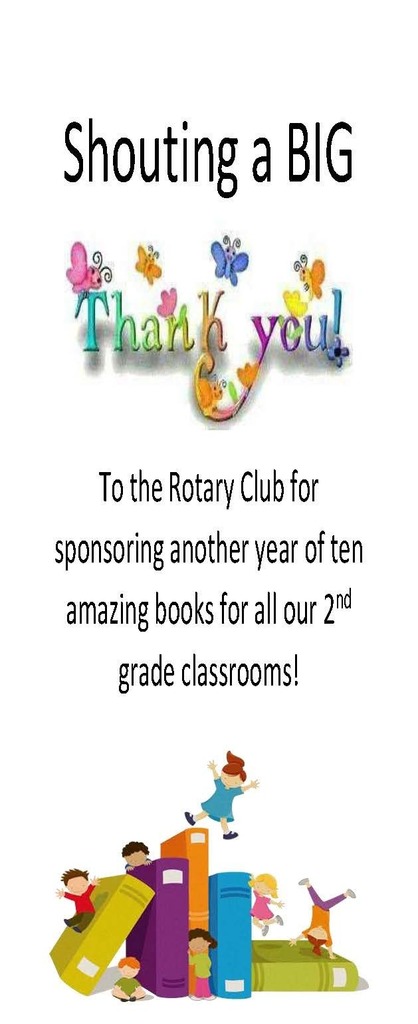 This is a reminder that the Morgan County Virtual Academy application is currently open for the 2022-2023 school year. Learn more about the structure and requirements of the academy at
https://www.morganschools.net/page/virtual-academy
. Applications must be submitted by June 1, 2022.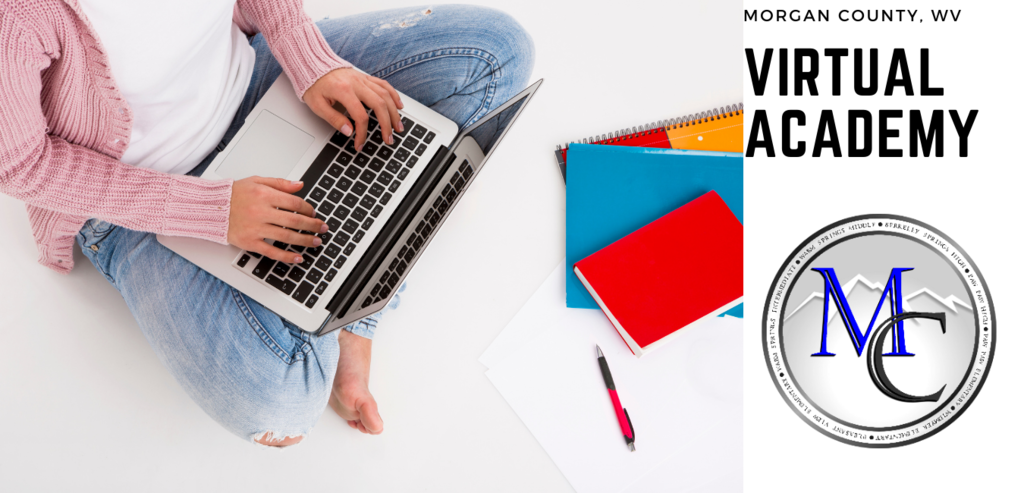 As part of the 2022 West Virginia Katherine Johnson Day celebrations, the Greenbrier Historical Society in Lewisburg, WV invites students in Grades 6-8 to creatively visualize Katherine Johnson's story in the 2022 GHS "Reaching for the Moon" Graphic Art Contest. A first place, second place, third place, and honorable mention winner will be selected from all entries. More information can be found at the GHS website, and contest entries are submitted directly by the student to the historical society.
https://www.greenbrierhistorical.org/art-contest.html
The track meet is canceled for today due to the flood warnings in Paw Paw and Keyser.

As a reminder, there is no school on Tuesday, May 10 for Election Day.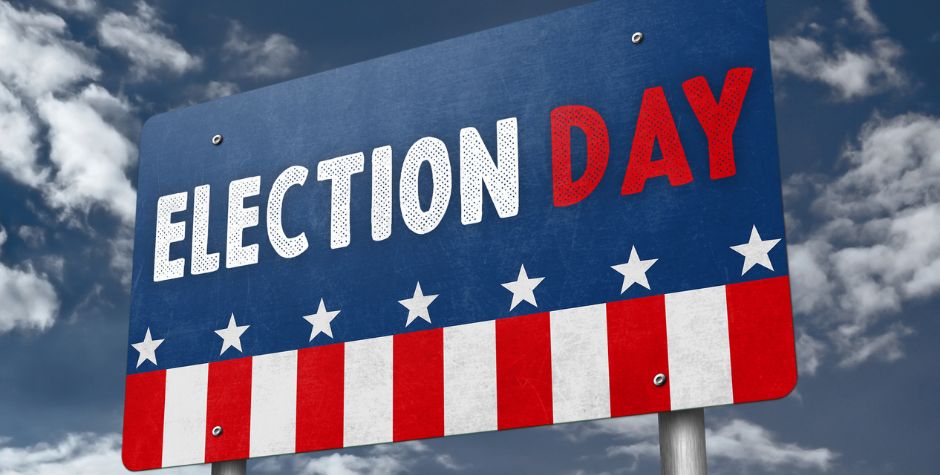 Today's Teacher Appreciation is Paw Paw Schools. Help us thank all their teachers and make them feel extra special by shining today.
This week middle school students will take the WVGSA. Please make sure that your middle school student brings their charged Chromebook to school on these days. May 2-5 starting at 8:00am. It is important that your child/children get a good night's rest and are on time for school during these testing days. Middle School testing grades 7 and 8 Mon. May 2: Reading test Tues. May 3: Writing test Wed. May 4: Math test Thurs. May 5: Science test grade 8 only