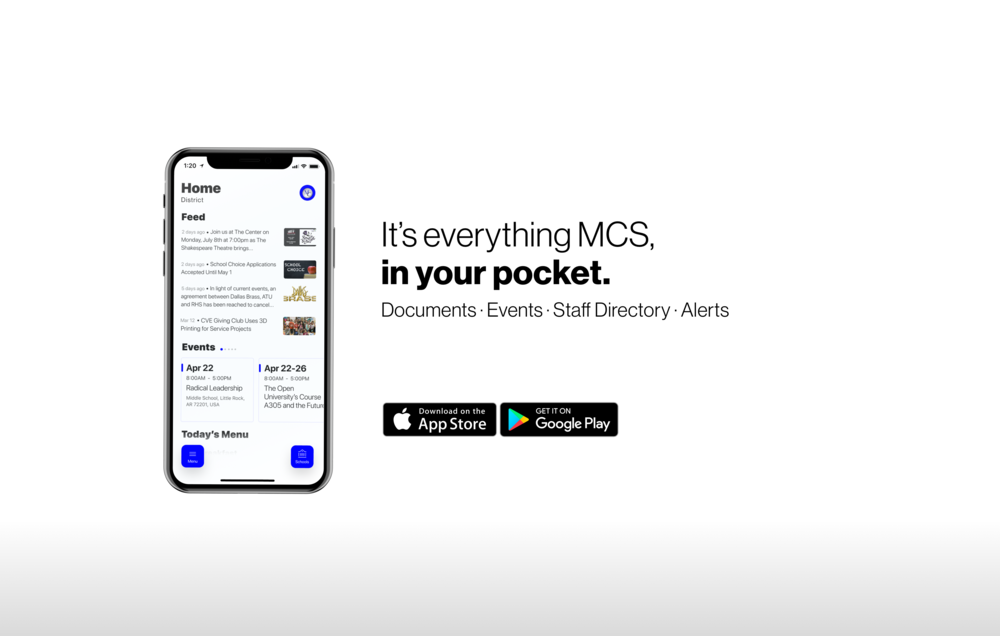 We are loving our new app! Access documents, events, news updates, and even emergency notifications, right from your pocket. Download the app on Android: https://bit.ly/2ZdL3iN ...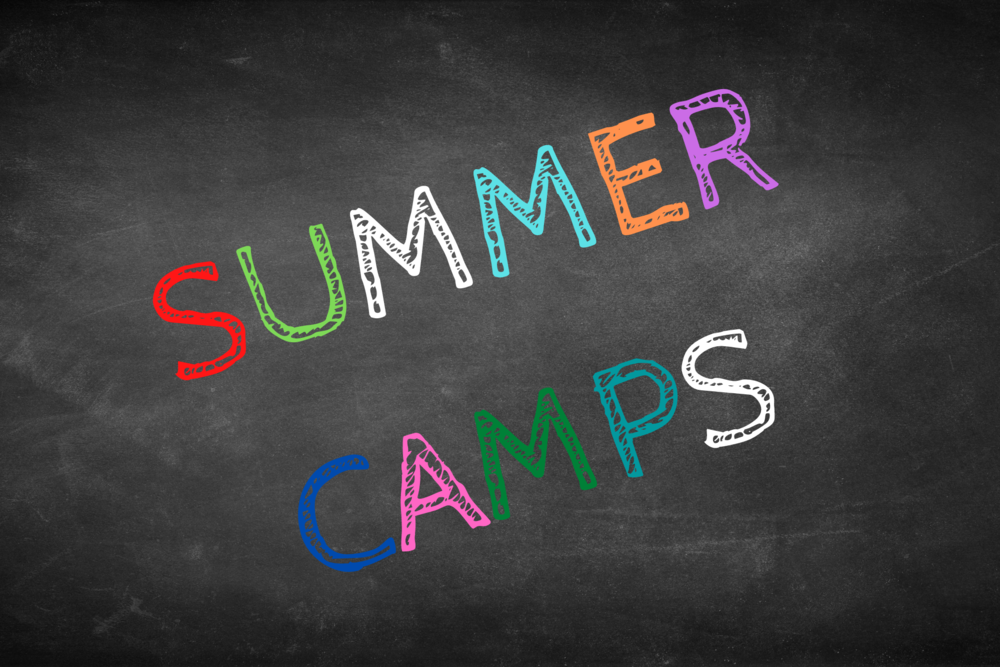 Please check out the summer camp flyers for the current camps being offered.Camp MoCo Flyer - Open to all children in Morgan County entering K to 5th gradeCamp ALPHA Flyer - Interv...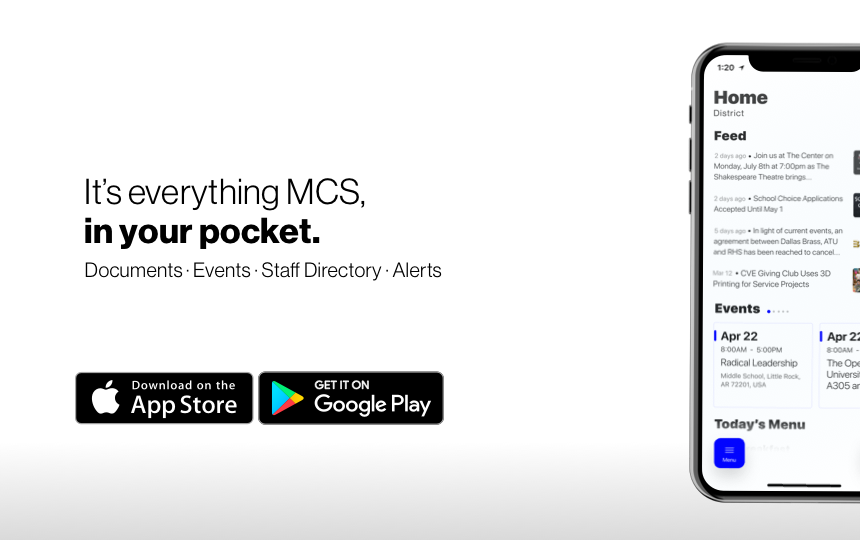 Check out the short video Introducing the new MCS Mobile App....We're thrilled to announce Morgan County Schools' new app! It's everything MCS, in your pocket. Download the app on ...