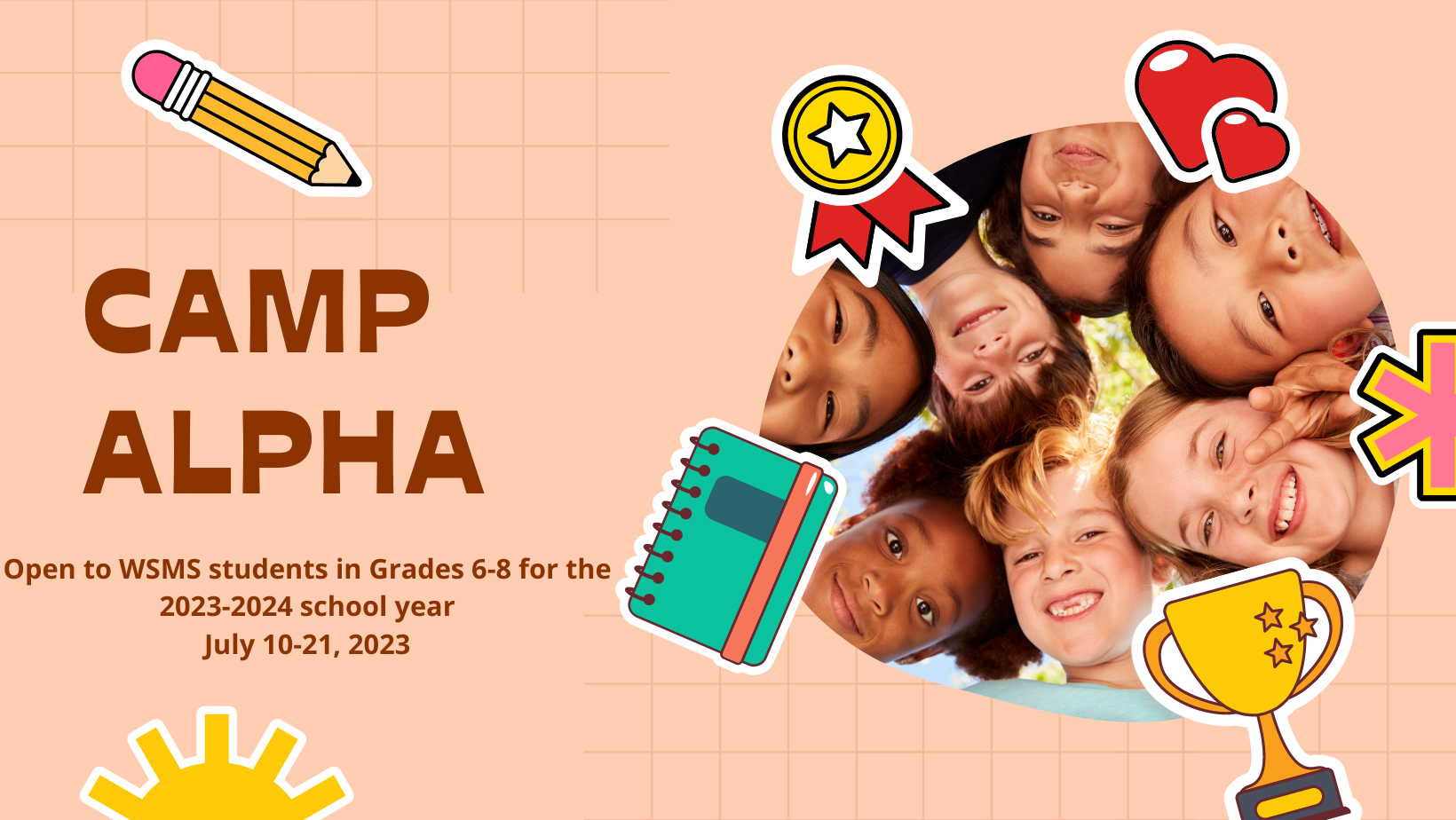 2023 Application
Open through May 19
Due by June 16
Submit via email to Danelle Smith at danelle.smith@k12.wv.us. You may also mail or drop off in person at 247 Harrison Avenue, Berkeley Springs, 25411.
For more information, contact Jamie Harris at 304-258-1500 or Beth Golden at 304-258-2430, extension 2019.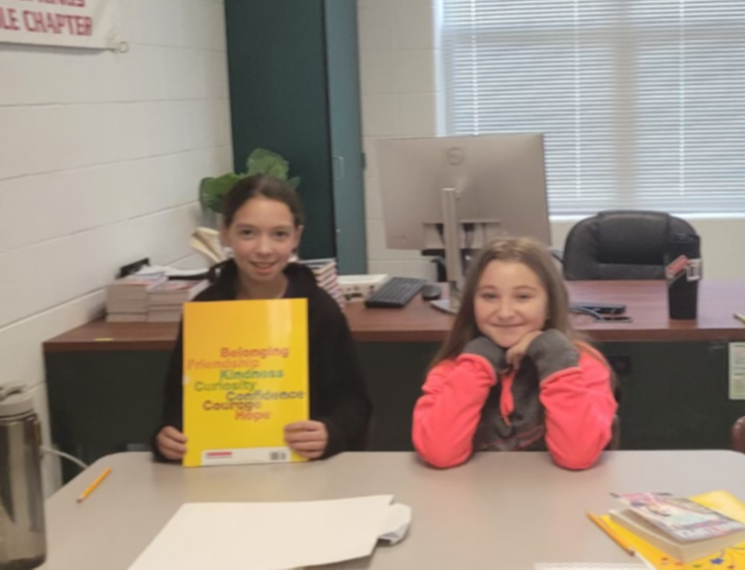 Upcoming 6th graders have a chance to check out WSMS during Camp Alpha.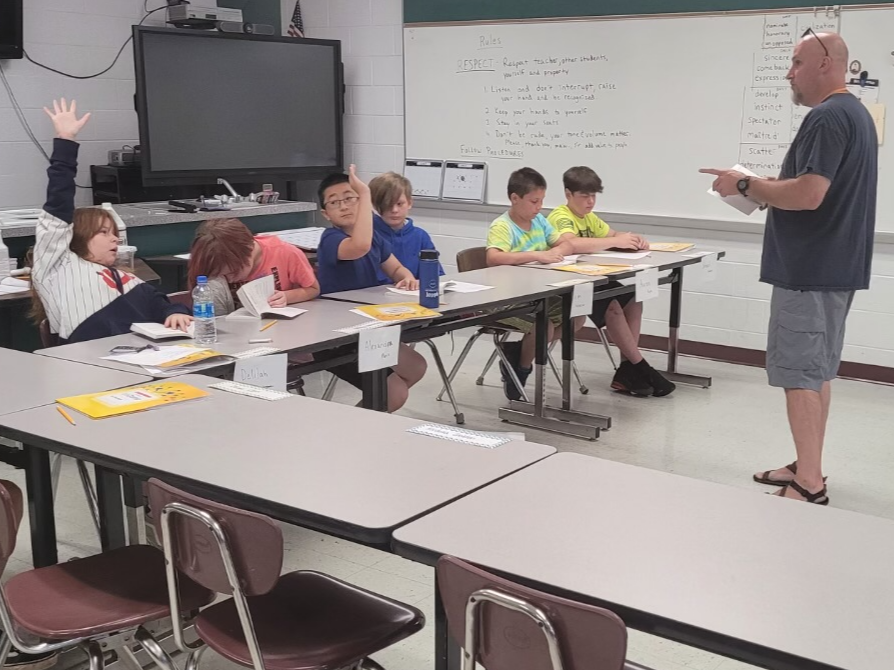 Students are enjoying Scholastic Lit Camp.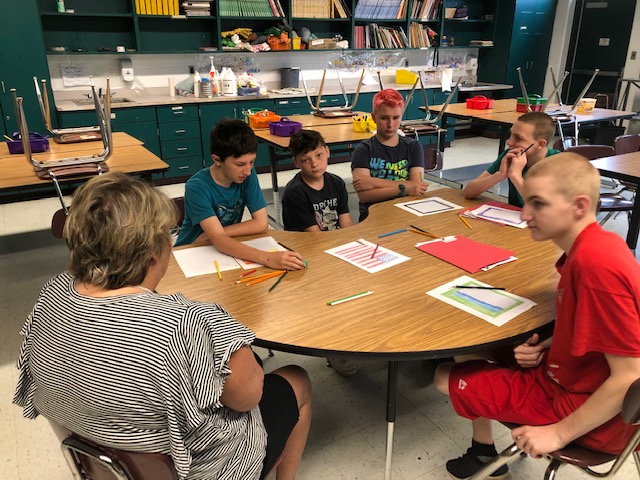 Campers working on their Math for Love activities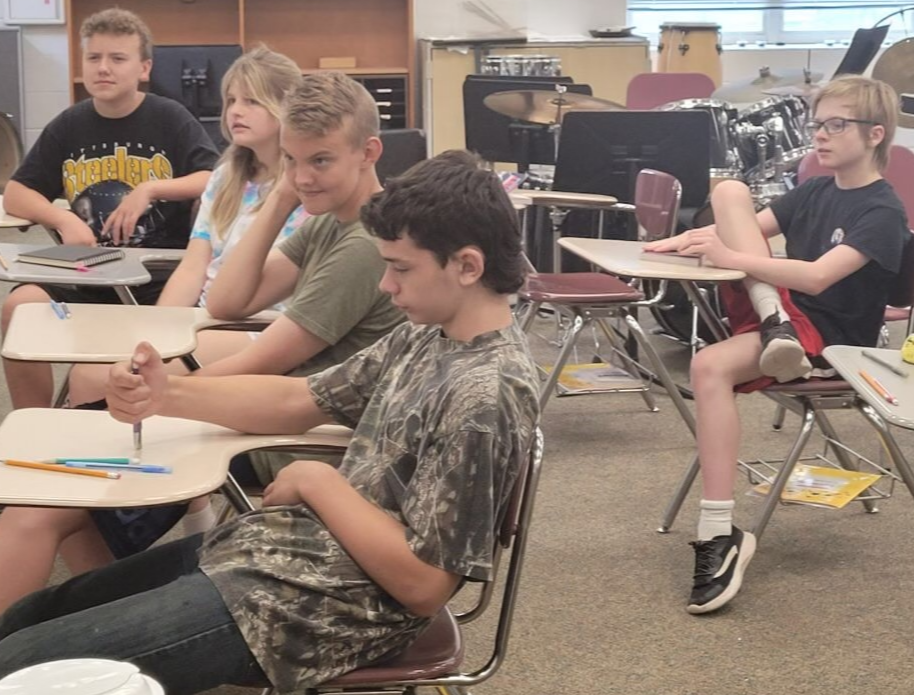 Students preparing for their Lit Camp lesson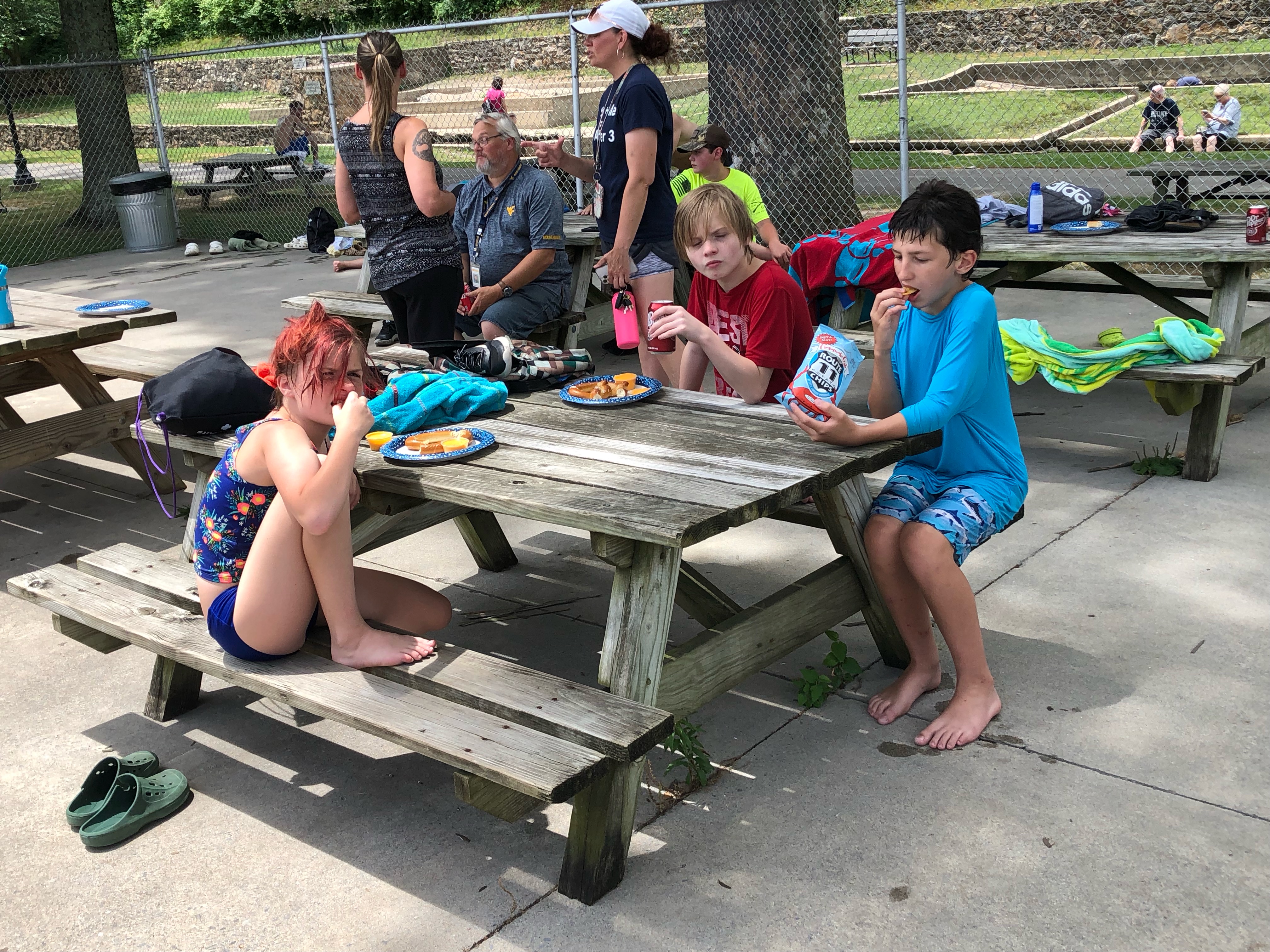 Students enjoying time at Berkeley Springs State Park pool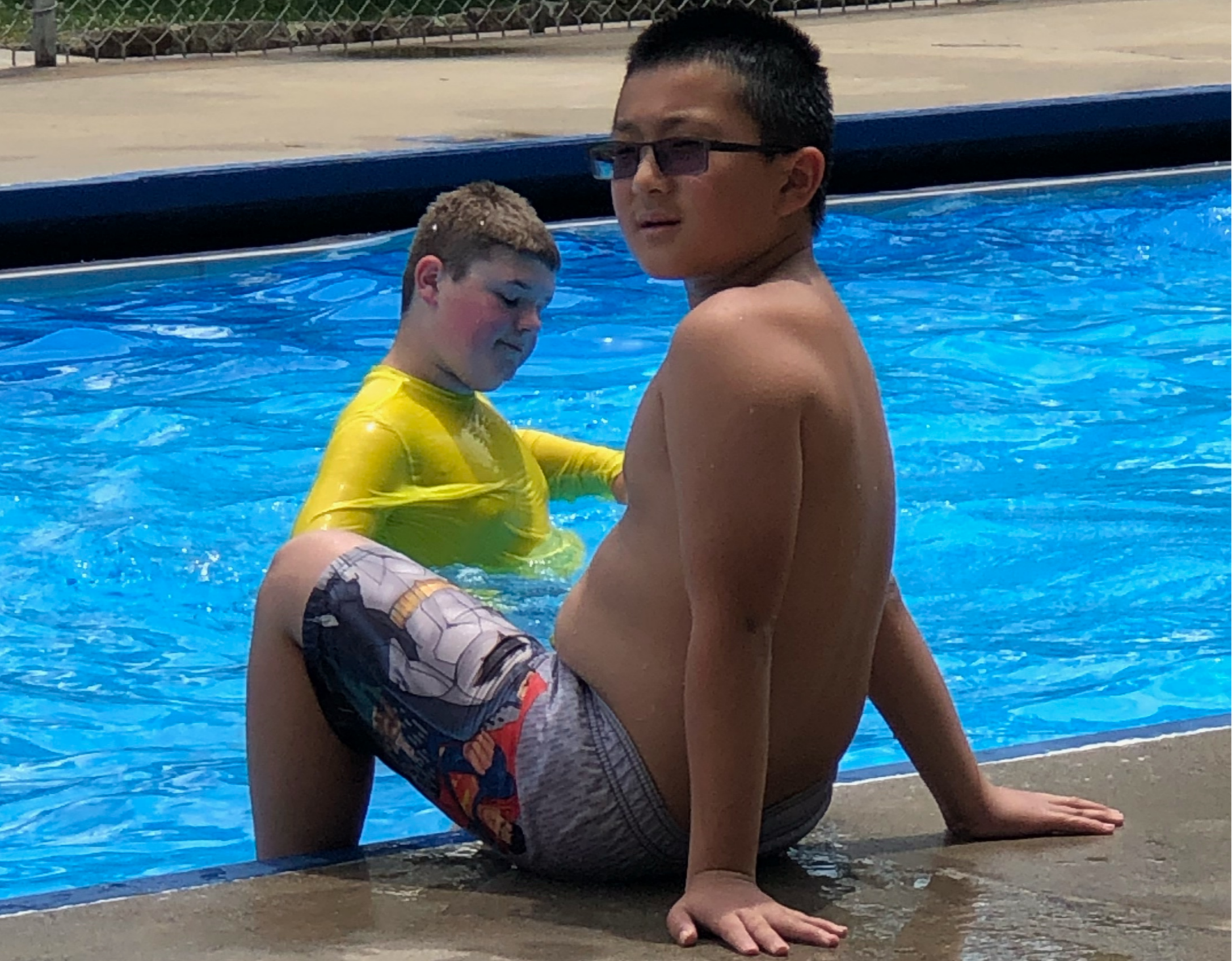 A great day for swimming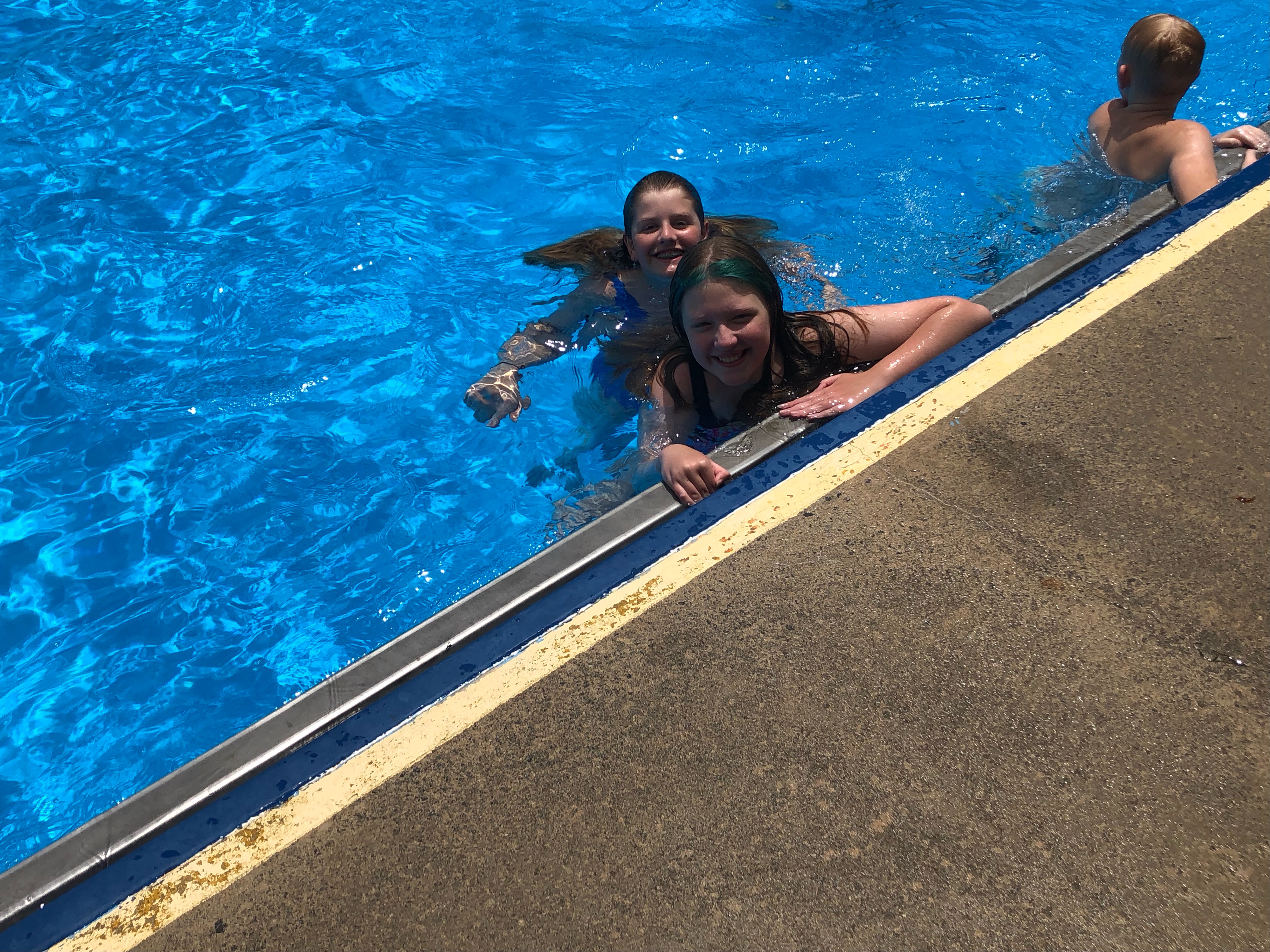 Time with friends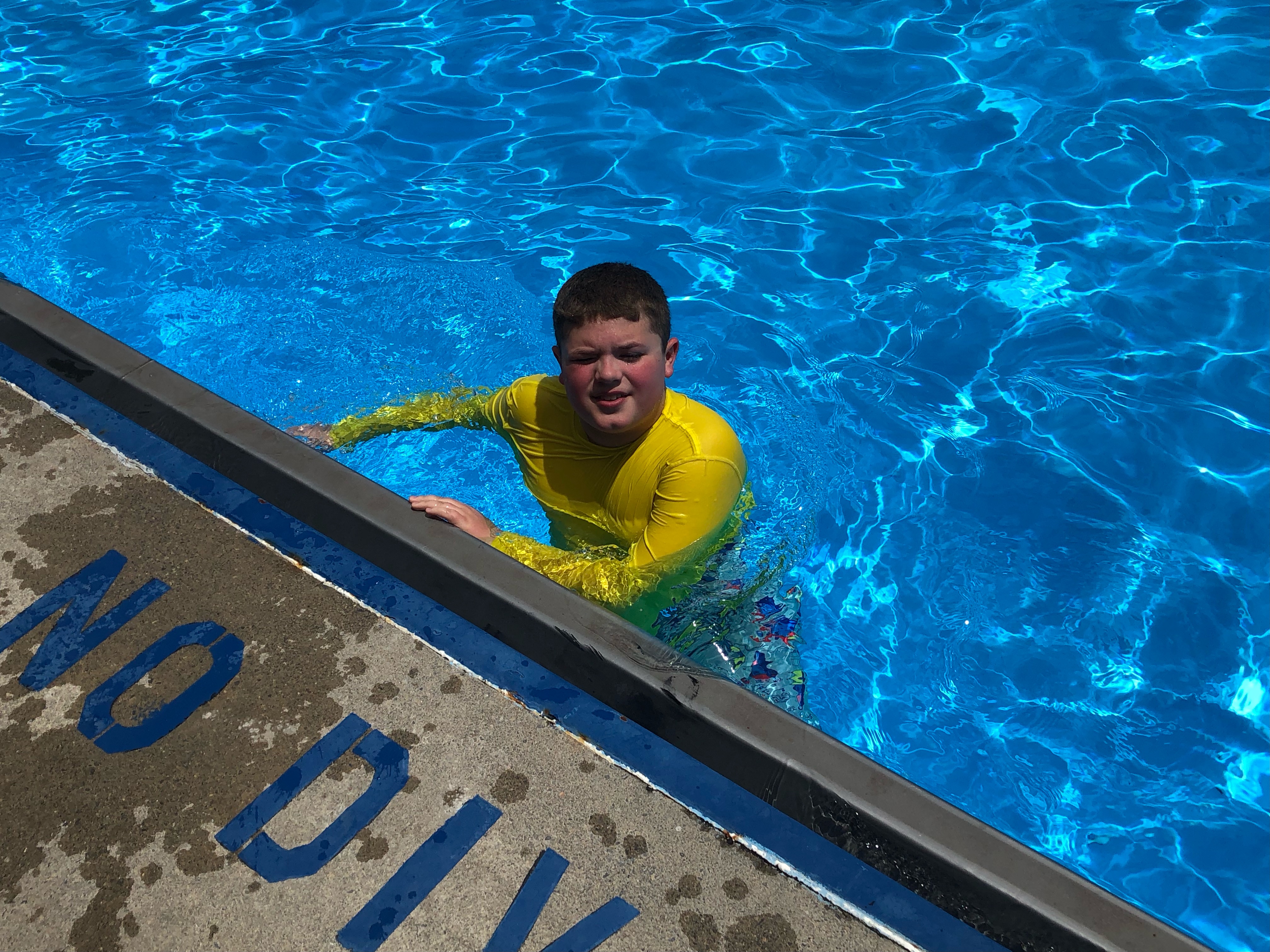 Having a great afternoon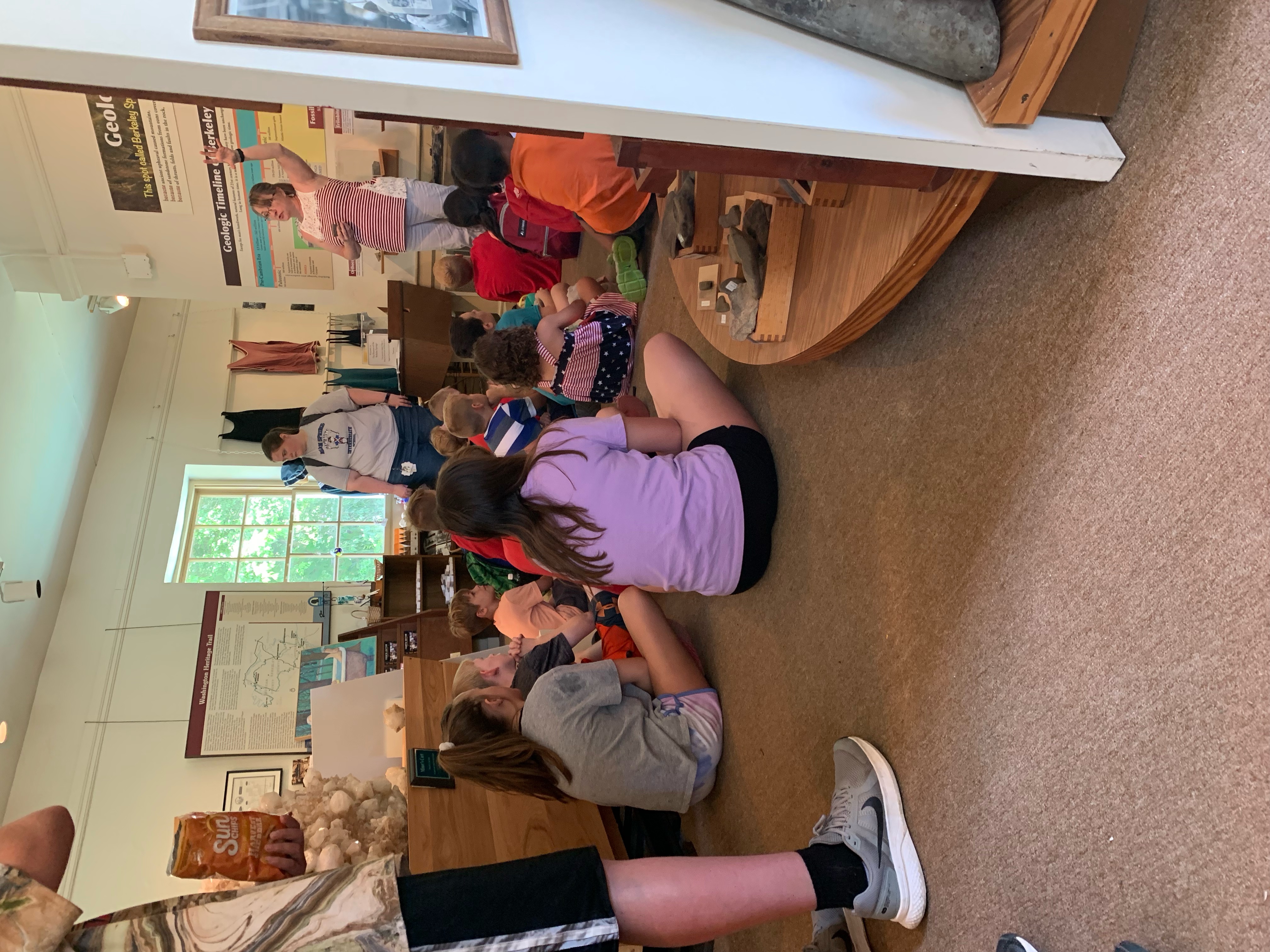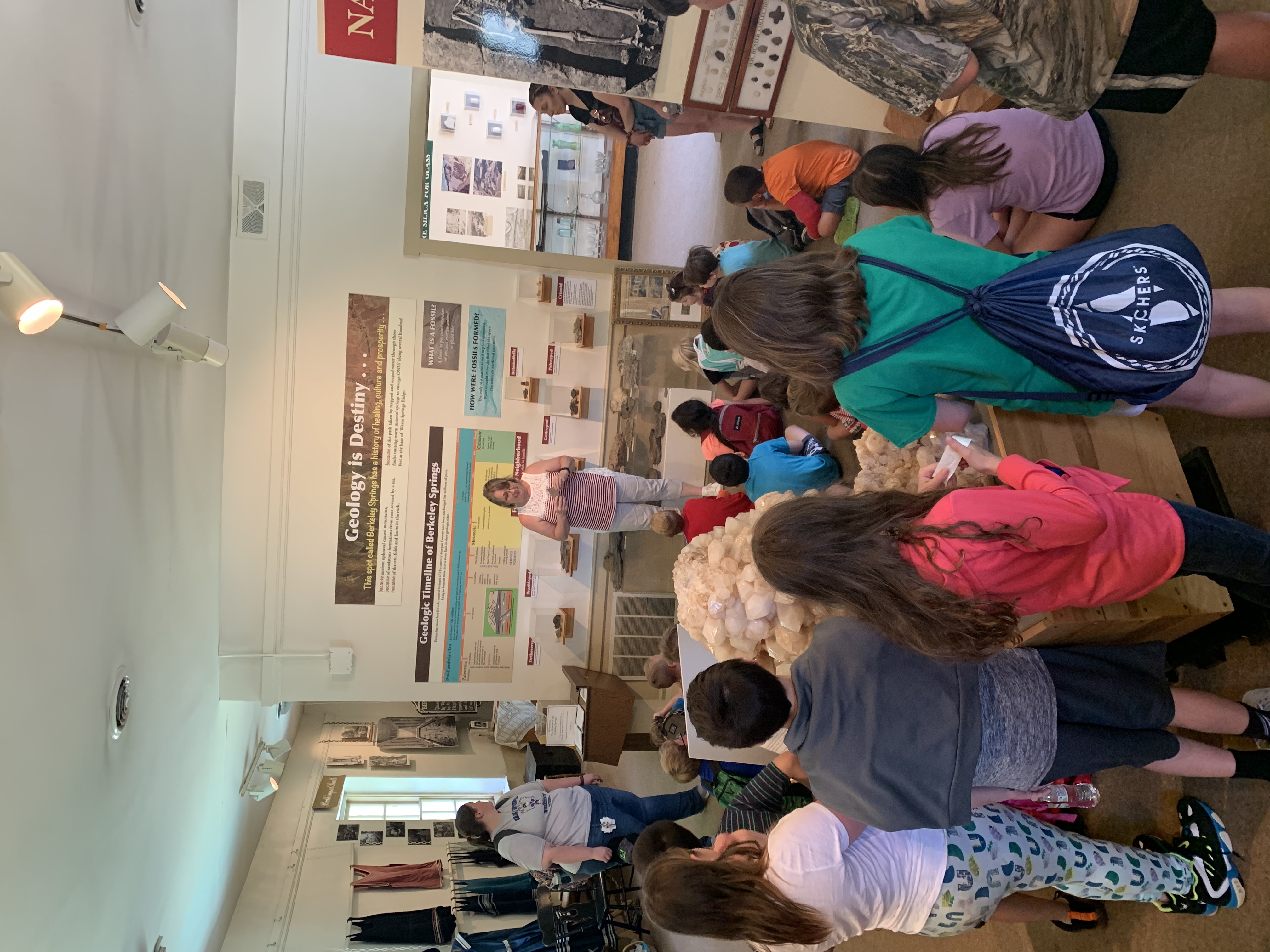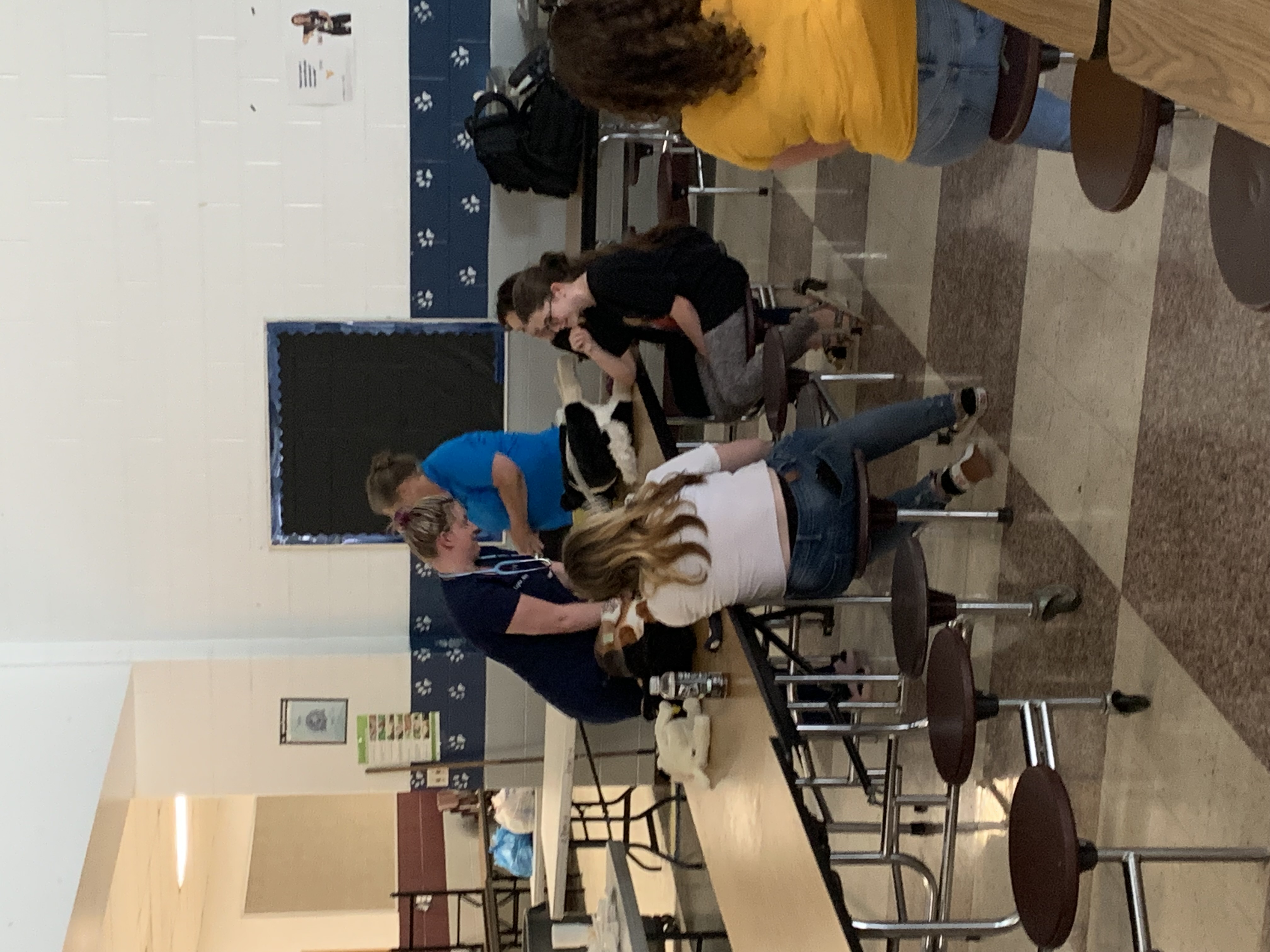 Camp Alpha and Camp MoCo students enjoy a trip to the Berkeley Springs Museum.
Camp Alpha Pet CPR with Blue Ridge CTC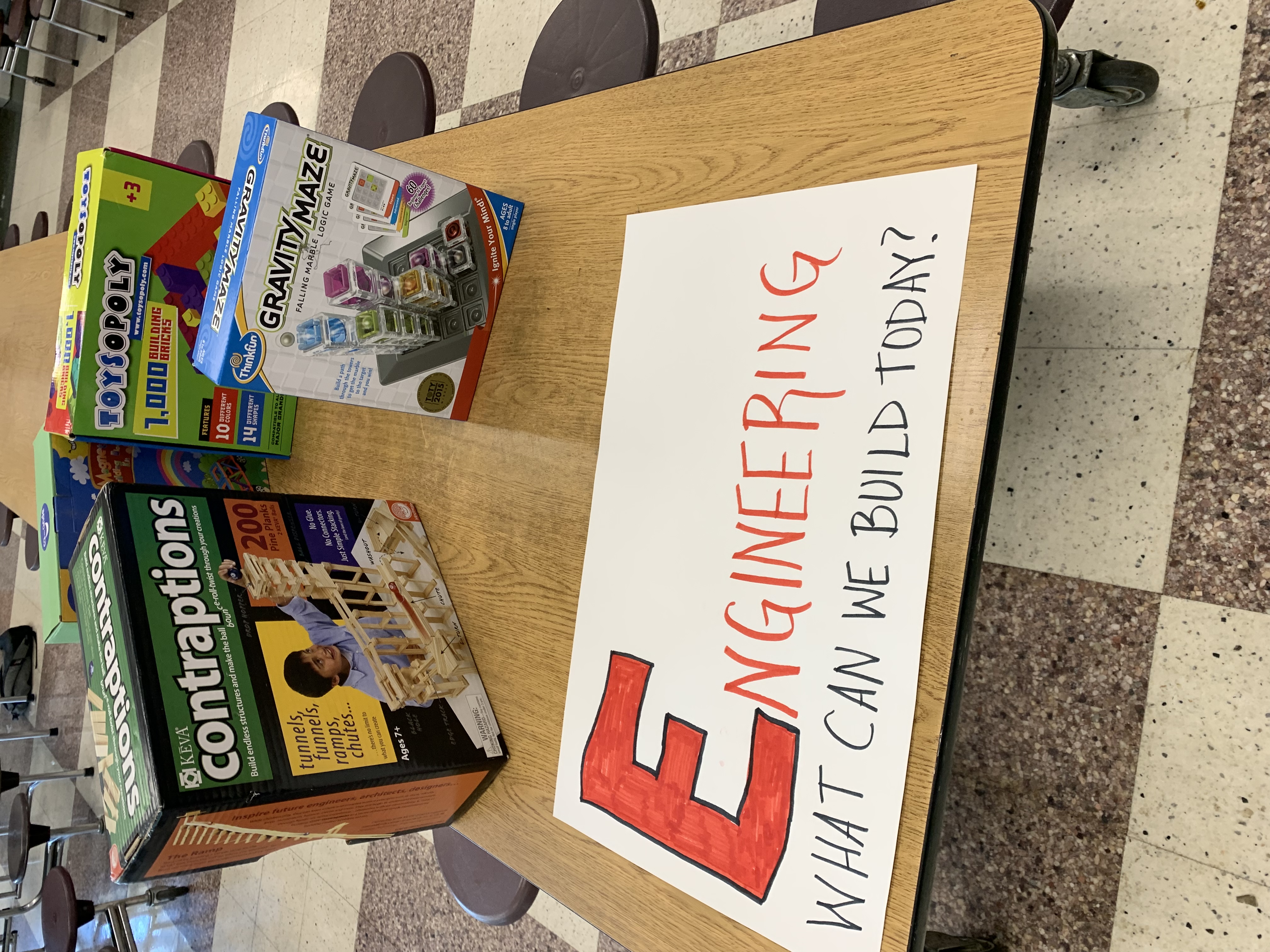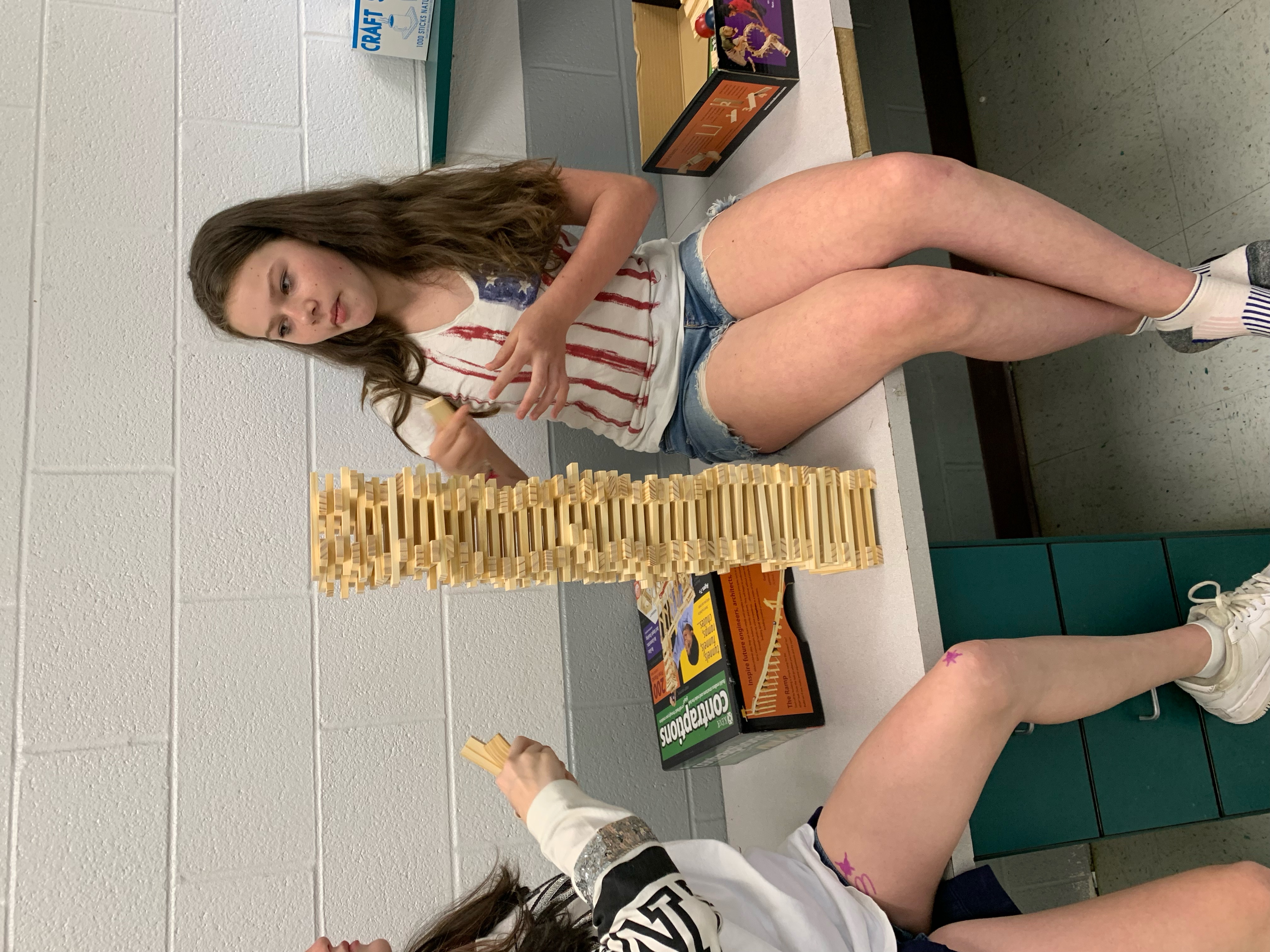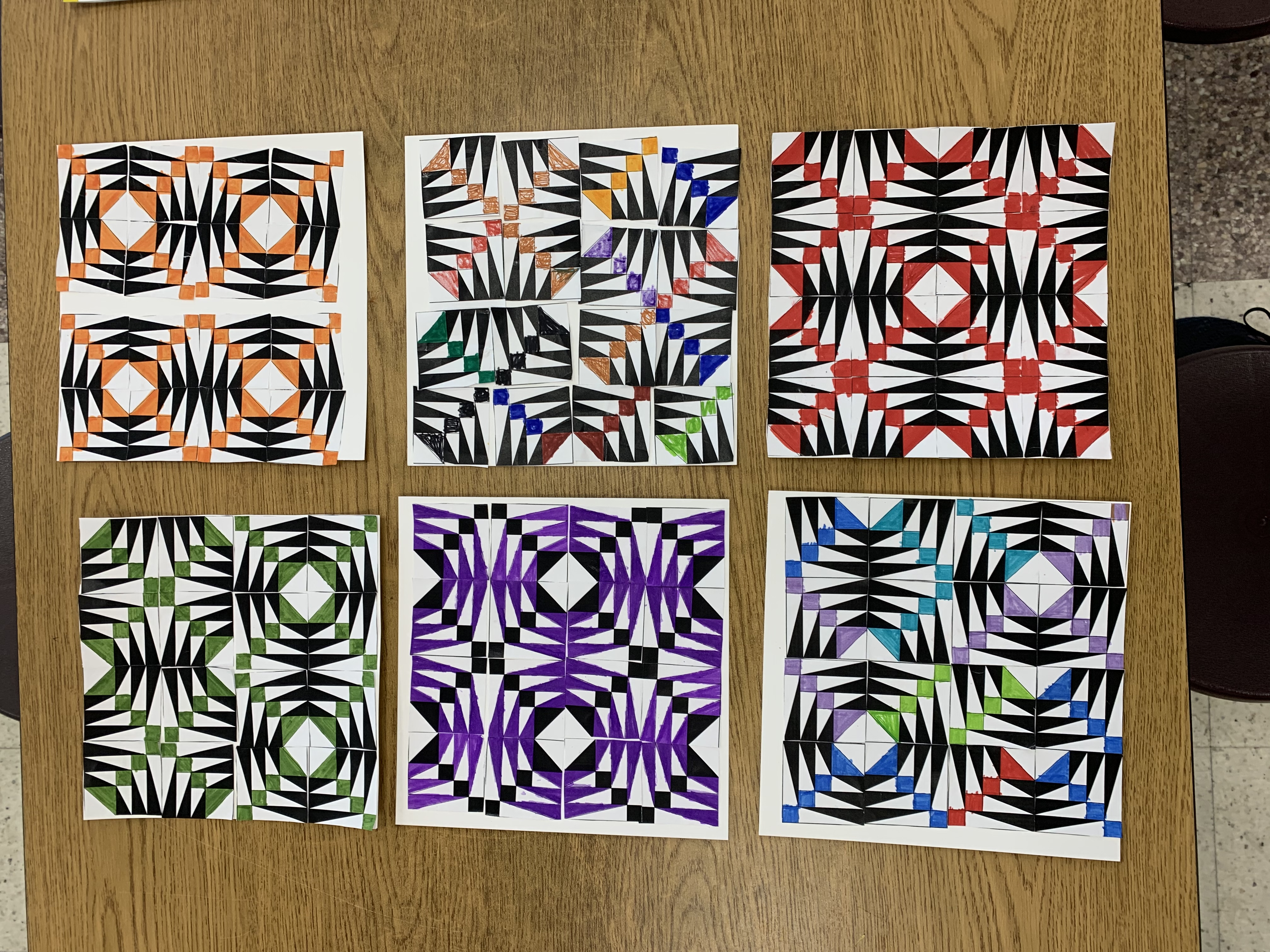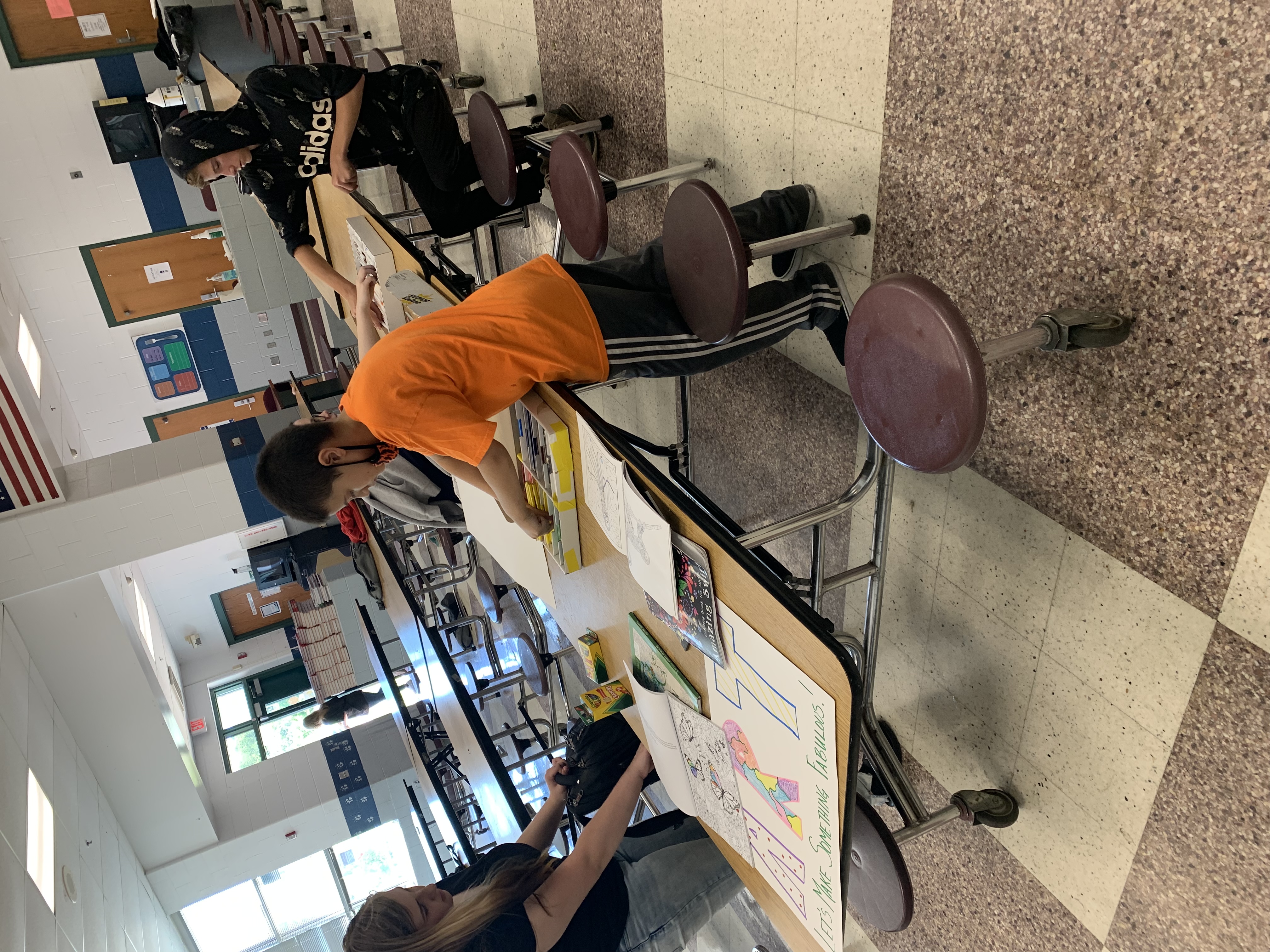 Camp Alpha STEM Activities
Camp Alpha Art Activities