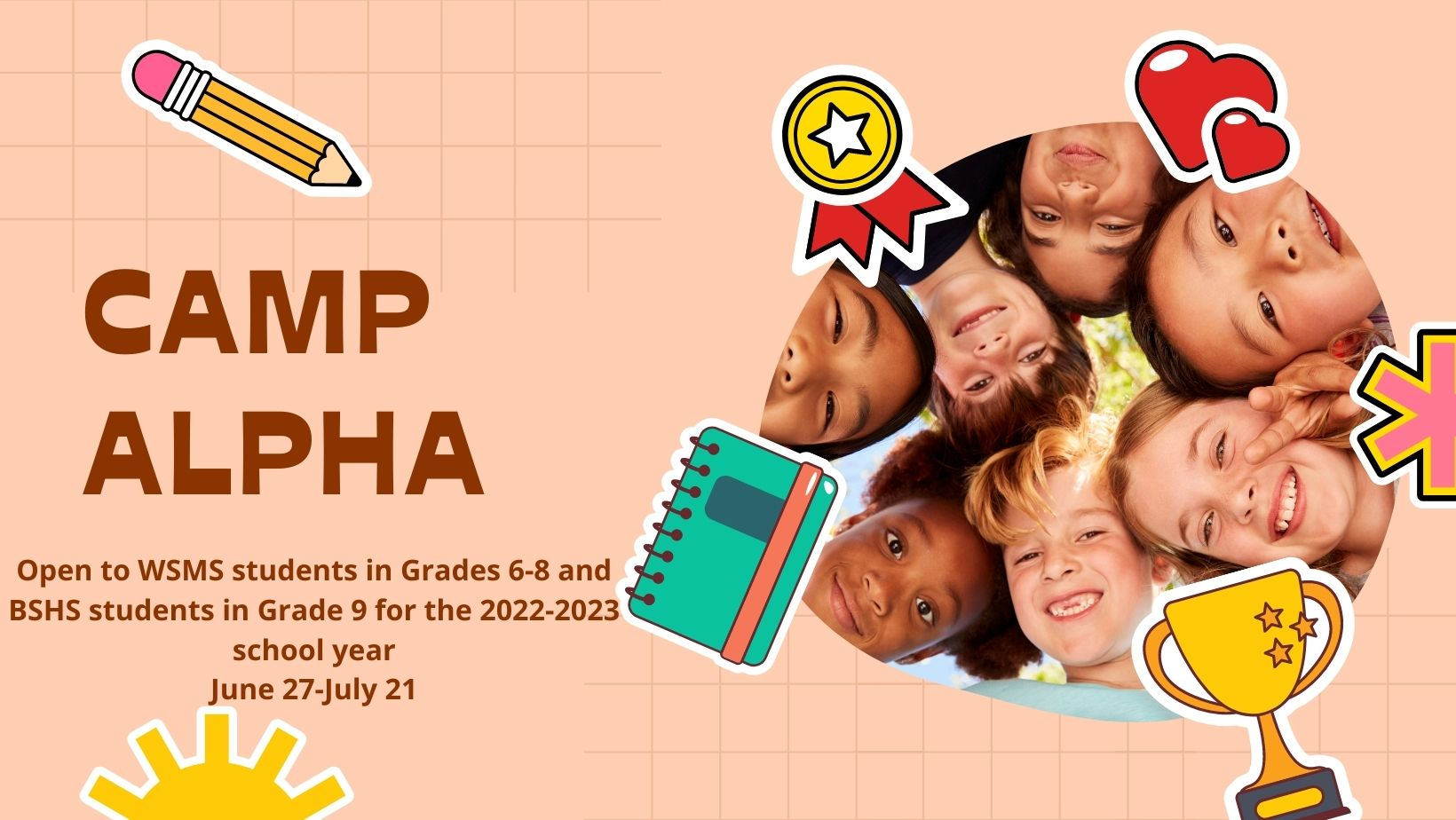 2022 Application
Due by May 13
Application is now closed.
Due by June 21
Submit via email to Danelle Smith at danelle.smith@k12.wv.us. You may also mail or drop off in person at 247 Harrison Avenue, Berkeley Springs, 25411.
For more information, contact Jamie Harris at 304-258-1500 or Beth Golden at 304-258-2430, extension 2019.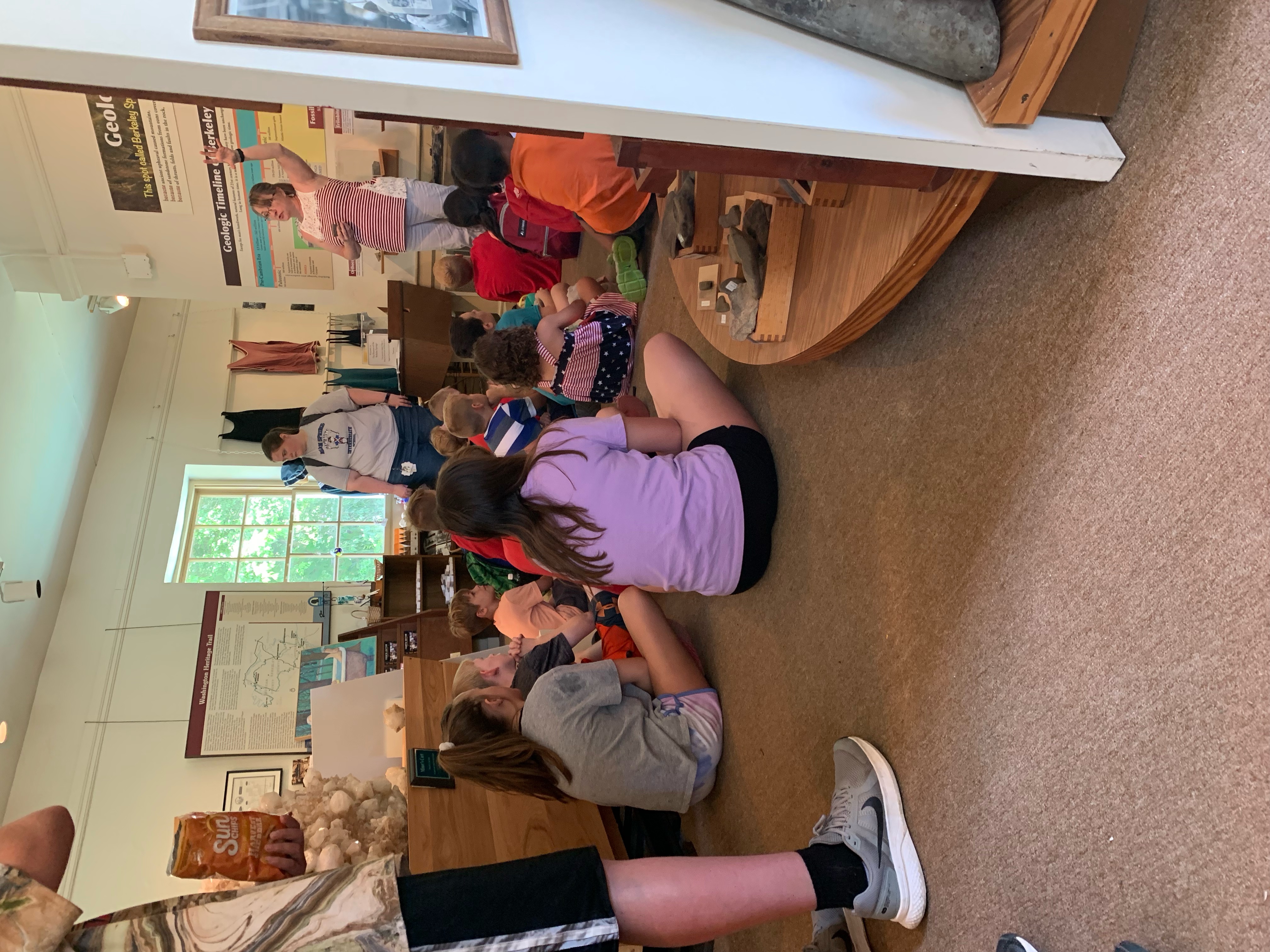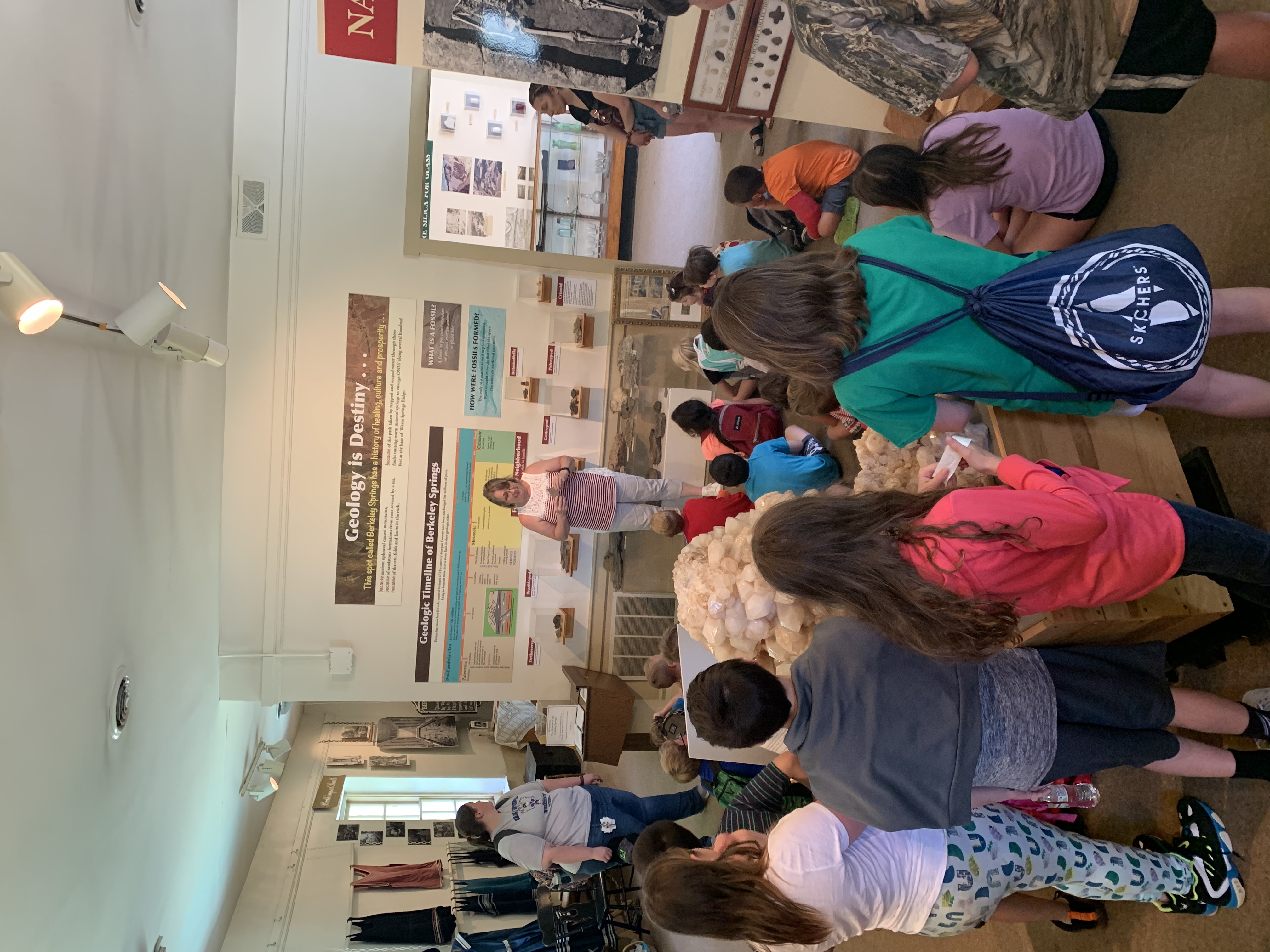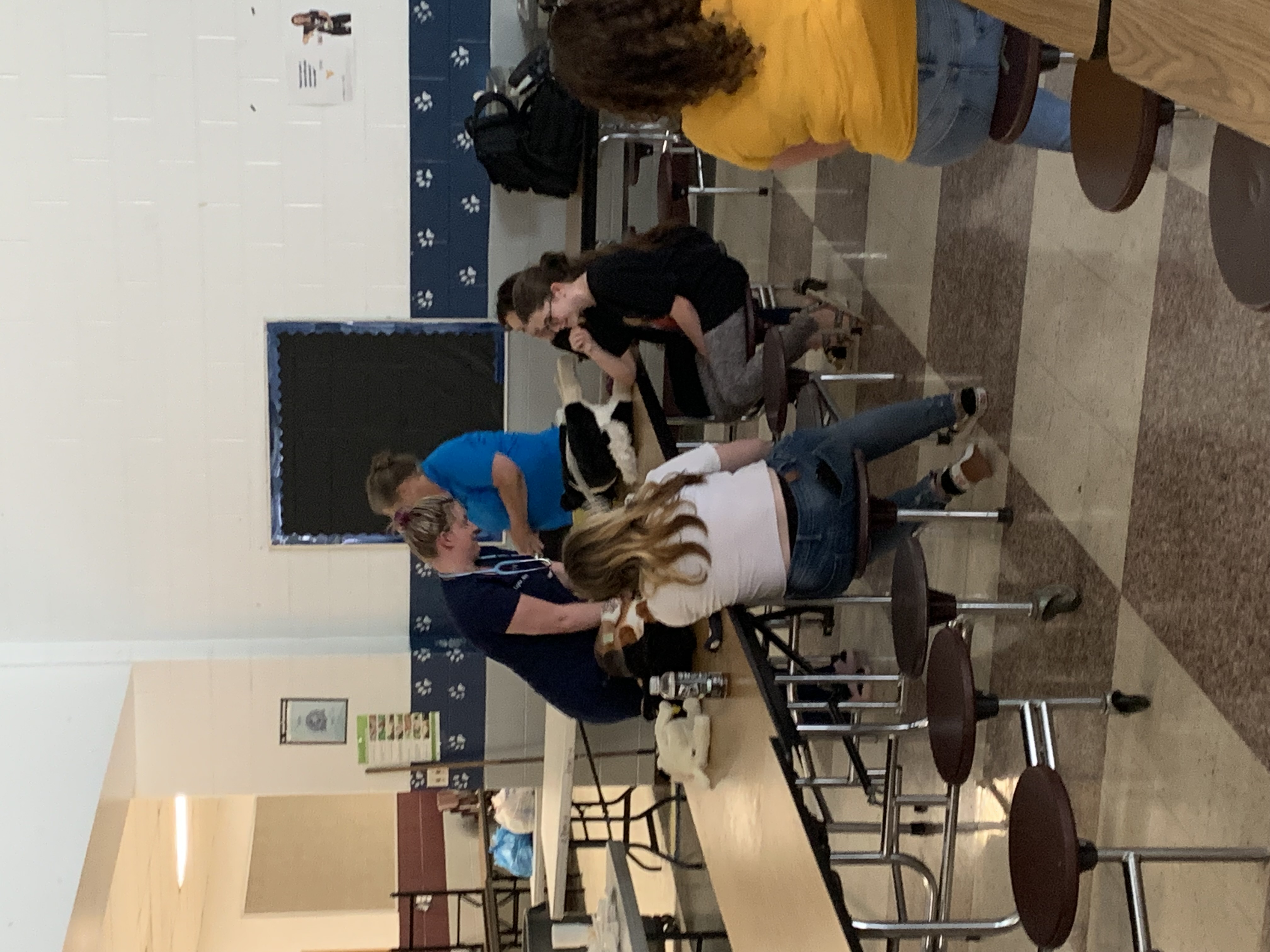 Camp Alpha and Camp MoCo students enjoy a trip to the Berkeley Springs Museum.
Camp Alpha Pet CPR with Blue Ridge CTC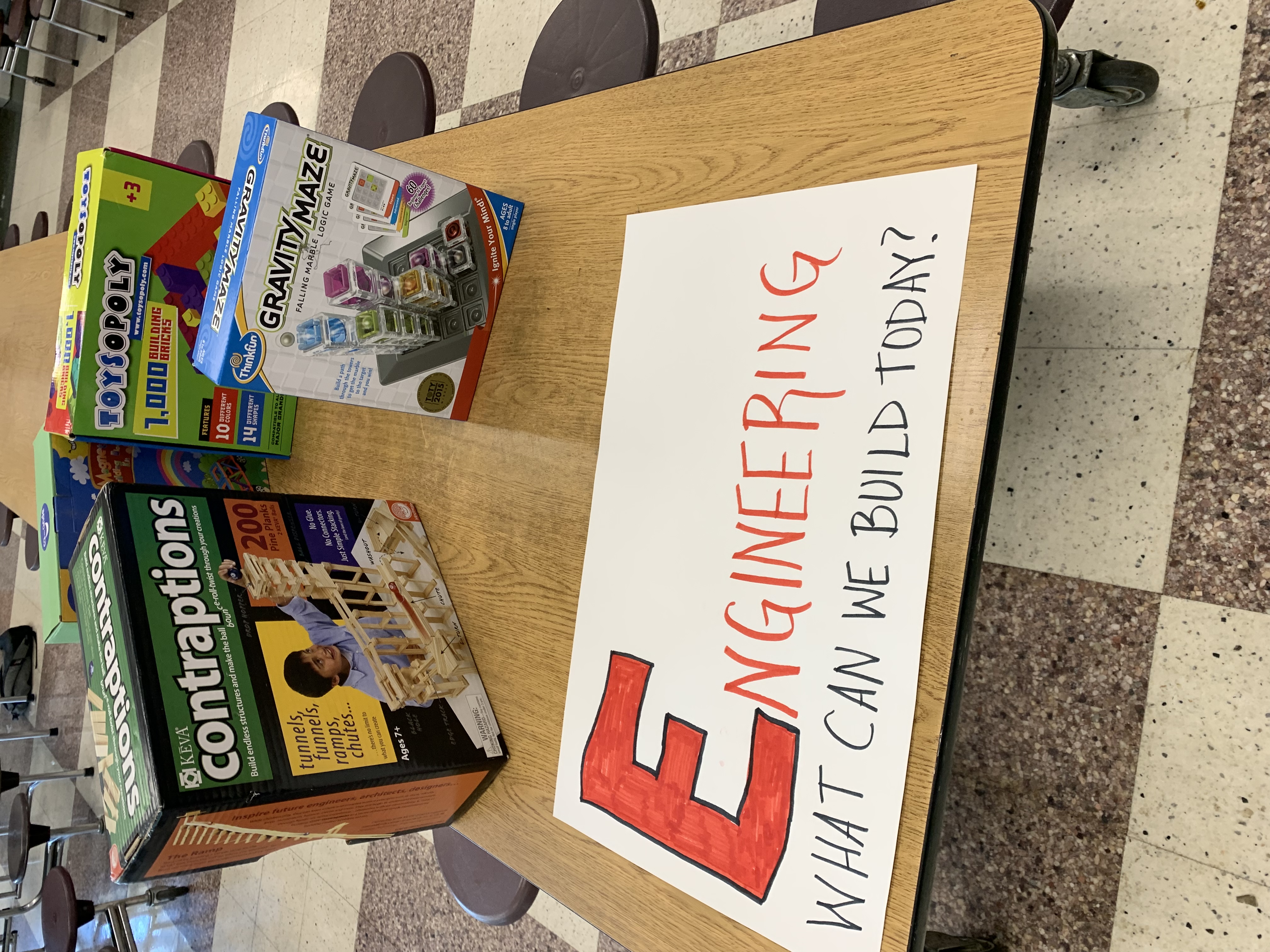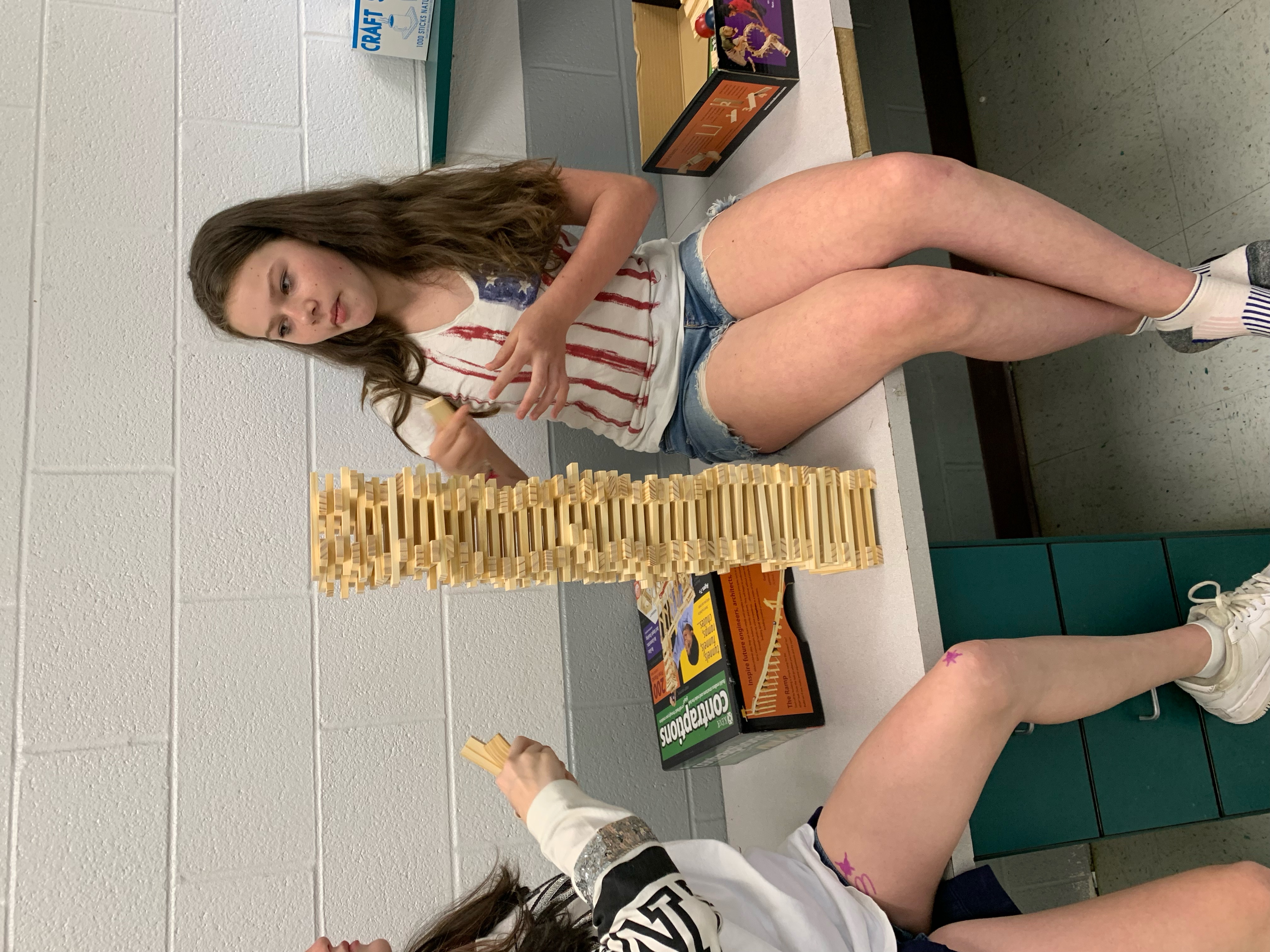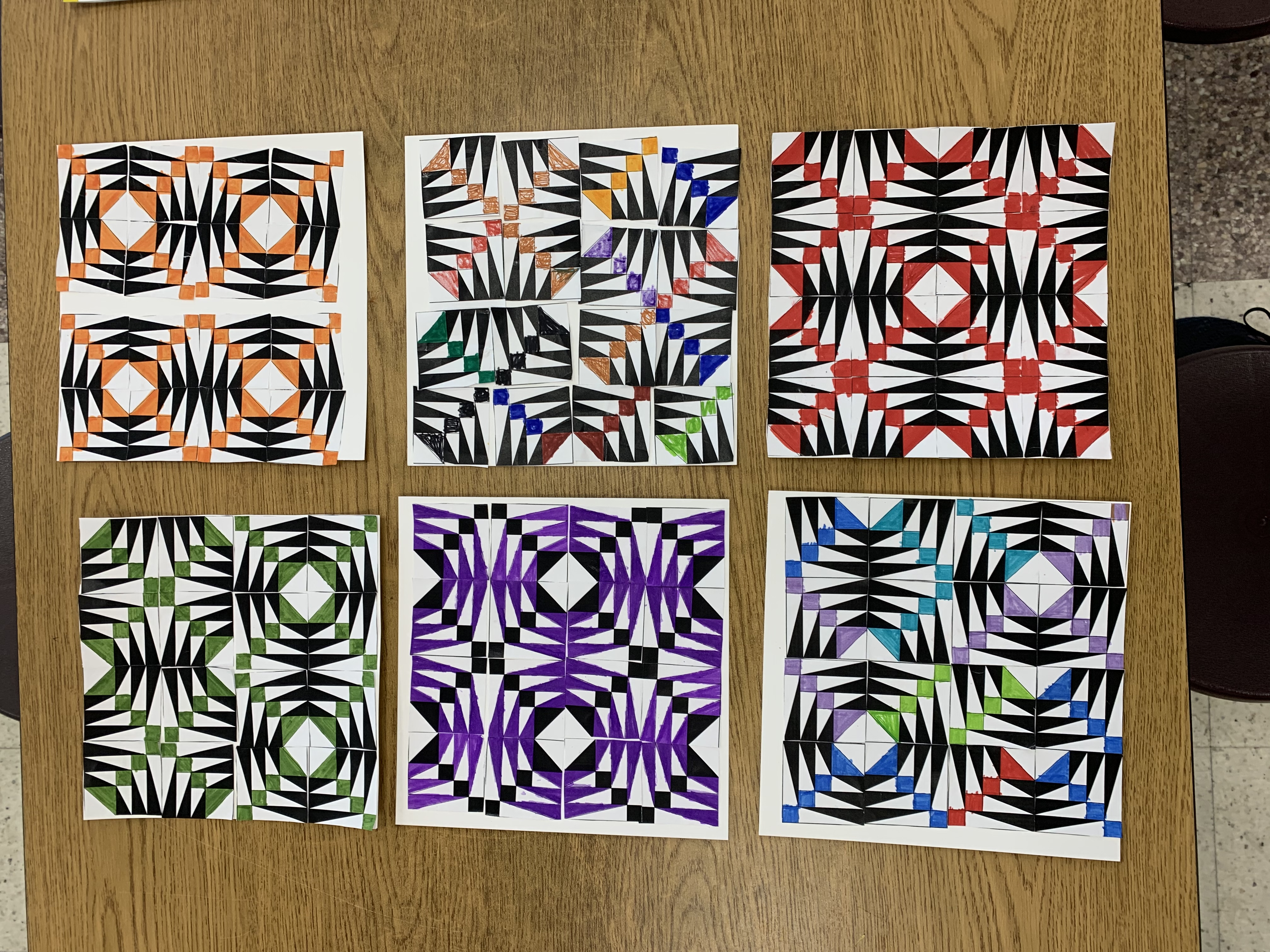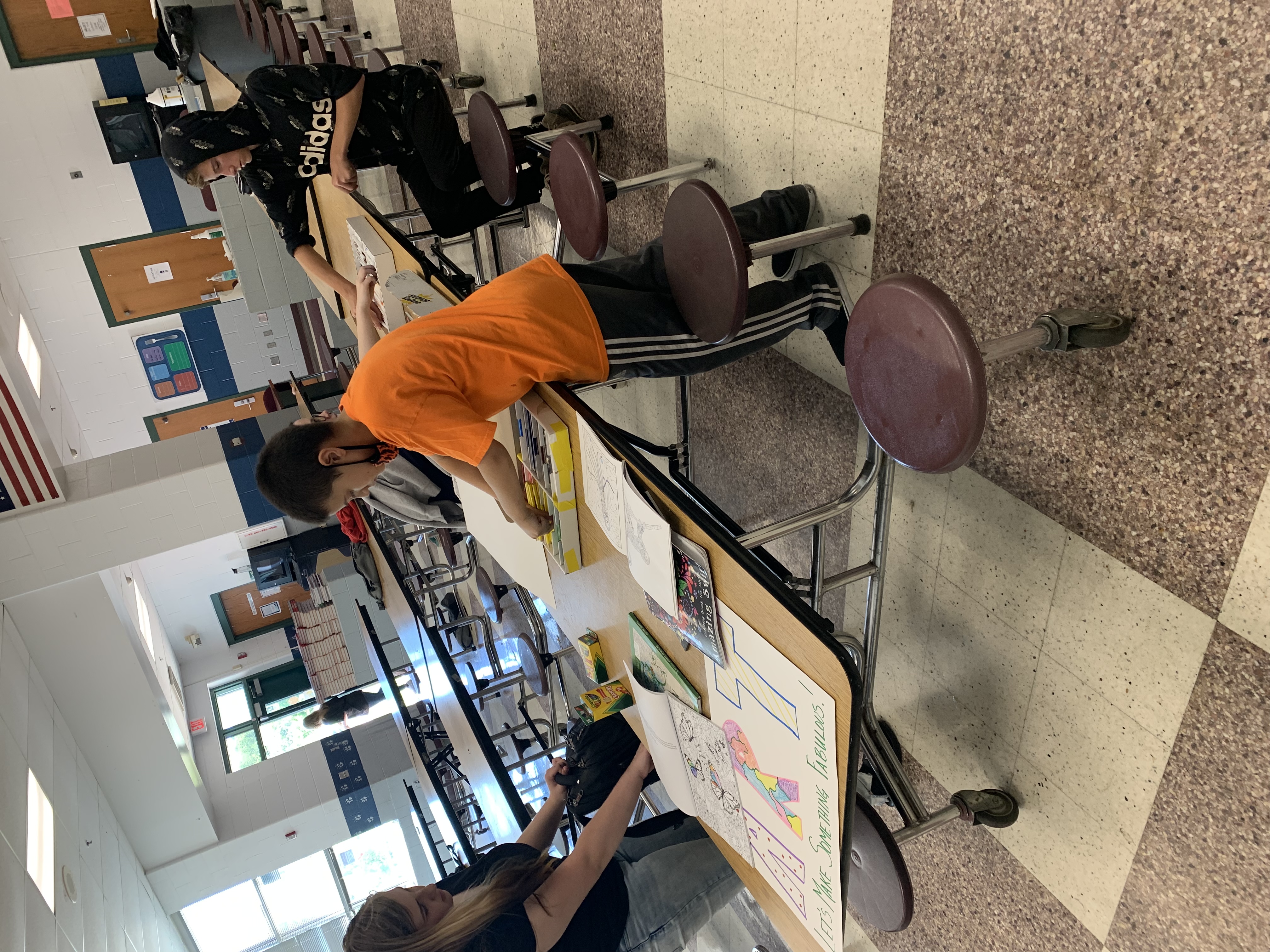 Camp Alpha STEM Activities
Camp Alpha Art Activities