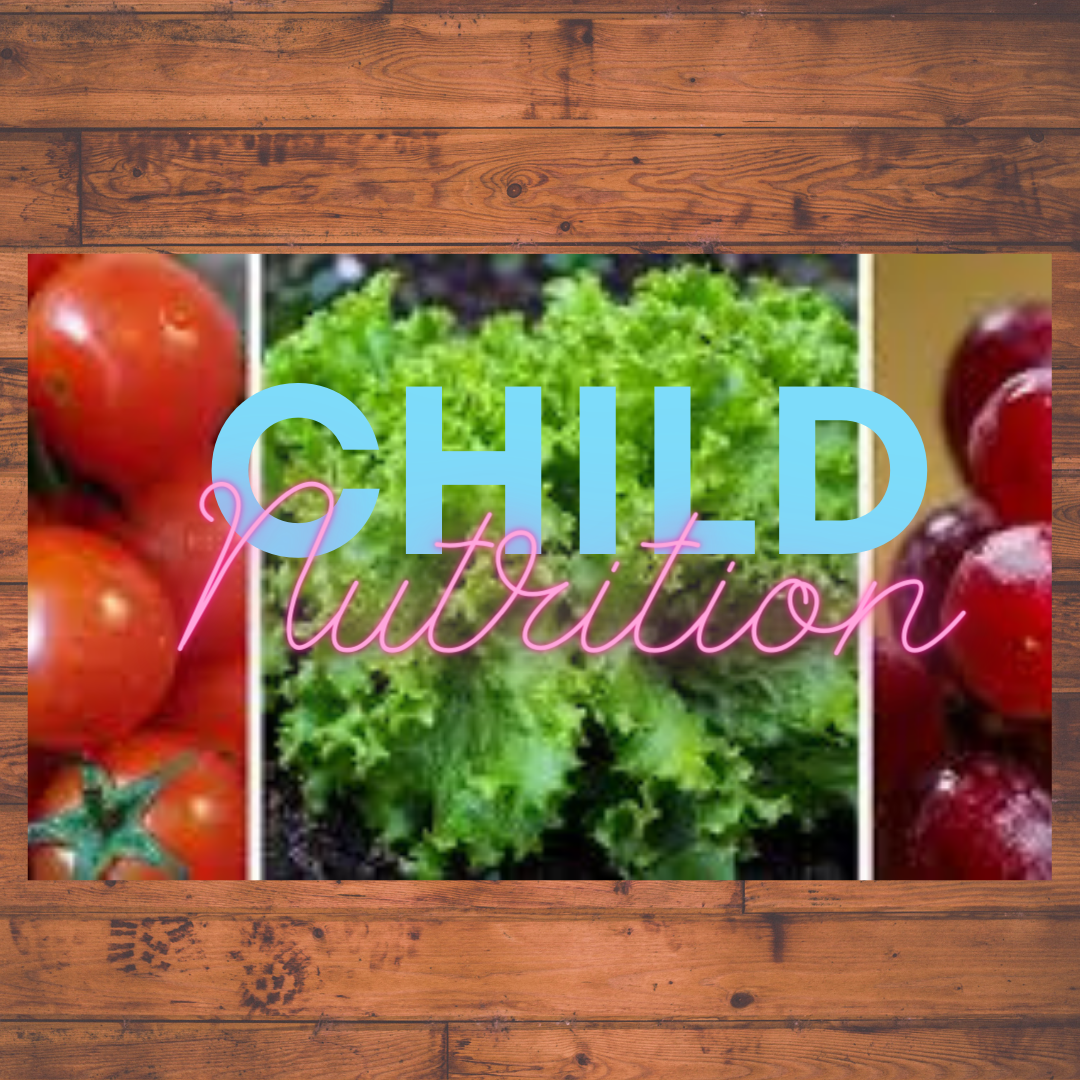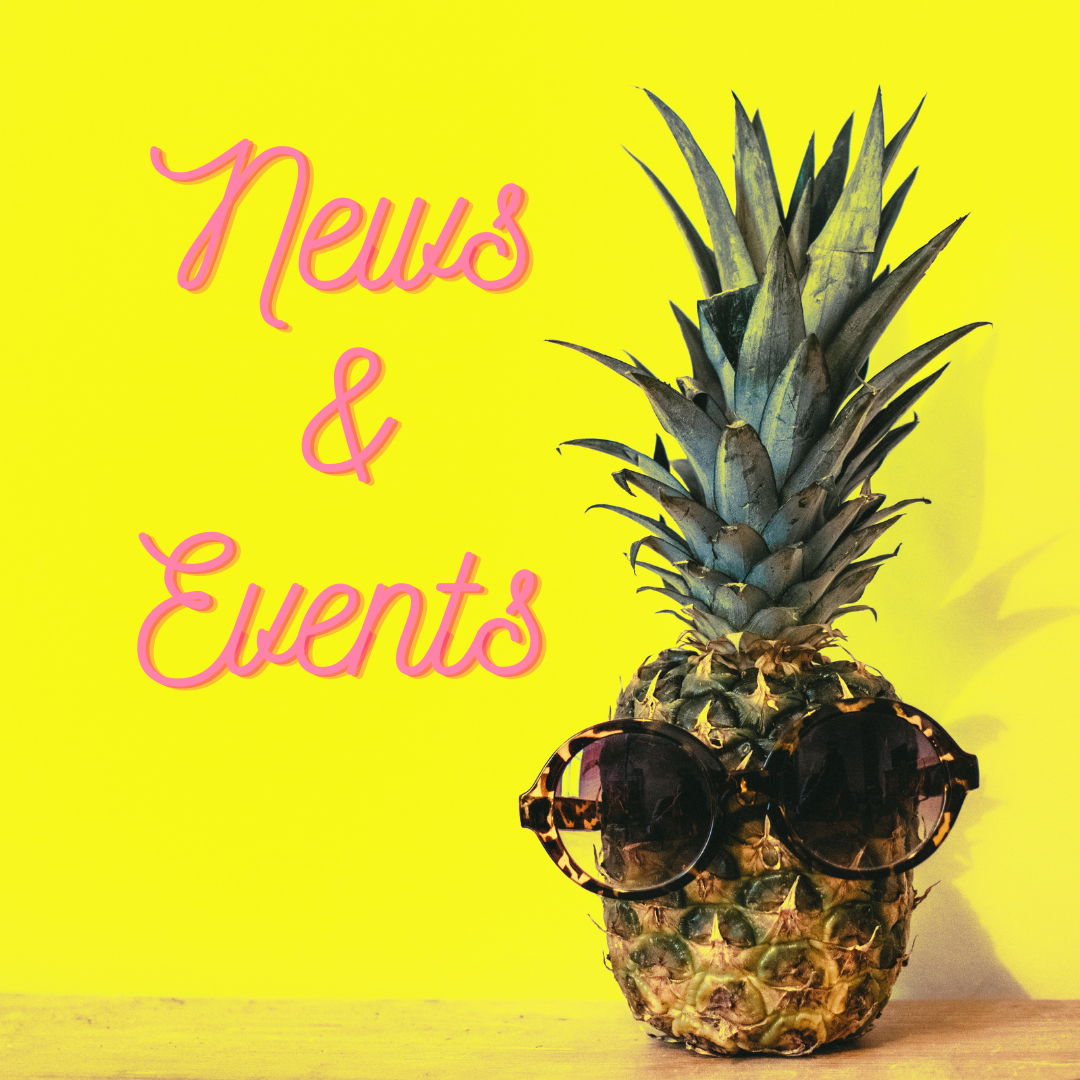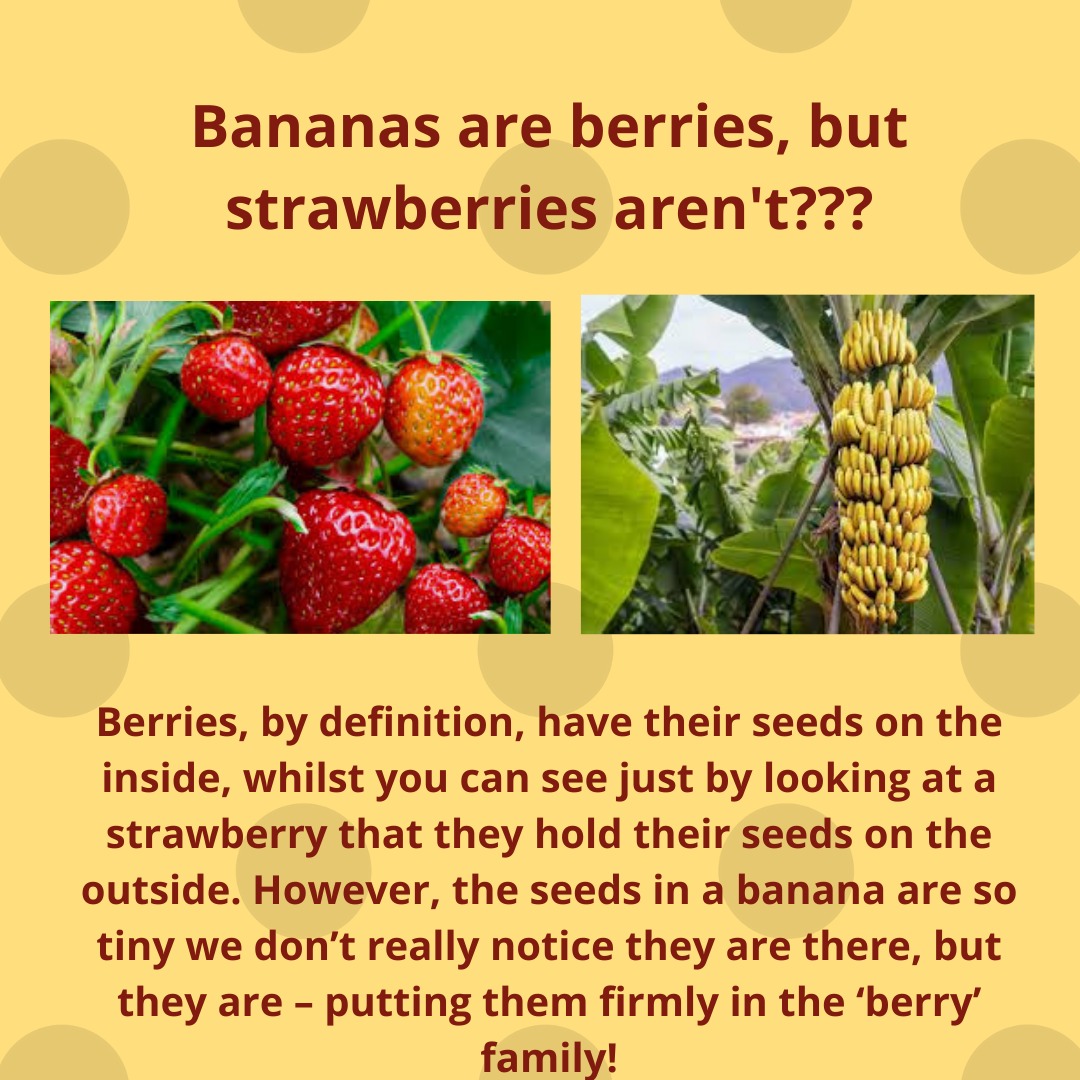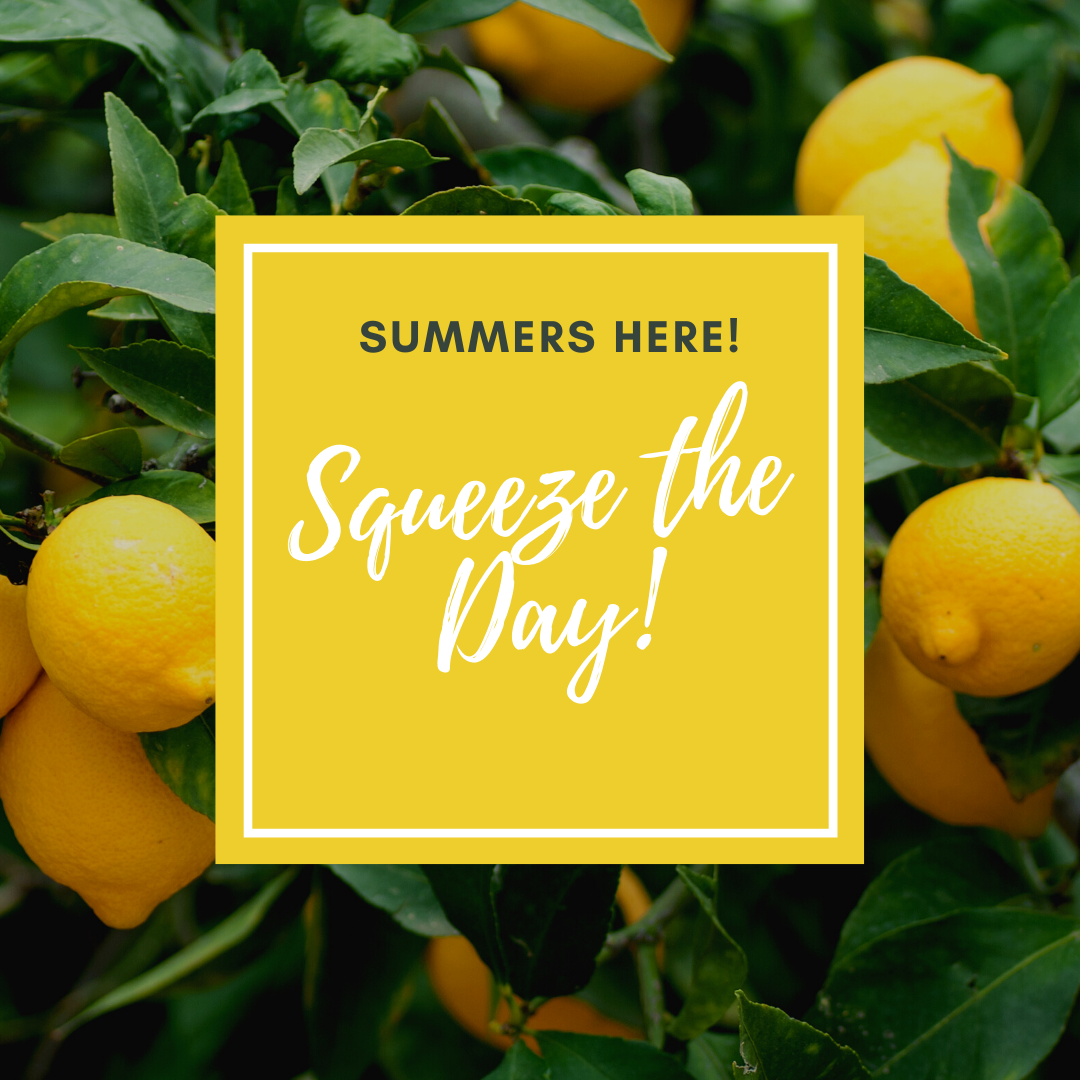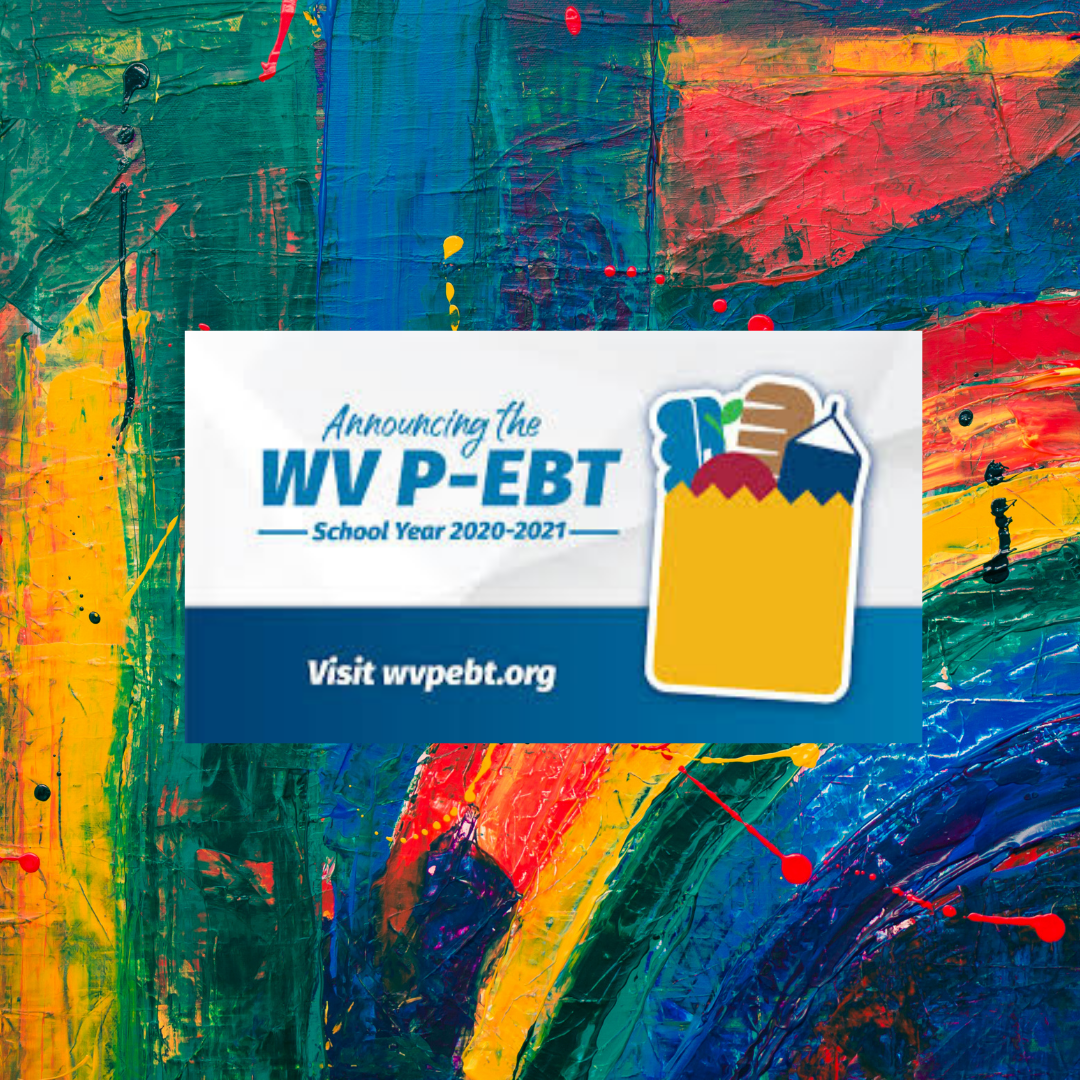 WV P-EBT Program for SY 20-21
While there may be some similarities to the spring 2020 program, there are new federal rules and guidelines to share. Not all children in West Virginia will qualify for P-EBT, these rules were determined by Congress and the USDA.
P-EBT for the school year 2020-21 has the following guidelines:
Students must be enrolled in Morgan County Schools.

All Morgan County School students qualify due to the county operating under the Community Eligibility Program, where all students receive free meals.

Students cannot receive benefits for days they attend school in-person. Only remote or virtual school days can be used when calculating benefit levels.
For additional information and assistance please click on the link below:

West Virginia Pandemic EBT - West Virginia Department of Education (wvde.us)
Meal Prices
Breakfast and Lunch are offered at no-cost to all enrolled Morgan County students! This is due to our county participating in the CEP (Community Eligibility Provision). Milk for packers or extra milks for students are a la carte, and are charged at $.25/ea.

Adult and visitor breakfast is $3.50 and lunch is $4.50. Adult and visitor extra milk can be purchased for $0.25. Visitors who wish to eat breakfast or lunch at school must first sign in at the main office to obtain a visitor pass, and must pay at the time of service and will need exact change due to cash boxes not being available.
School Wellness
*Due to COVID-19 schools have been exempt from the annual school wellness assessment for SY 19-20 & SY 20-21