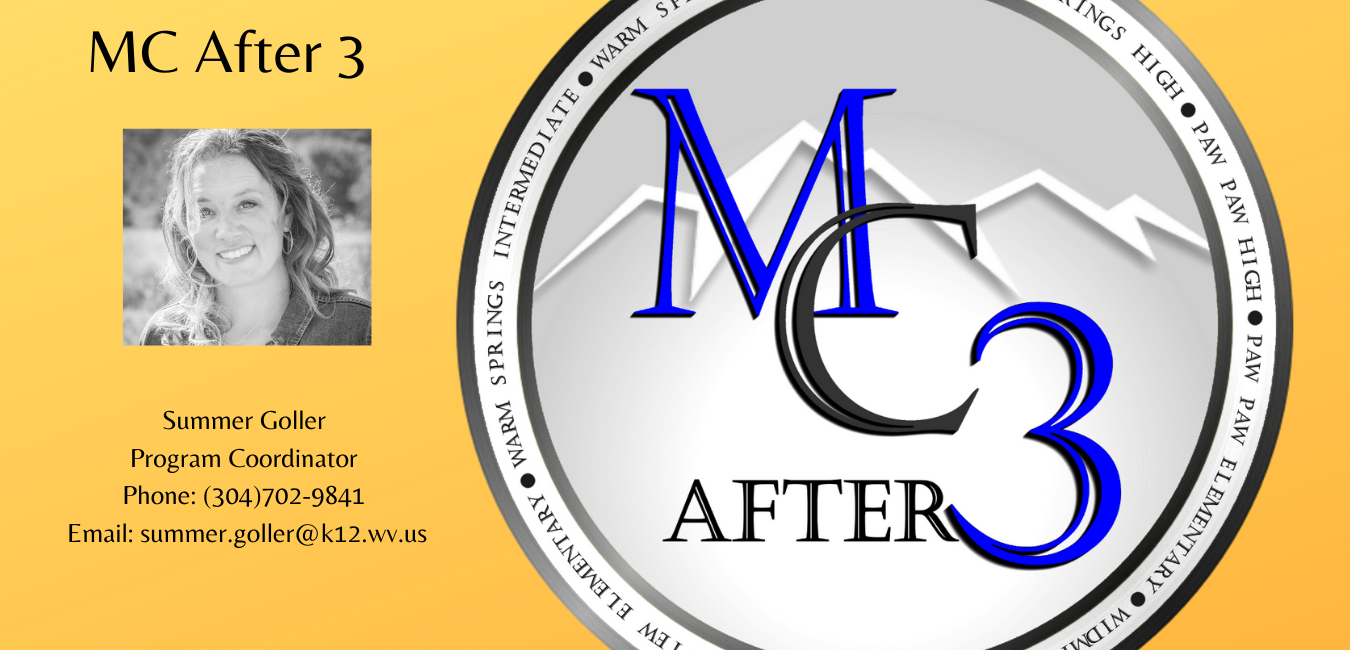 MC After 3 has begun at each of its 3 sites: BSHS, WSMS and WSIS. Registration is still open.
This is a fabulous opportunity for your student to have a safe place to go after school to complete homework and work on academic skills as well as participate in some fun activities. A meal and/or snack will be provided.
We also provide limited transportation.
MC After 3 is held Monday through Thursday when school is in session until 5:30pm. There will be no MC After 3 when we have an early dismissal.
Please contact the appropriate site coordinator for further information about how to register:

BSHS Site Coordinator
Mike Wilder
304-258-2871
mwilder@k12.wv.us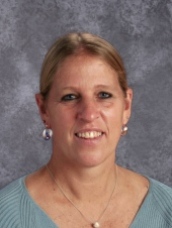 Becky Harden
304-258-1500
becky.harden@k12.wv.us

WSIS Site Coordinator
Christie Butts
304-258-0031
clbutts@k12.wv.us