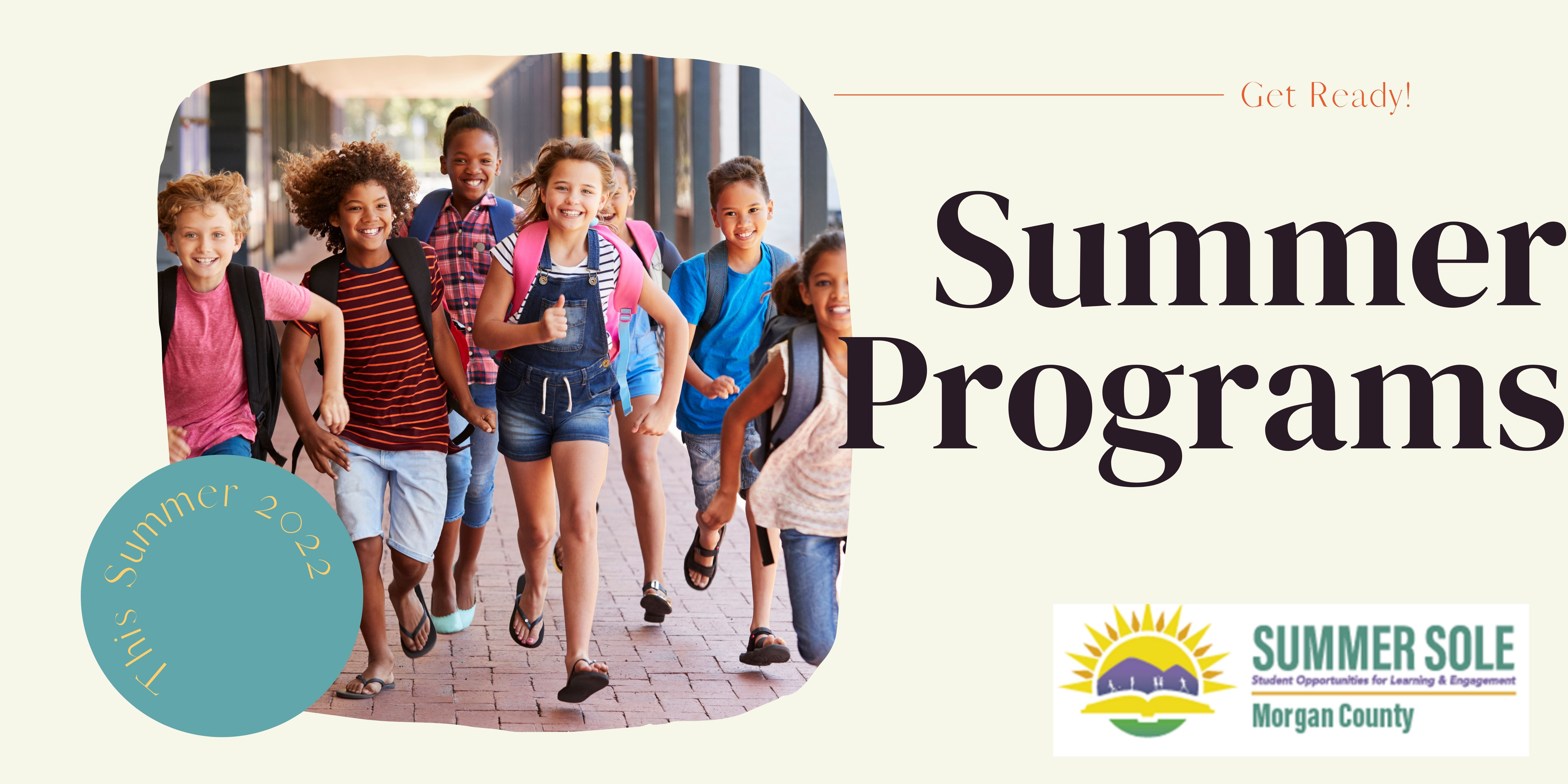 Please complete the Parent/Caregiver Survey linked at the right if your child attended one of our summer programs. This includes Camp MoCo, Camp Alpha, and BSHS/PPHS Credit Recovery.
Thank you!
Camp MoCo and Camp Alpha applications are now closed. Click below for BSHS credit recovery or contact PPHS directly for their application.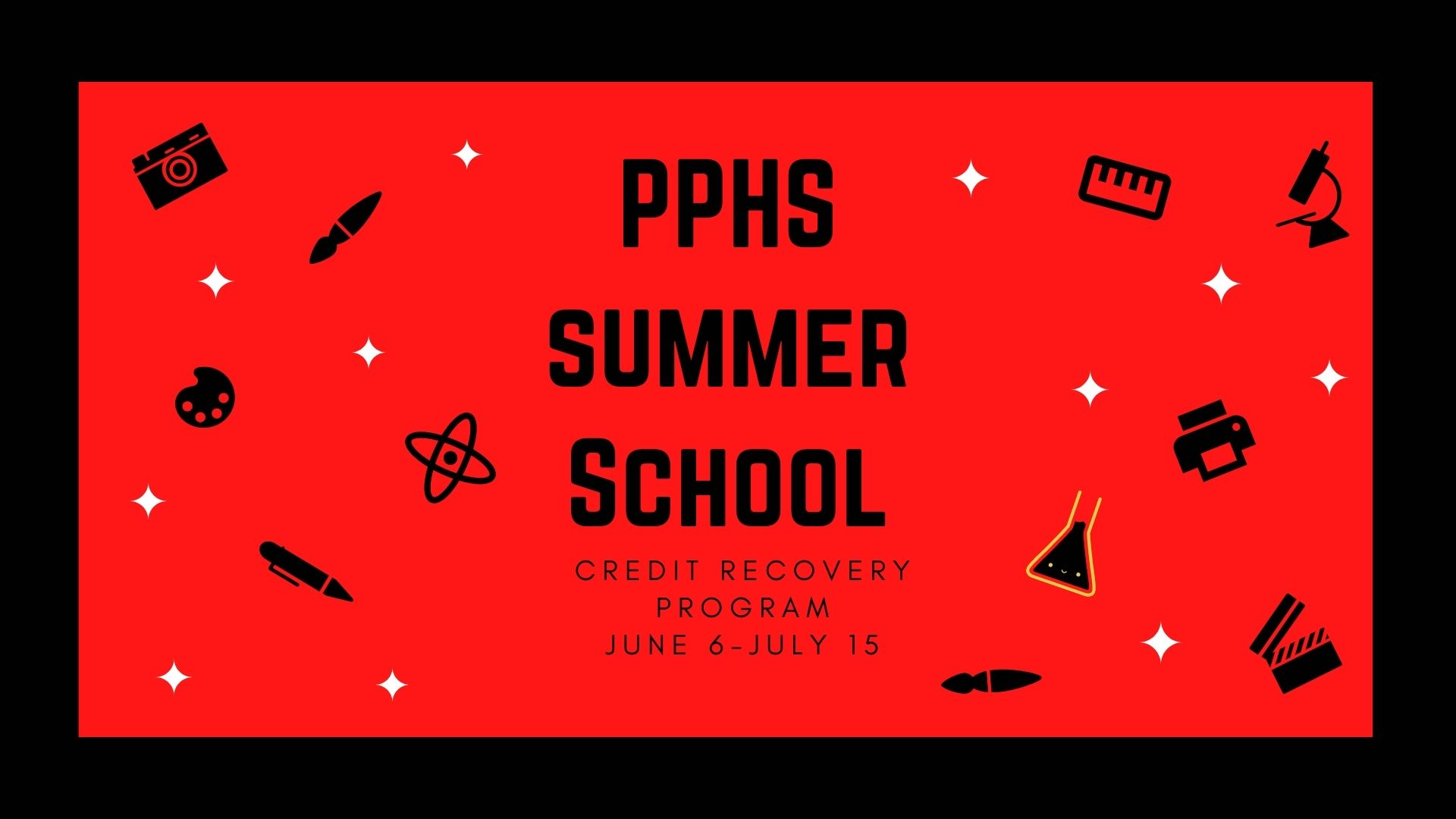 Contact PPHS at 304-947-7425 for more information and the application.