December Reminders!

Wishing a very Happy Thanksgiving to all our staff, students, and their families. May you enjoy this day of festivities and create lots of memories.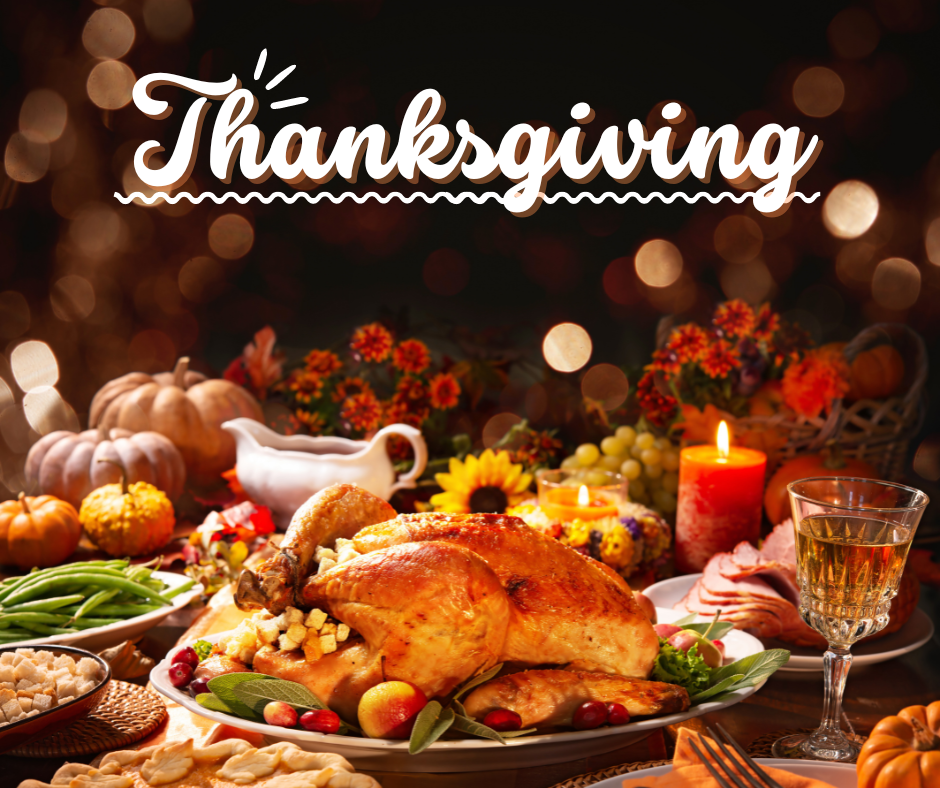 This is a reminder that there is no school for students next week, Monday, November 21 through Friday, November 25 for the Thanksgiving Break.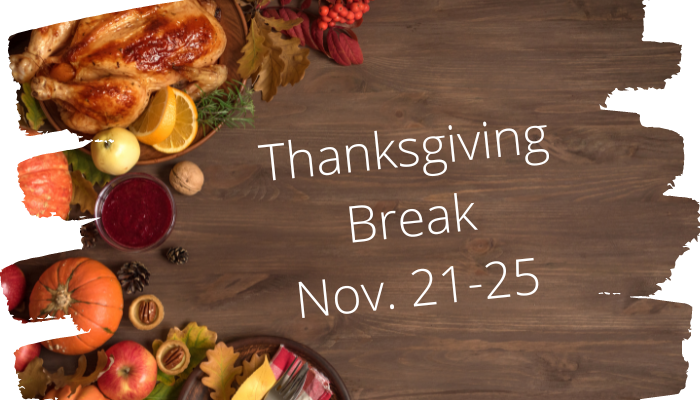 Thank you to all the brave men and women who have served and are still serving.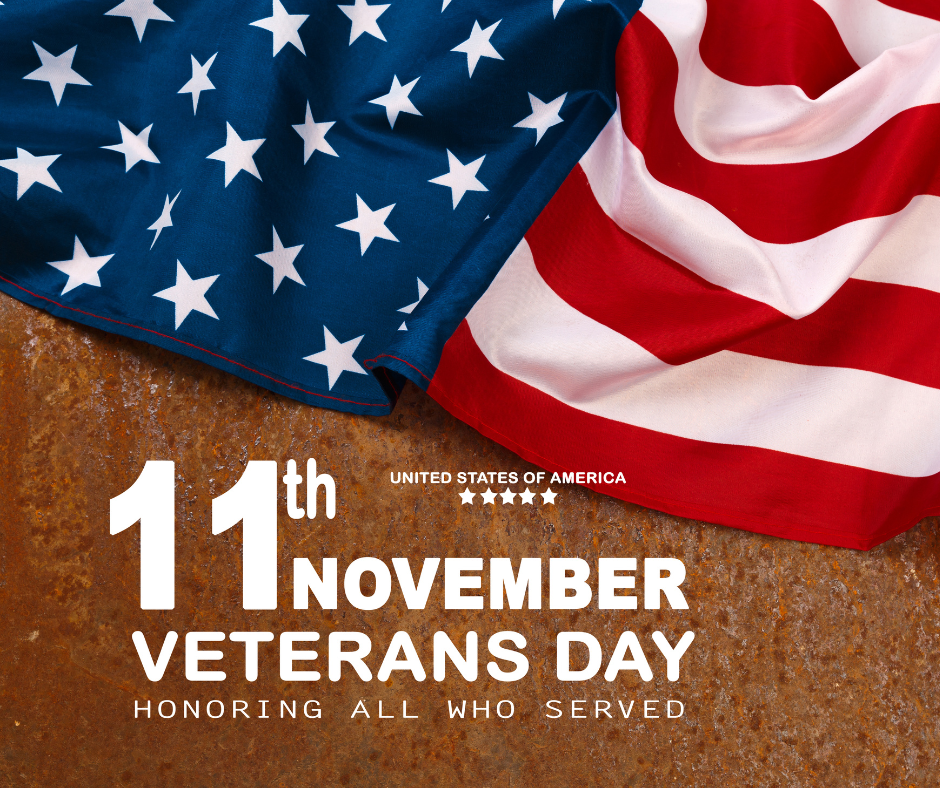 It's Election Day, don't forget to vote!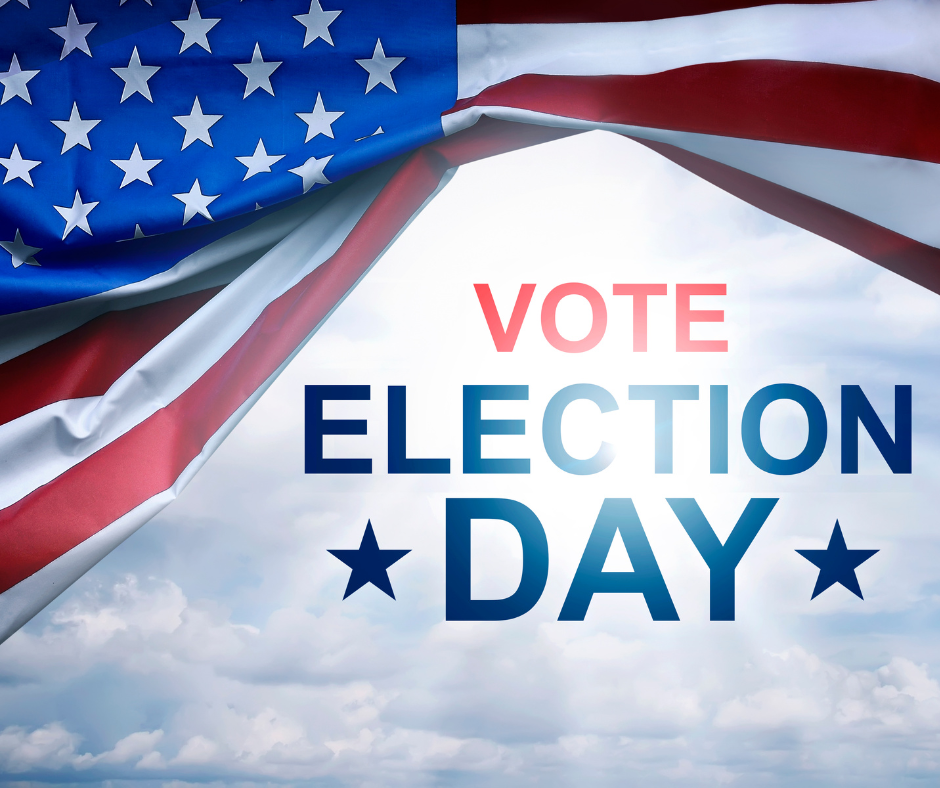 This is a reminder that there is no school on Tuesday, November 8th for Election Day and on Friday, November 11th for Veterans Day.

Don't forget to set your clocks back one hour on Saturday night before going to bed. Daylight Saving Time concludes at 2 a.m. on Sunday, Nov. 6, 2022, when the clock will "fall back" one hour and in theory we get one extra hour of sleep.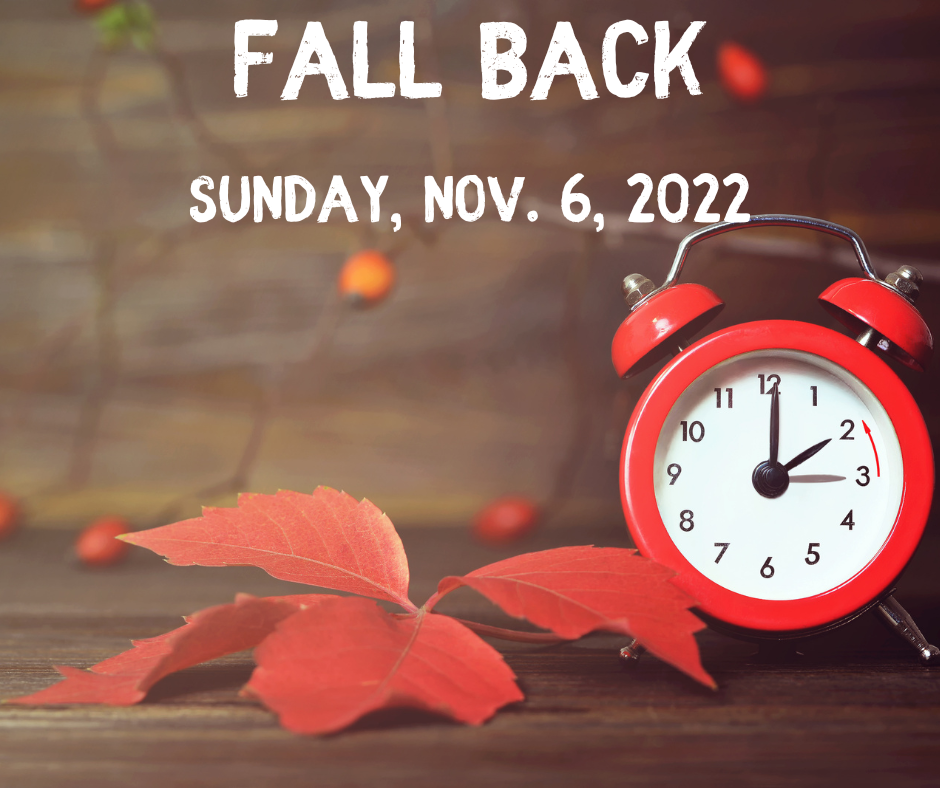 November Reminders!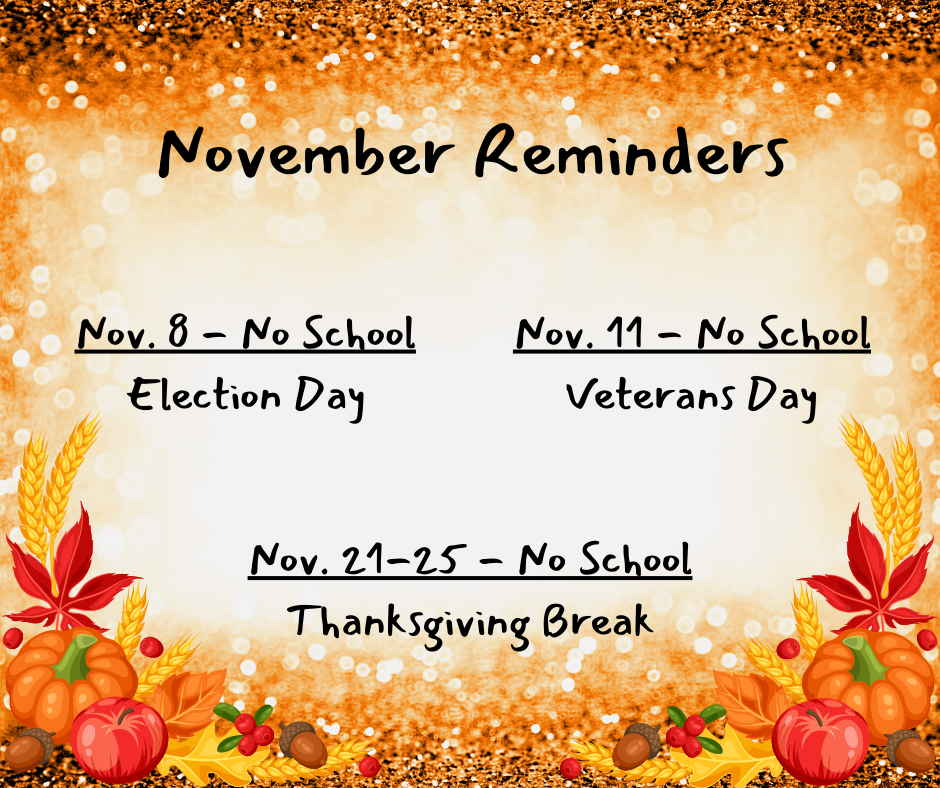 It's National School Bus Safety Week and we had two bus operators take part in visiting WSIS and WES to speak to the students about being safe getting on and off the bus, bus rules, and being responsible and safe bus riders.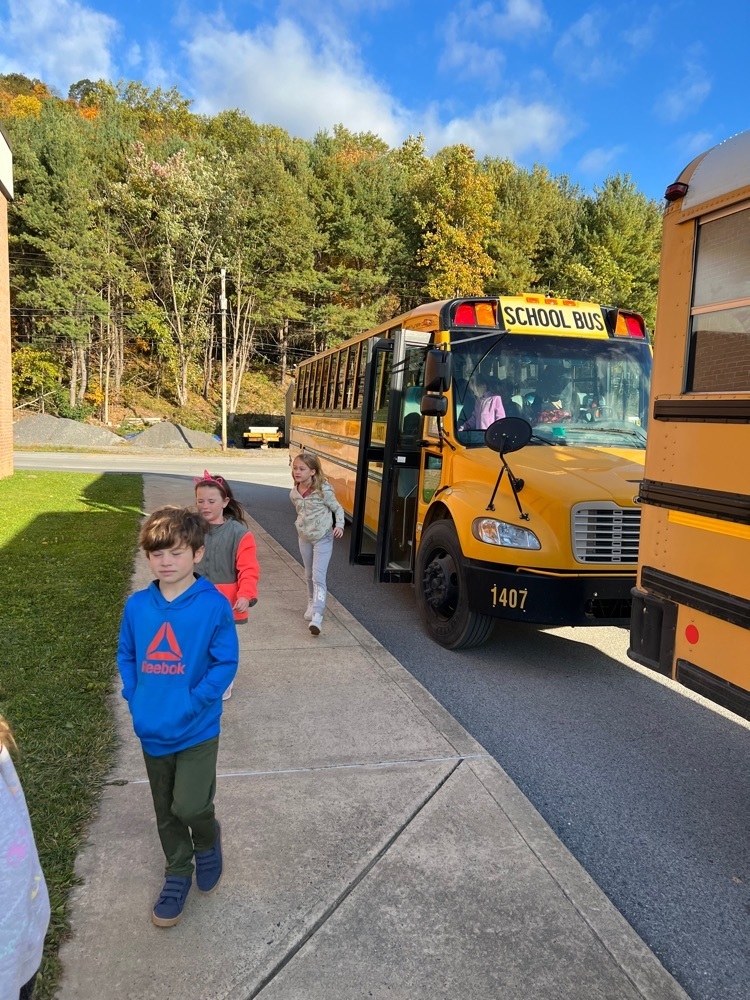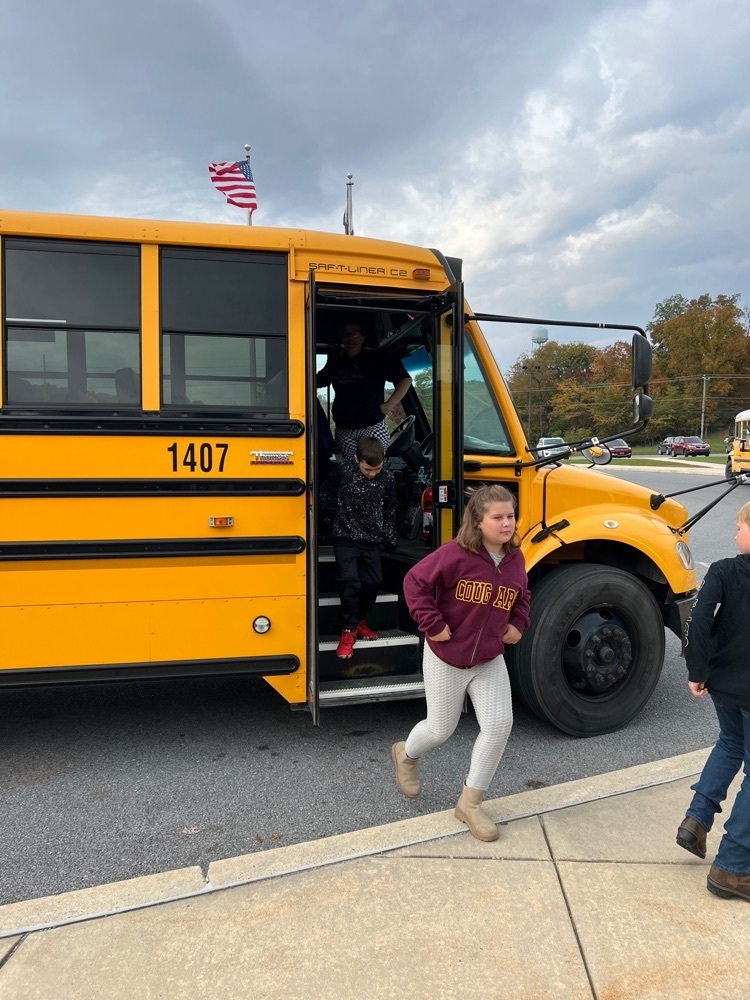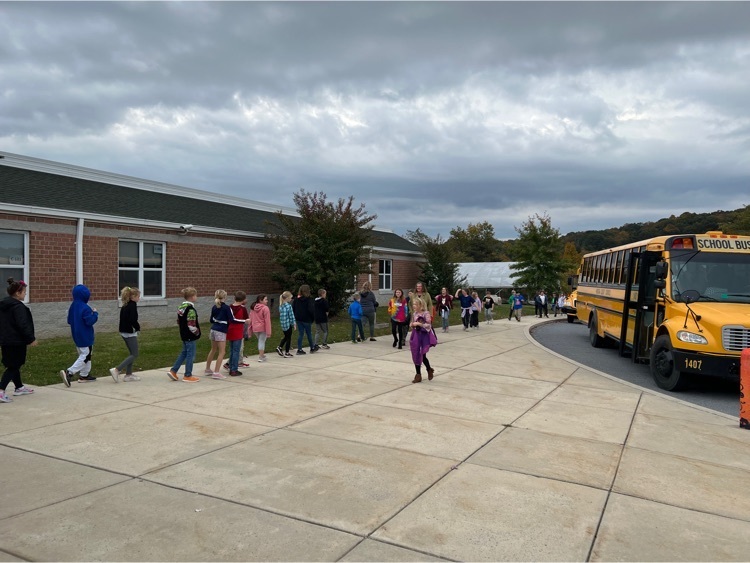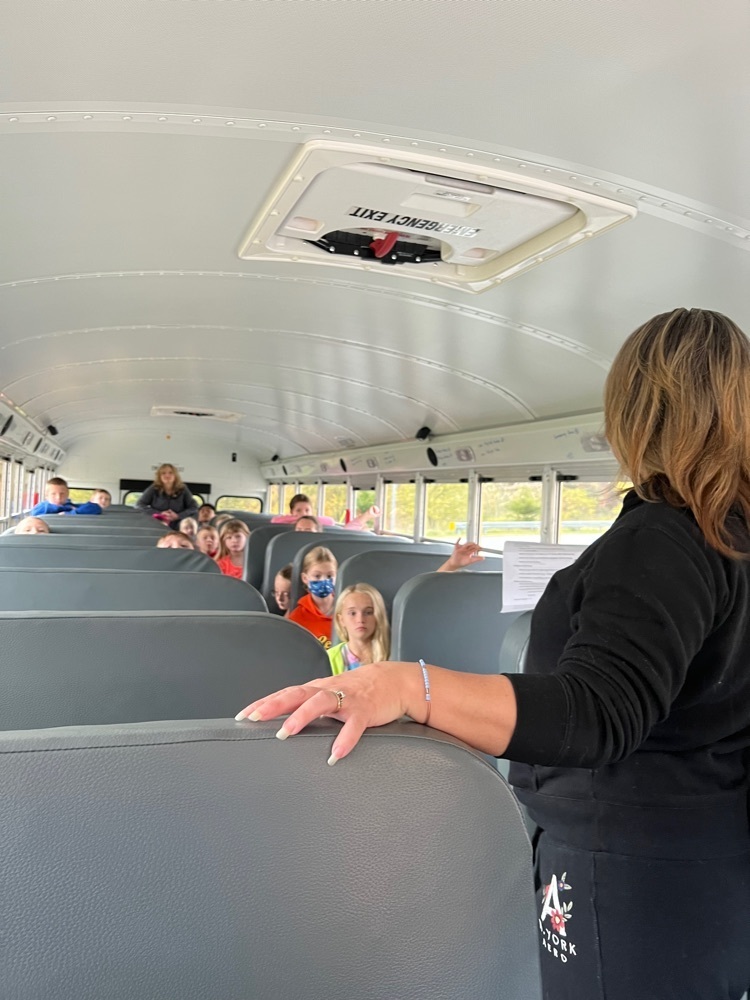 This is a reminder that there is a scheduled 2hr early dismissal for students on Friday, October 7th and there is no school for students on Monday, October 10th for staff professional learning. Thank you.

October Reminders!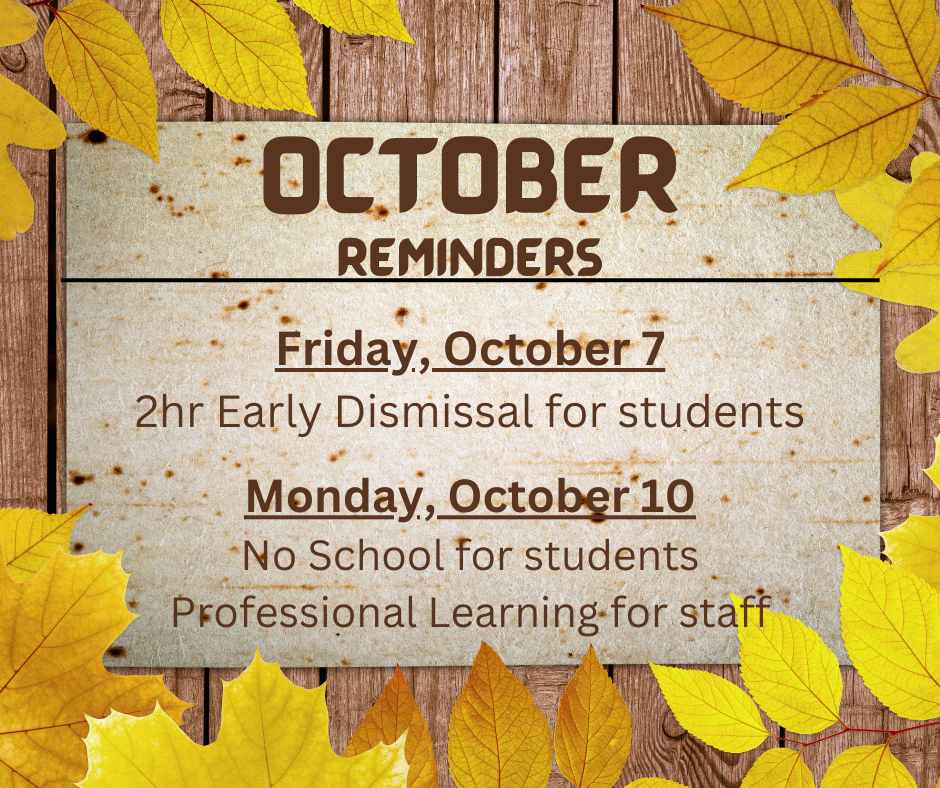 Carrie Holloway is honored and humbled to be joining Berkeley Springs High School as an Assistant Principal. This is her tenth year in education and is most recently coming from Berkeley County where she served as an Educator, New Teacher Mentor, and ran Athletics for Spring Mills Middle School while also coaching Track & Field and Boys Soccer for Spring Mills High School. Holloway's education experience started at Bethel Masters Commission where she earned a Leadership Development certificate while also traveling on an international motivational speaking team. She finished her Bachelor's in Youth Ministry at the University of Valley Forge and worked in ministry positions until transitioning to the corporate world. This reminded Holloway of her true passion for mentoring, so she returned to school and earned her teaching credentials through Shenandoah University then her Masters in Educational Leadership from Regent University. Holloway is looking forward to becoming a part of the Berkeley Springs community and cheering on our students as they mature into their futures. LET'S GO INDIANS!!!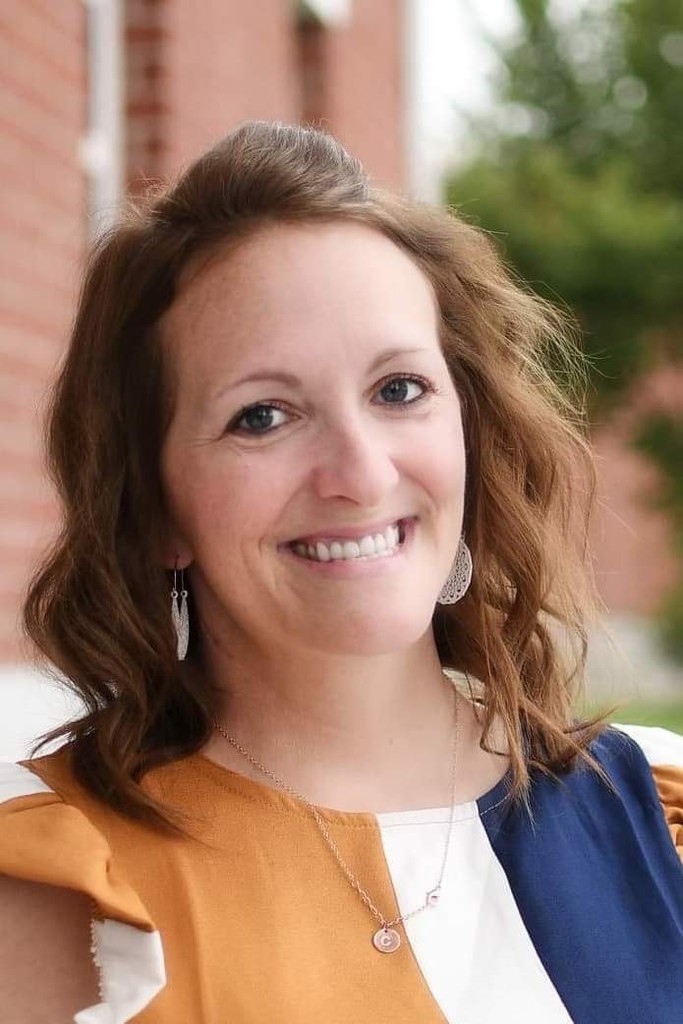 The BSHS XC teachers team challenge you all to participate in the OPEN RACE that will take place at the end of our HS Invitational at Cacapon State Park on Saturday September, 17th, 2022. In this open race you can participate individually or by teams. It would be wonderful if each school fielded a different team. Imagine the motivation we would give our students if they could see adult teams from PPS, PVES, WES, WSIS, WSMS, BSHS and the BOE! Teams consist of between 4 and 7 people. The first 4 of each team score. Among these 4 there must be at least one woman. Each team must wear an identifying shirt/uniform. We will donate the majority of the proceeds to the BSHS Athletic Boosters. We hope to see you there! More information can be found on the website at:
https://runsignup.com/Race/WV/BerkeleySprings/BerkeleySpringsInvitational

WV Academy Days 2022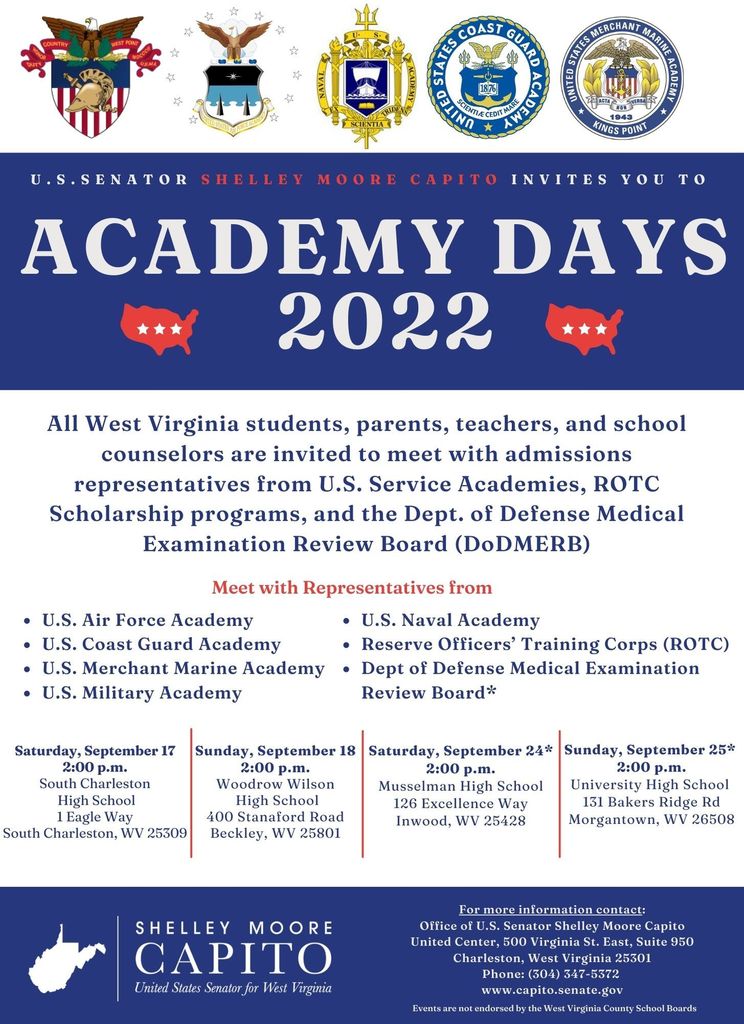 There is no school on Monday, Sept. 5 for Labor Day.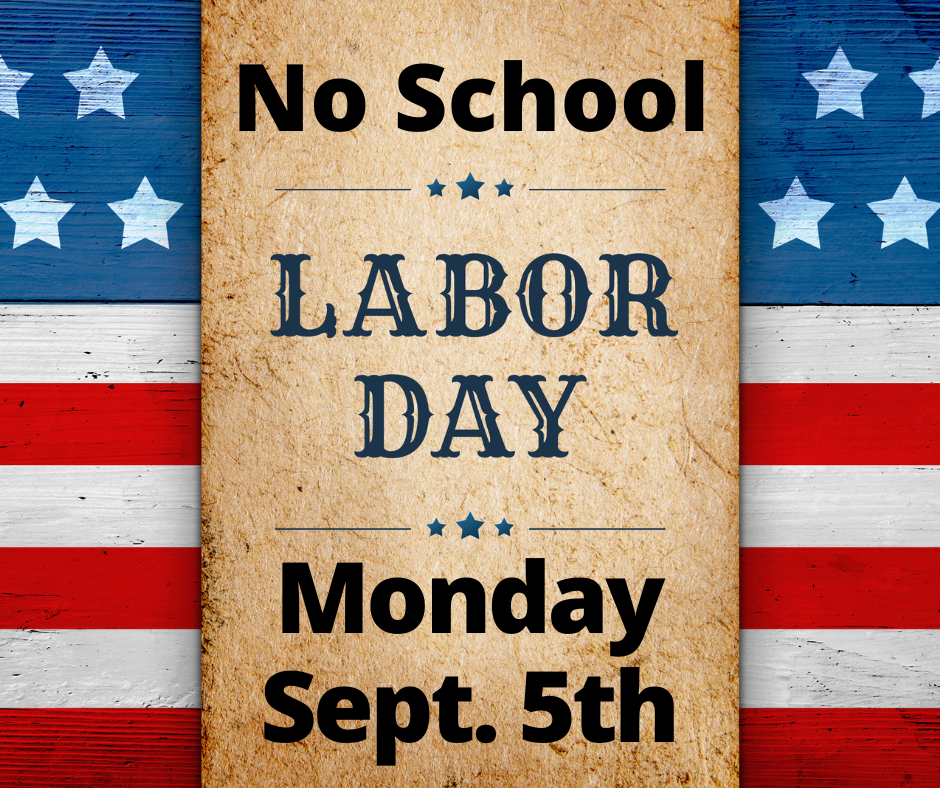 Please remember that our bus runs often take longer than expected on the first day of school. It is possible that your child's evening bus run could be delayed up to 45 minutes. Similar delays could last the first few days of school. We appreciate your patience as we work to get everyone where they need to go.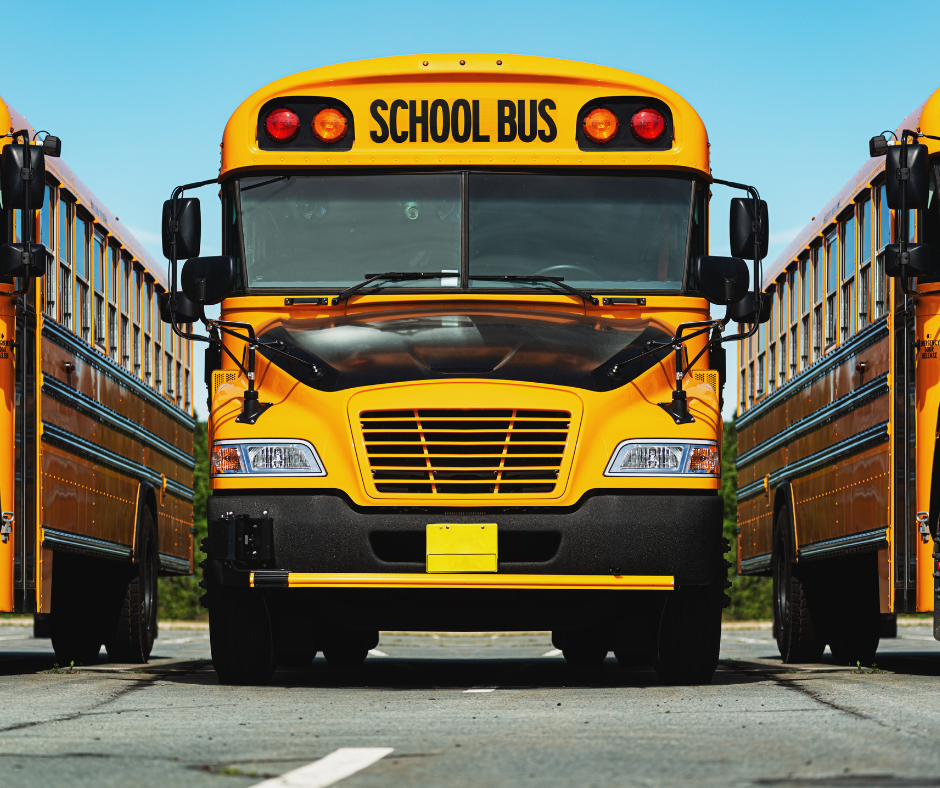 Today, Morgan County Staff welcome back students for the first day of school. We want to wish all of our students an amazing first day. "Let us remember: One book, one pen, one child and one teacher can change the world."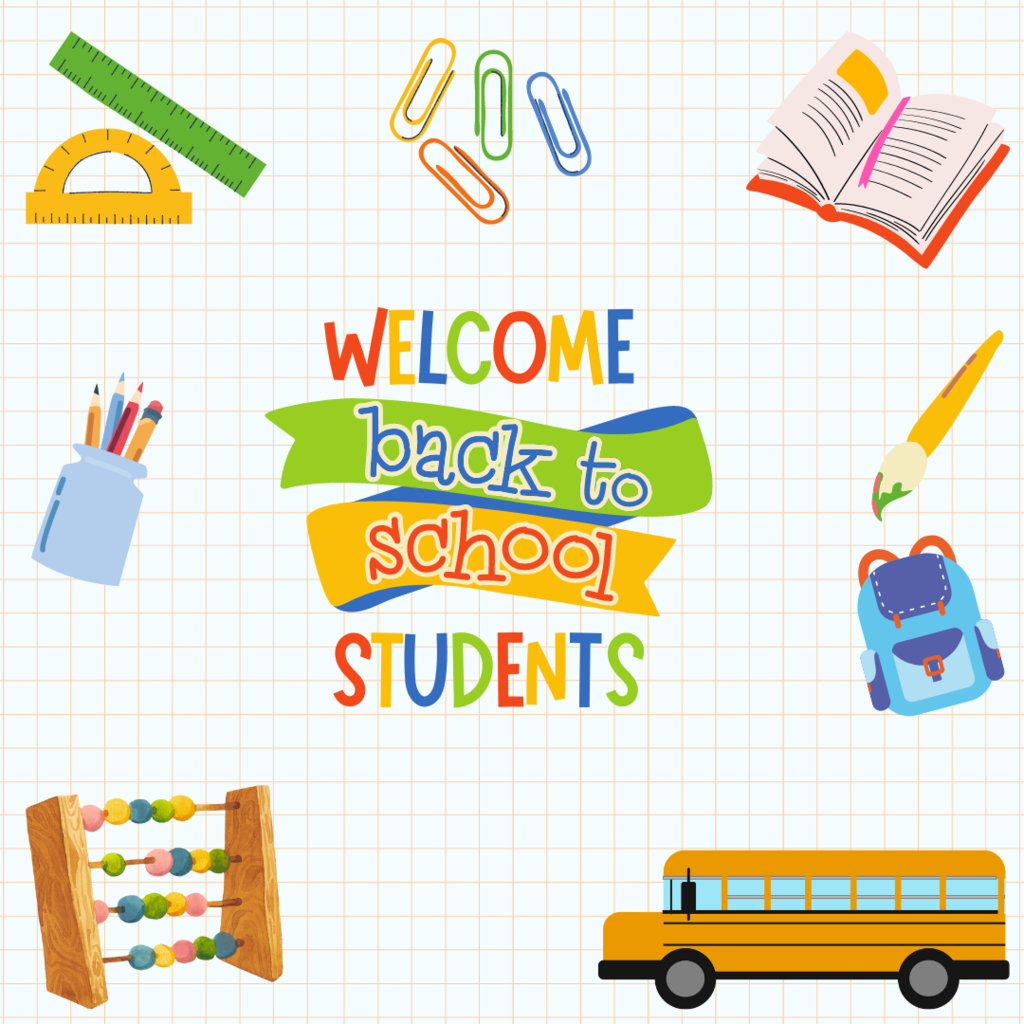 We are excited to announce that Ms. Christie Butts will be the new Assistant Principal at Warm Springs Intermediate School for the 2022-2023 school year. Ms. Butts received her Bachelor of Arts Degree in Interdisciplinary Studies and her Master of Science Degree in Educational Leadership from Western Governor's University in Salt Lake City, Utah. She has been a 4th grade teacher at Warm Springs Intermediate School for the past 10 years, providing her with a strong knowledge of the school's mission and vision. She has also been the school's site coordinator for the afterschool program, MC After 3, and will continue in this role. She looks forward to working with all of the students, families, staff, and community to continue growing a PAWsitive learning environment at WSIS!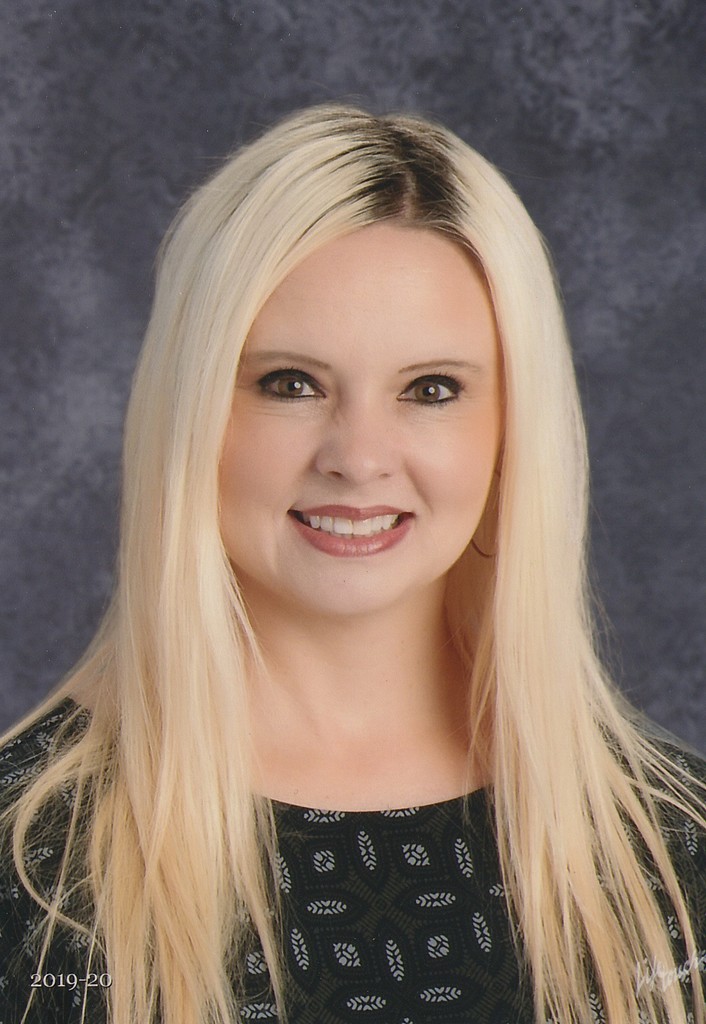 Please help us welcome back staff today, Monday, August 15. This week staff will be preparing for students return on Tuesday, August 23 and participating in professional development. We want to wish our staff a great week and an even better school year.