The BSHS XC teachers team challenge you all to participate in the OPEN RACE that will take place at the end of our HS Invitational at Cacapon State Park on Saturday September, 17th, 2022. In this open race you can participate individually or by teams. It would be wonderful if each school fielded a different team. Imagine the motivation we would give our students if they could see adult teams from PPS, PVES, WES, WSIS, WSMS, BSHS and the BOE! Teams consist of between 4 and 7 people. The first 4 of each team score. Among these 4 there must be at least one woman. Each team must wear an identifying shirt/uniform. We will donate the majority of the proceeds to the BSHS Athletic Boosters. We hope to see you there! More information can be found on the website at:
https://runsignup.com/Race/WV/BerkeleySprings/BerkeleySpringsInvitational

WV Academy Days 2022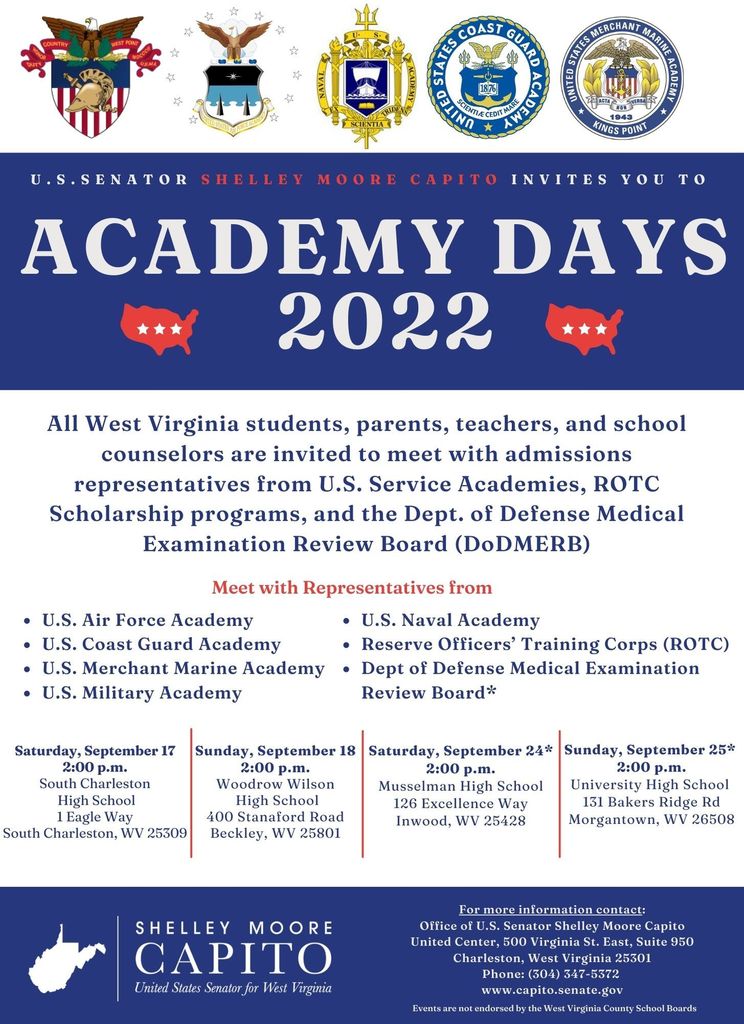 There is no school on Monday, Sept. 5 for Labor Day.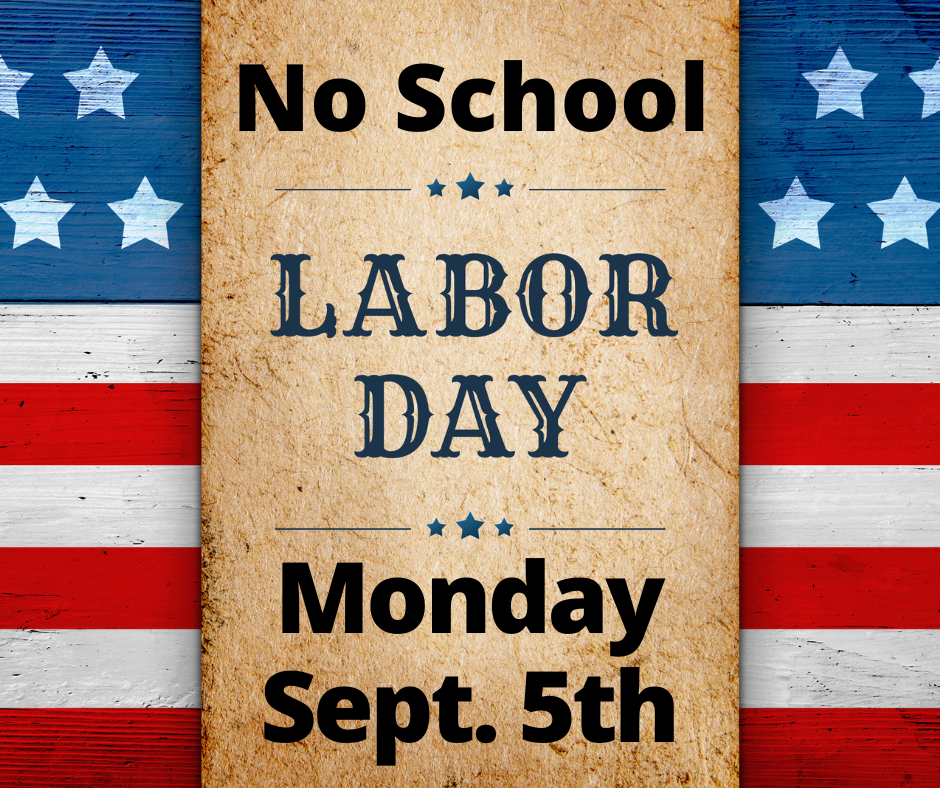 Please remember that our bus runs often take longer than expected on the first day of school. It is possible that your child's evening bus run could be delayed up to 45 minutes. Similar delays could last the first few days of school. We appreciate your patience as we work to get everyone where they need to go.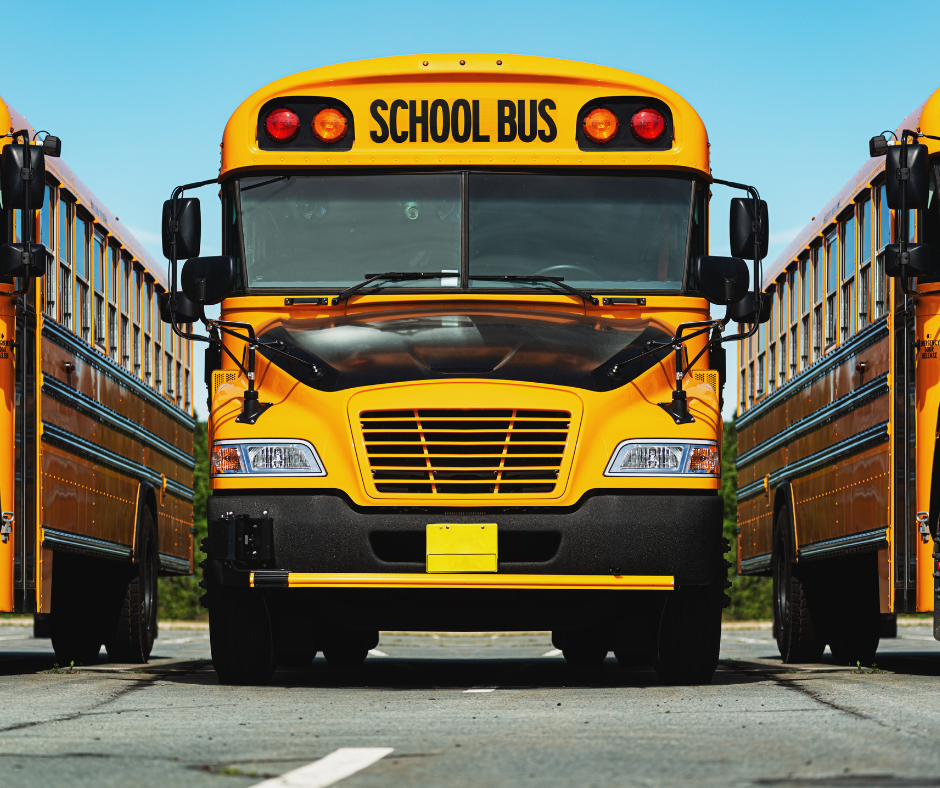 Today, Morgan County Staff welcome back students for the first day of school. We want to wish all of our students an amazing first day. "Let us remember: One book, one pen, one child and one teacher can change the world."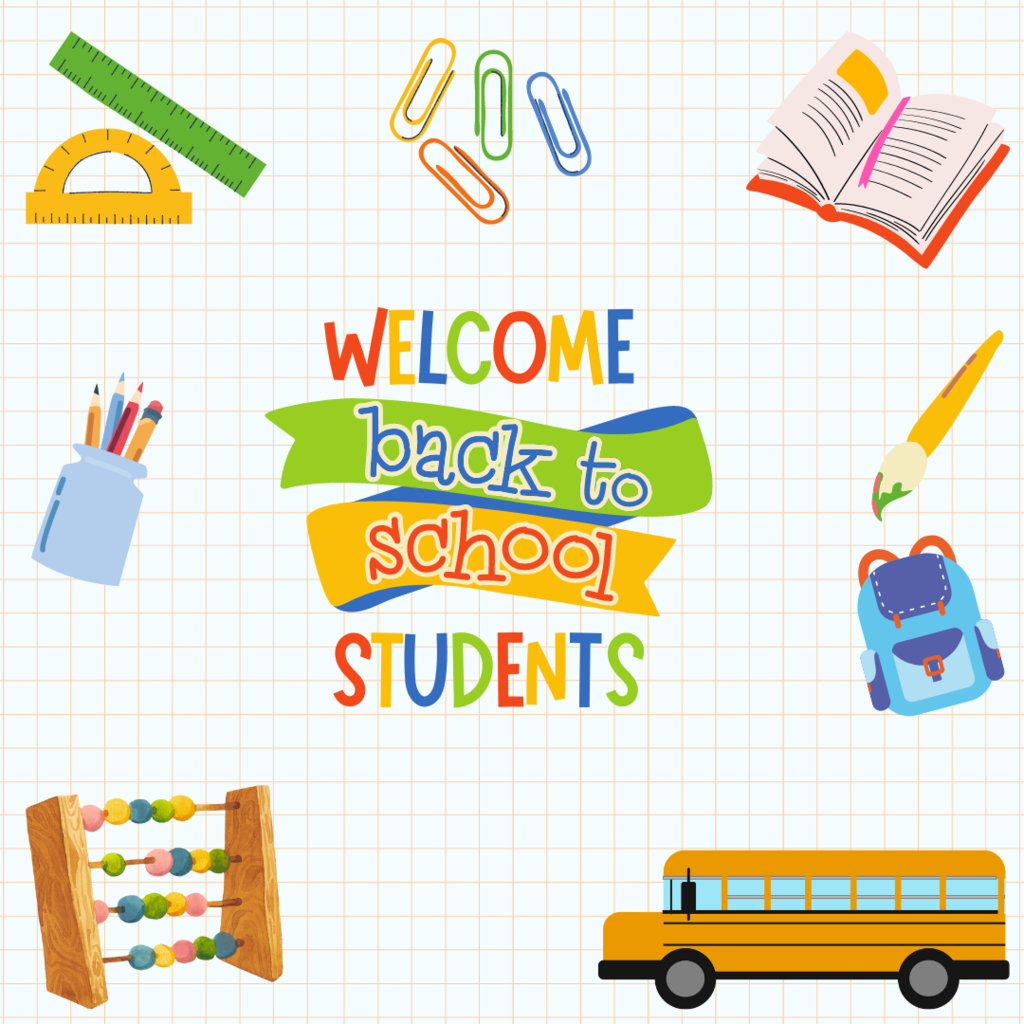 We are excited to announce that Ms. Christie Butts will be the new Assistant Principal at Warm Springs Intermediate School for the 2022-2023 school year. Ms. Butts received her Bachelor of Arts Degree in Interdisciplinary Studies and her Master of Science Degree in Educational Leadership from Western Governor's University in Salt Lake City, Utah. She has been a 4th grade teacher at Warm Springs Intermediate School for the past 10 years, providing her with a strong knowledge of the school's mission and vision. She has also been the school's site coordinator for the afterschool program, MC After 3, and will continue in this role. She looks forward to working with all of the students, families, staff, and community to continue growing a PAWsitive learning environment at WSIS!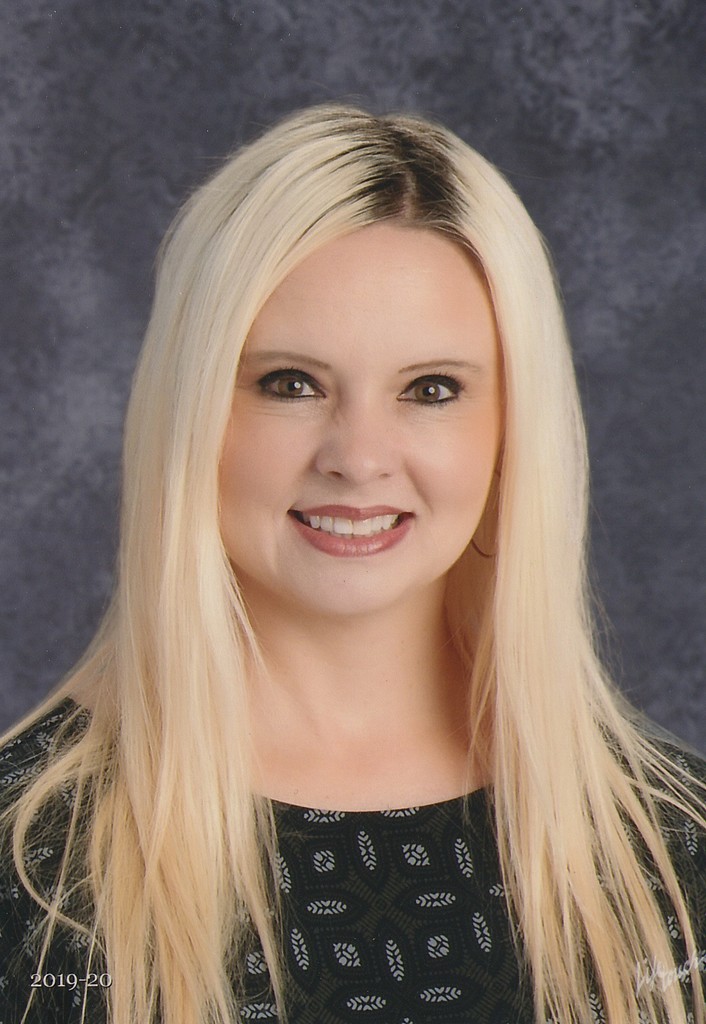 Please help us welcome back staff today, Monday, August 15. This week staff will be preparing for students return on Tuesday, August 23 and participating in professional development. We want to wish our staff a great week and an even better school year.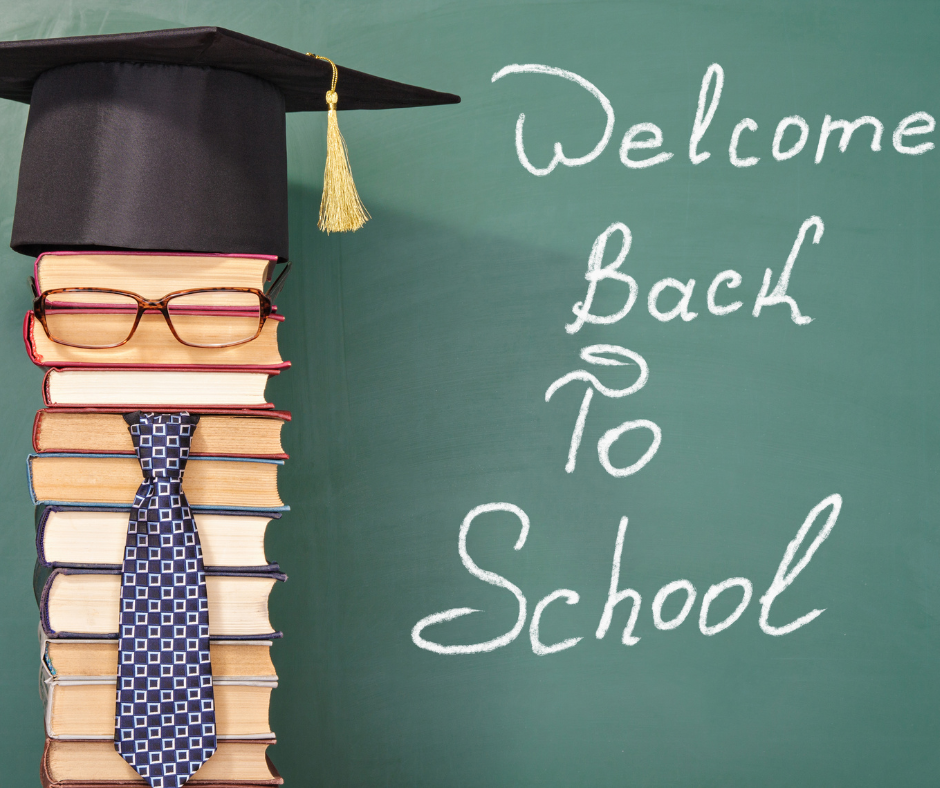 The 2022-2023 school year is quickly approaching. The first day for students is Tuesday, August 23. Please review the school bus routes information found on the county website at
https://www.morganschools.net/page/bus-routes
. If you have any questions please contact the Transportation Office at 304-258-2430 x2054.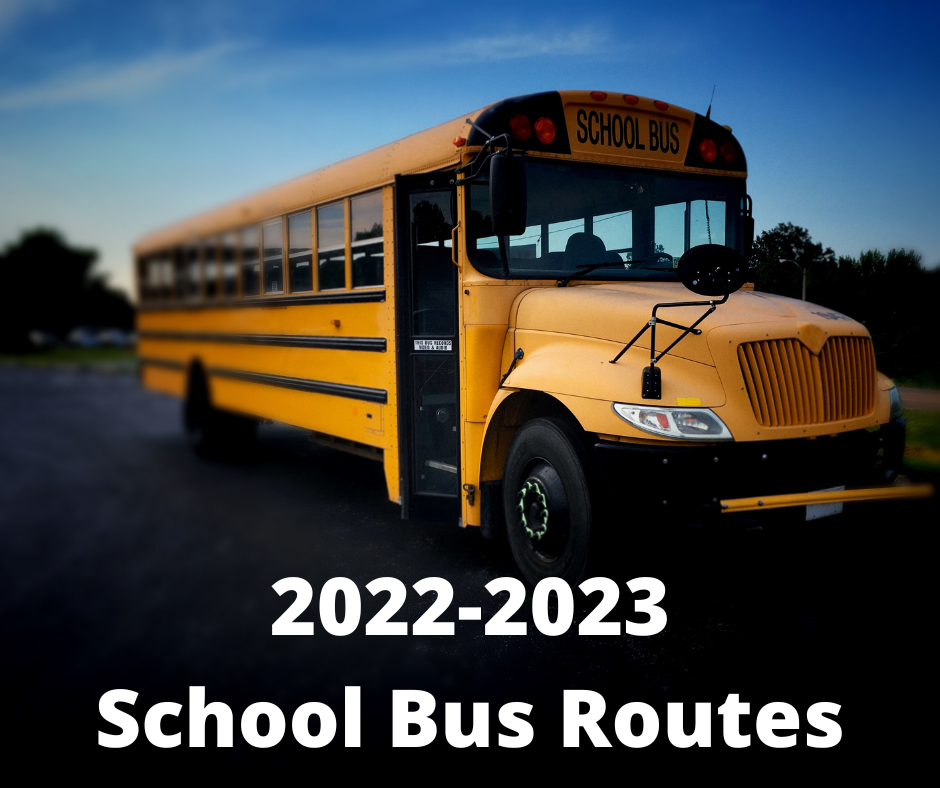 Morgan County Schools is excited about welcoming back staff on Monday, August 15 and students on Tuesday, August 23. Back to School Nights/Orientations: August 16 Warm Springs Middle 5:00-7:00 p.m. - 6th Grade Orientation August 17 Warm Springs Middle 5:00-7:00 p.m. – 7th & 8th Grade August 17 Warm Springs Intermediate 4:30-6:30 p.m. August 18 Berkeley Springs High 5:00-7:00 p.m. – Back to School Night August 18 Paw Paw Schools 5:00-7:00 p.m. August 18 Widmyer Elementary 4:00 p.m. - 1st Grade 4:30 p.m. - 2nd Grade 4:30 p.m. - Pre-K & Kindergarten August 22 Pleasant View Elementary 4:00-6:00 p.m.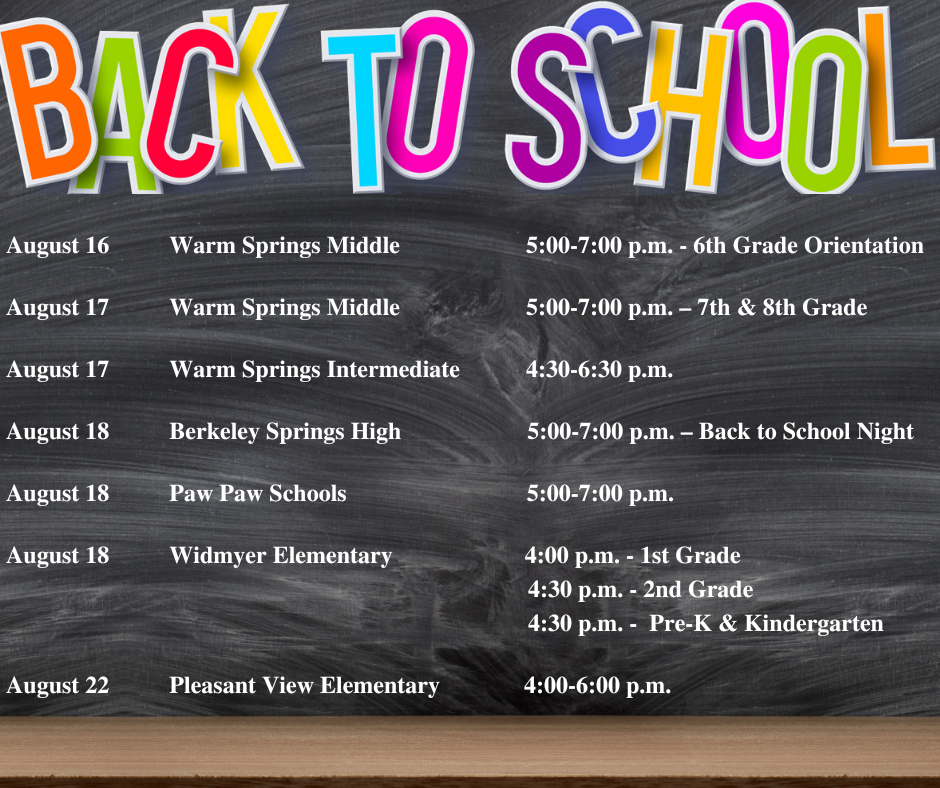 Students at Camp MoCo visited the Pop Up Farmers Market. They were so excited to receive the fresh tomatoes, lettuce, potatoes, and especially the peaches! #SummerSole2022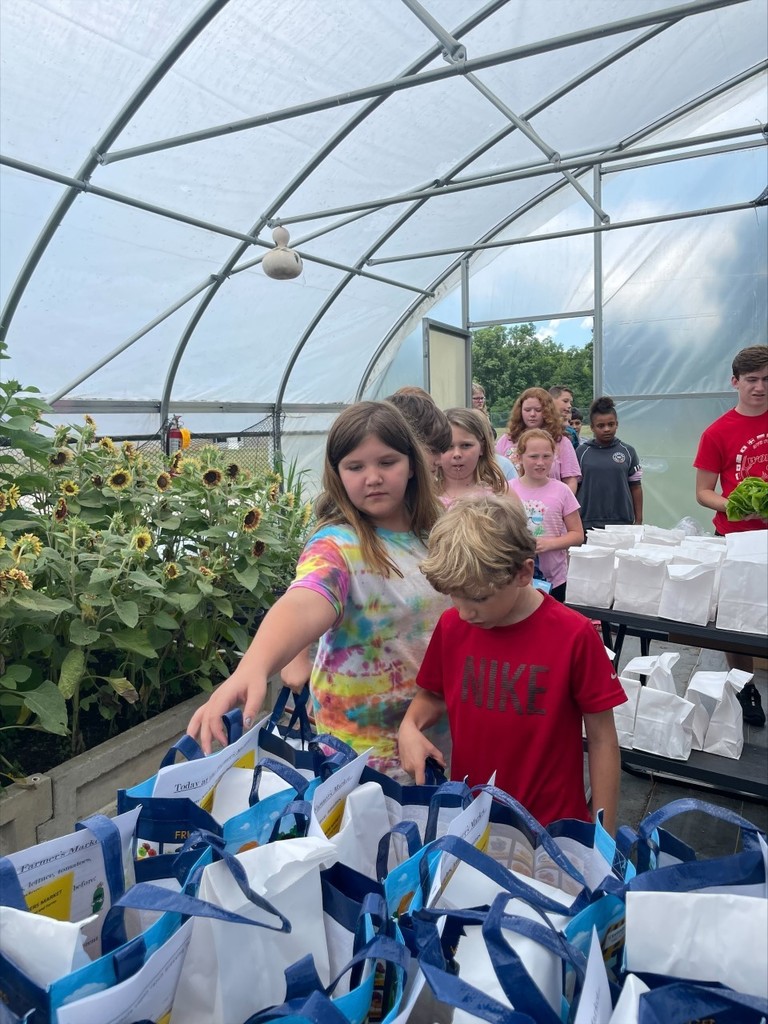 Camp MoCo students received a visit from artist Payton Brown to learn about her new Berkeley Springs coloring book. Each student received a signed copy. #summersole2022

We are pleased to announce that Summer McClintock has been selected as the Principal of Pleasant View Elementary School. Mrs. McClintock is well known to the school community having worked at the school as a teacher for many years. She was most recently working as an academic coach for the county and will continue to devote some of her time to this work. She is familiar with the traditions of the school and is excited to get started in her new role. Please join us in congratulating Mrs. McClintock upon her selection as the new principal at PVE.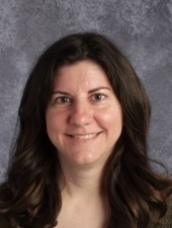 MCS is hiring for the following professional positions: Health/PE Teacher-Paw Paw Schools .5 Graduation Coach-BSHS .5 Credit Recovery Teacher-BSHS 8th grade math teacher-WSMS Library Media Specialist-WES English teacher-BSHS Title I Reading Specialist-WES Special Education Teacher-WSMS Check out the postings here:
https://morganschools.tedk12.com/hire/index.aspx
There are many pathways for becoming a certified teacher. Let us help you determine the best route for you. Many options are available to work full-time while completing the requirements for permanent employment. Contact HR Director, Dale Shaffer, with any questions or for assistance at 304-258-2430 ext. 2013.


Ready to get involved and have some fun with students? MCS is hiring athletic coaches for the fall season! The required WVSSAC Coaches Education program will be held at Spring Mills High School on July 9 & 10. All coaches that do not hold a teaching license must take this course. The following coaching positions are available: BSHS - head & assistant volleyball coach - assistant cross country coach - head boys' soccer coach WSMS - head & assistant volleyball coach Please view the postings at
https://morganschools.tedk12.com/hire/index.aspx
Contact HR Director, Dale Shaffer, with any questions or for assistance at 304-258-2430 ext. 2013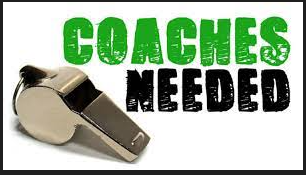 Independence Day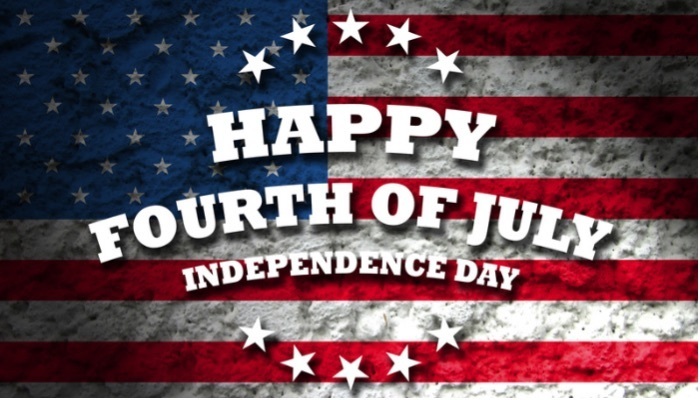 Free webinar series for parent and caregivers.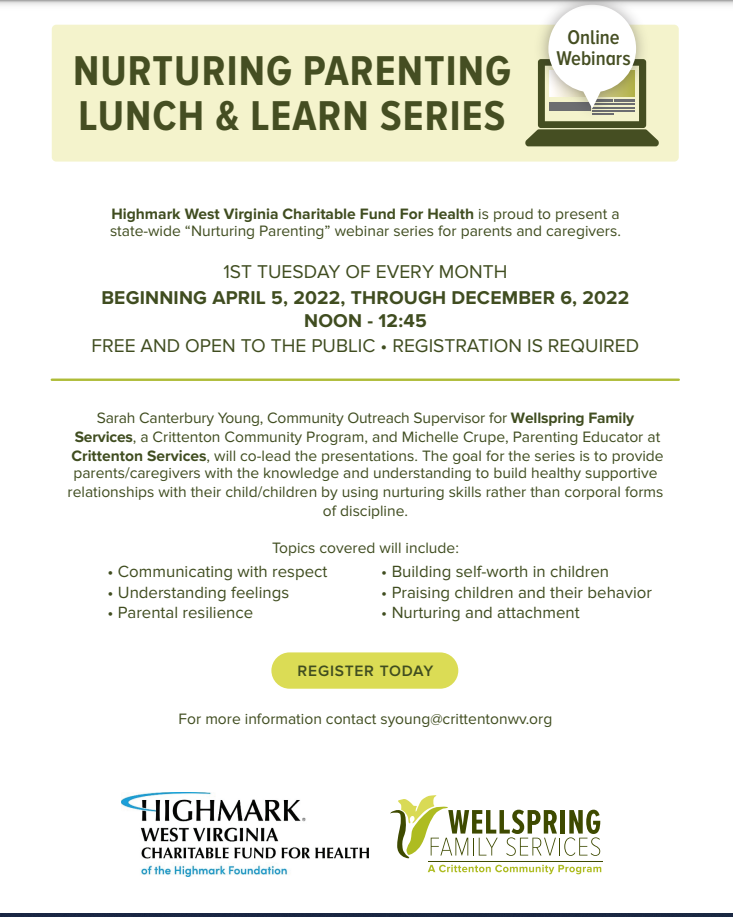 Re-elected Board Members Laura Smith and Aaron Close as well as newly elected Board Member Justin Litten were administered their oaths of office by County Commissioner Joel Tuttle yesterday. We value their willingness to serve our community and their dedication to Morgan County students and families.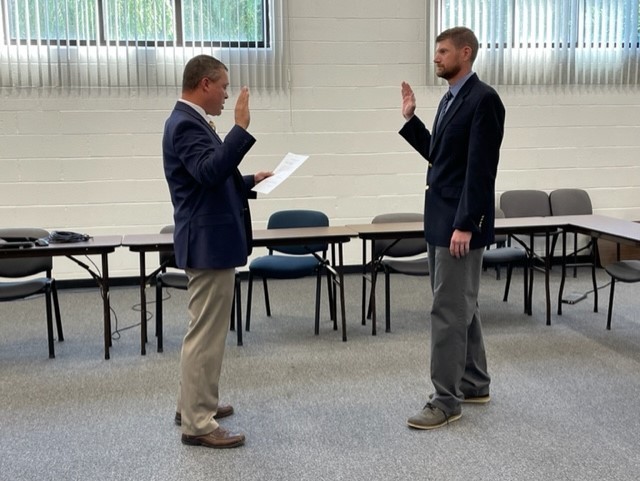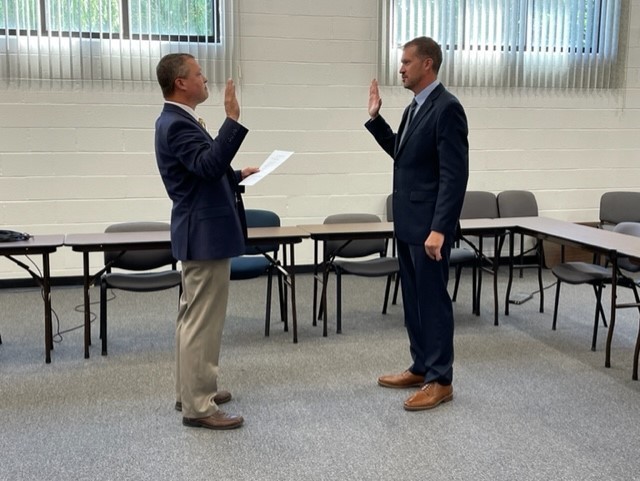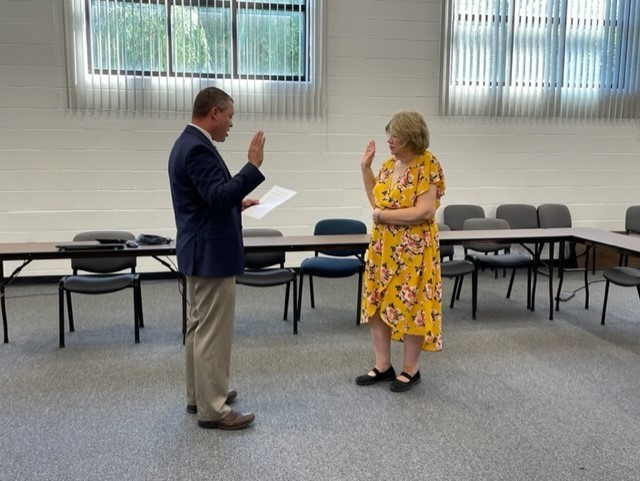 Morgan County Elementary Students kicked off Camp MoCo this week! Students are already having a blast doing yoga, singing songs, learning about wetlands, playing math games, and reading books! #SUMMERSOLE2022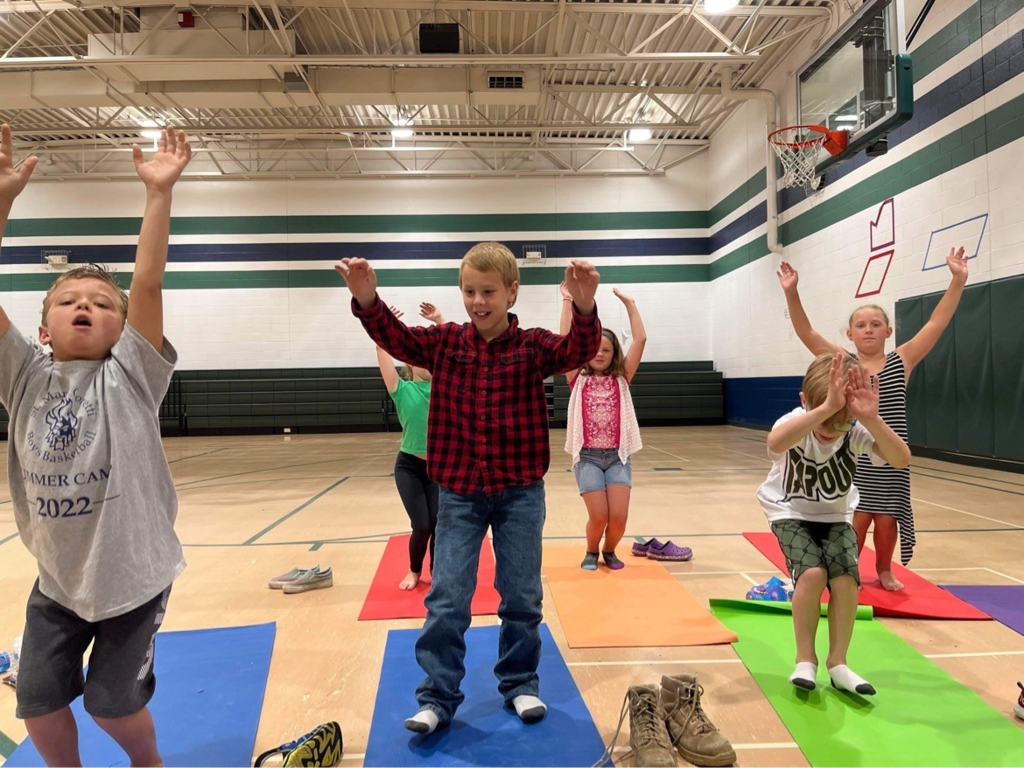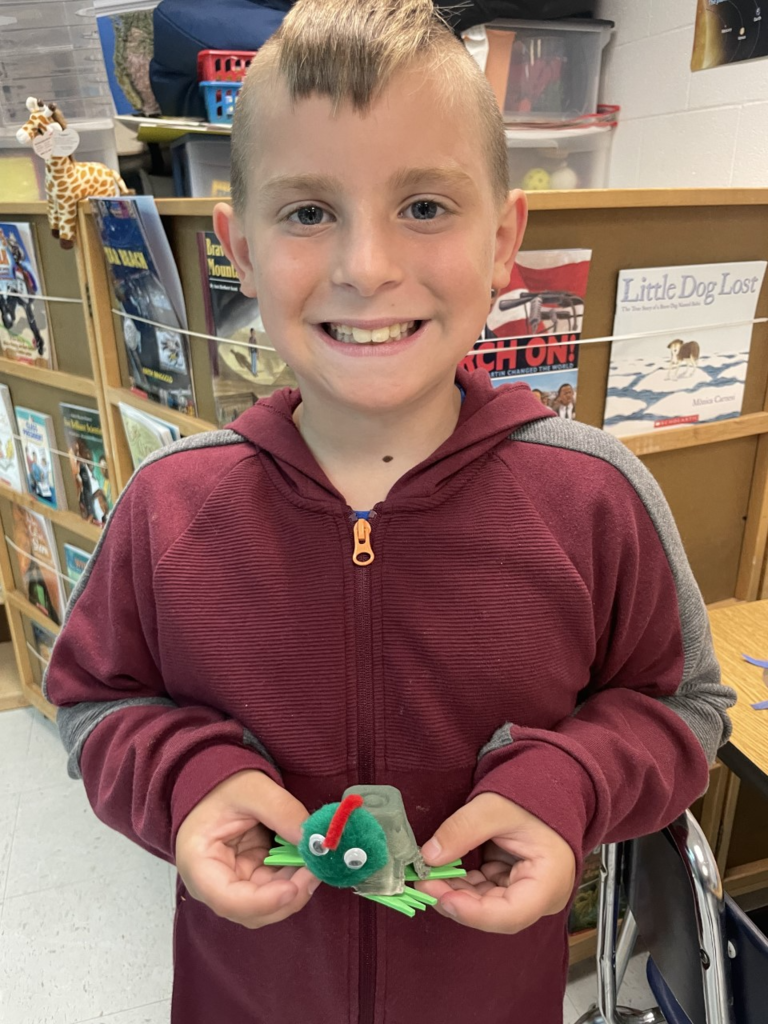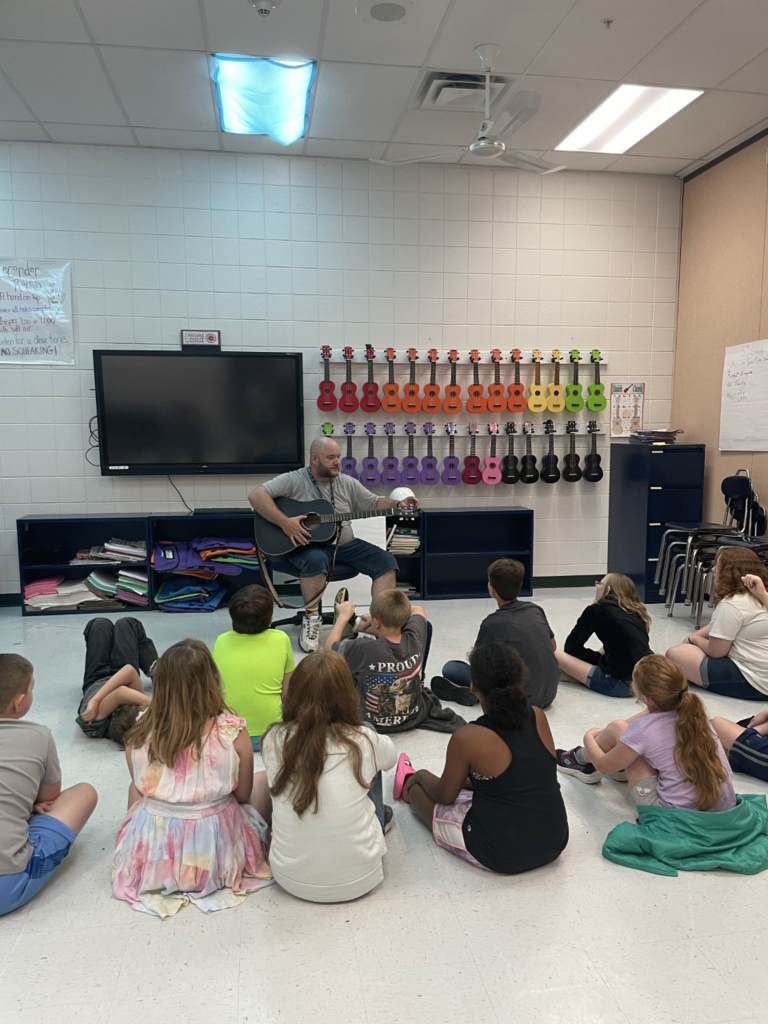 Congratulations to Camden Spade, Adam O'Brien, and Landon Litten from Warm Springs Middle School who were recently knighted into the Golden Horseshoe society by WV State School Superintendent Clayton Burch in a special ceremony at the WV Culture Center in Charleston, WV. The sword used in the knighting ceremony was designed by James Rumsey Technical Institute students Avery Nine and Jillian Eicher (Musselman High School) who won first place in First Lady Cathy Justice's Sword Smithing Design Contest.